Dious-MURPHY Series
Simple but unique, the extraordinary color matching and flying wing shape of the Murphy series form a smooth visual effect, making your office area full of atmospheric and passionate style.
---
Time of issue:2022-12-13
The Murphy Collection of classic executive office furniture is the embodiment of oriental aesthetics combined with modern fashion, catering to the tastes of the modern executive.

Murphy has a full range of products, including executive desks, conference tables, executive seating, and lounge seating with delicate textures to enhance the aesthetics of the office.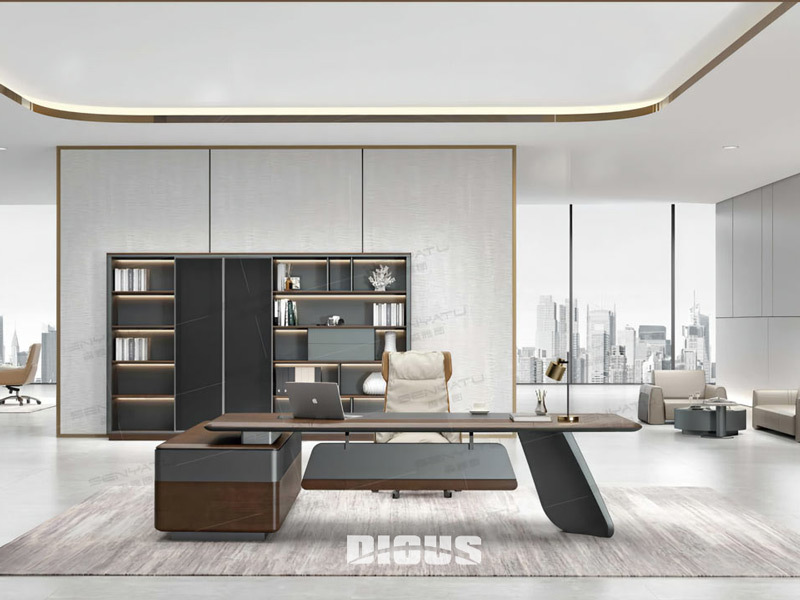 The whole series of two-color splicing collisions create a visual impact.

Tabletop inlaid aluminum alloy decorative strip, the details are outstanding.

Rather than dull lines, the executive desk leg has a unique "flying wing" shape, and its bevel is thickened to enhance the bearing capacity, bringing a more elegant feel to your office.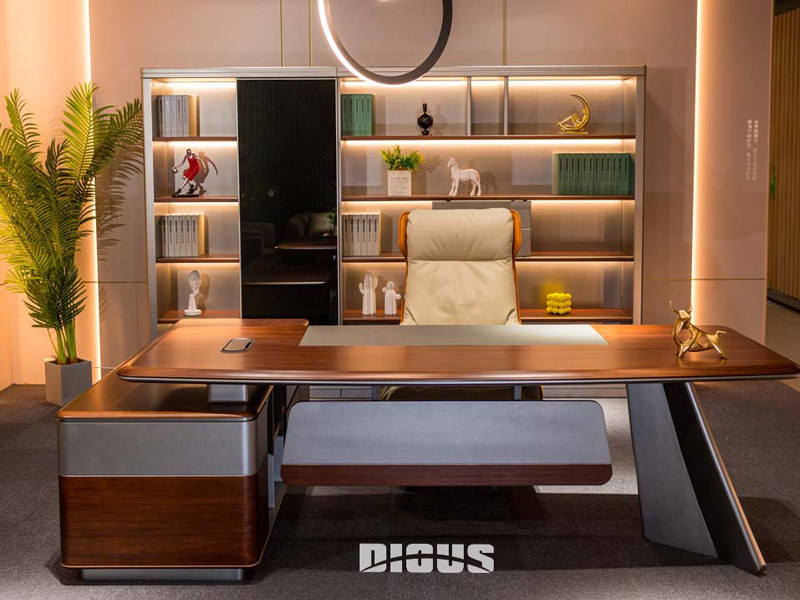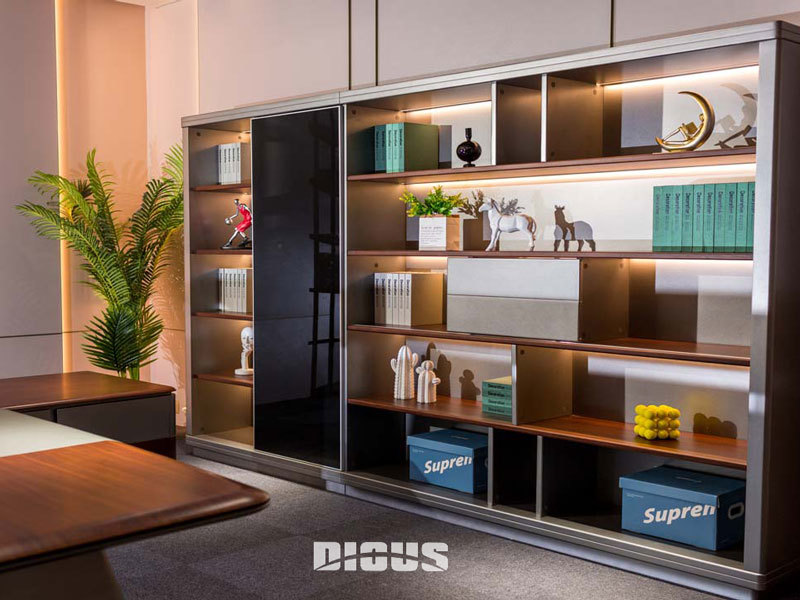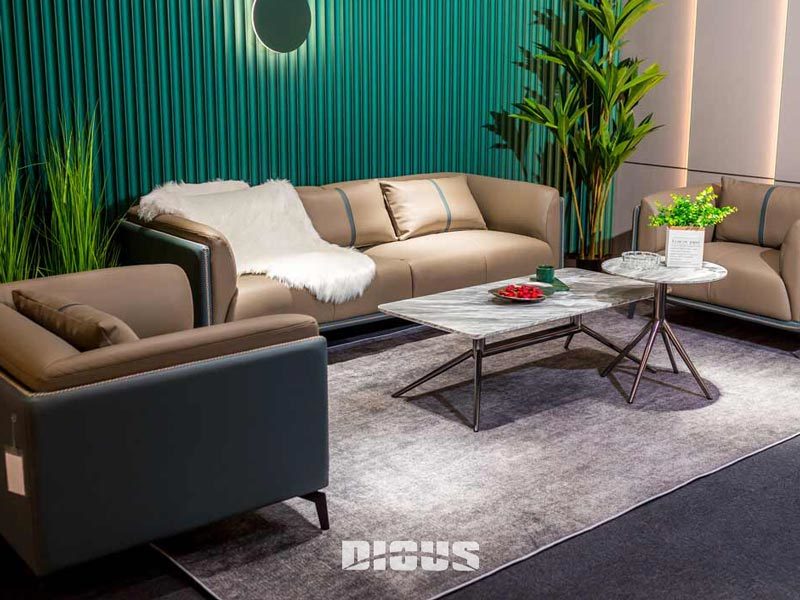 With Murphy series products, users have a variety of options to meet their different office spaces.

Dious provides comprehensive furniture solutions with professional customization services to create a green and comfortable workspace for our customers.

Please contact us for more customized services.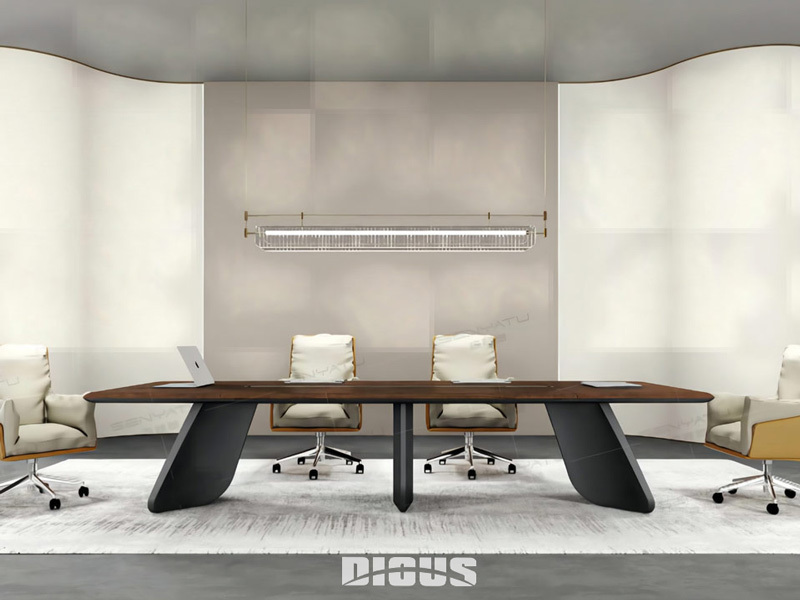 office furniture solution,furniture design,office furniture manufacture
No.422, Jin'ou Road, Jianghai District, Jiangmen City, Guangdong, China
Follow Us