Exciting News!! China to reopen borders on Jan. 8, 2023, exit from "zero-COVID" policy.
Are you still looking for an excellent office furniture supplier? Since January 8th, China will no longer require entry personnel to be quarantined, DIOUS is waving to you! !
---
Time of issue:2023-01-07
Dious Furniture welcomes your visit to China in 2023 as China scraped COVID quarantine rule for inbound travellers.
On December 28, 2022, the Chinese Ministry of Foreign Affairs issued a notice announcing that China would stop requiring inbound travelers to quarantine from January 8, this is a major step towards easing curbs on its borders.
China's management of COVID-19 will also be downgraded to the less strict Category B from the current top-level Category A, the health authority said in a statement, as the disease has become less virulent and will gradually evolve into a common respiratory infection.
Since China fully liberalized the epidemic on December 7, 2022, the number of people infected with COVID-19 has shown a substantial increase. So far, the number of infections in most cities has reached its peak, and the number of people who have recovered from infection is close to 80%.
At the same time, experts said that due to the difference in climate between the south and the north, southerners have milder symptoms of infection than northerners.
After reopening the border, if you want to come to China to find a good office furniture manufacturer, Dious, located in the south of China, is a great choice

Founded in 2005, Dious has led the commercial furniture market through decades of development, providing a wide range of products for workplaces, hotels, and healthcare.There are 4 existing production bases, covering an area of more than 1 million square meters, with nearly 5,000 employees and an annual turnover of 300 million US dollars.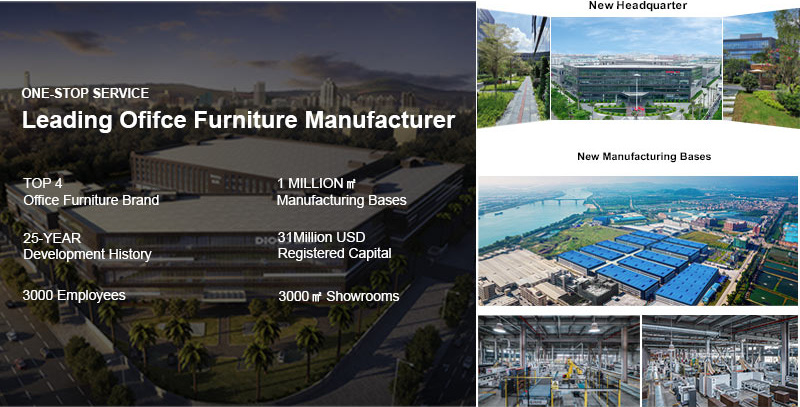 Dious, as a leading office furniture manufacturer & supplier, is dedicated to creating green and comfortable workspaces for our clients, with comprehensive solution proposals based on wide-range products and customized options.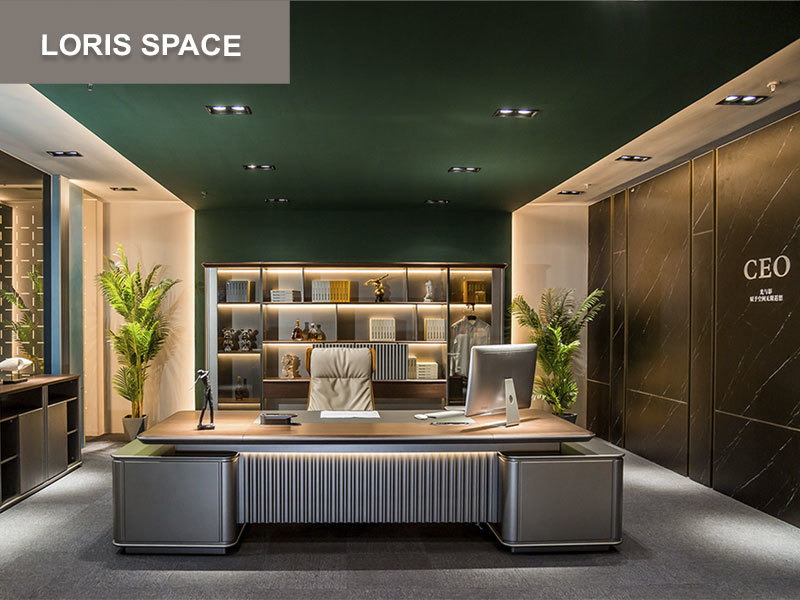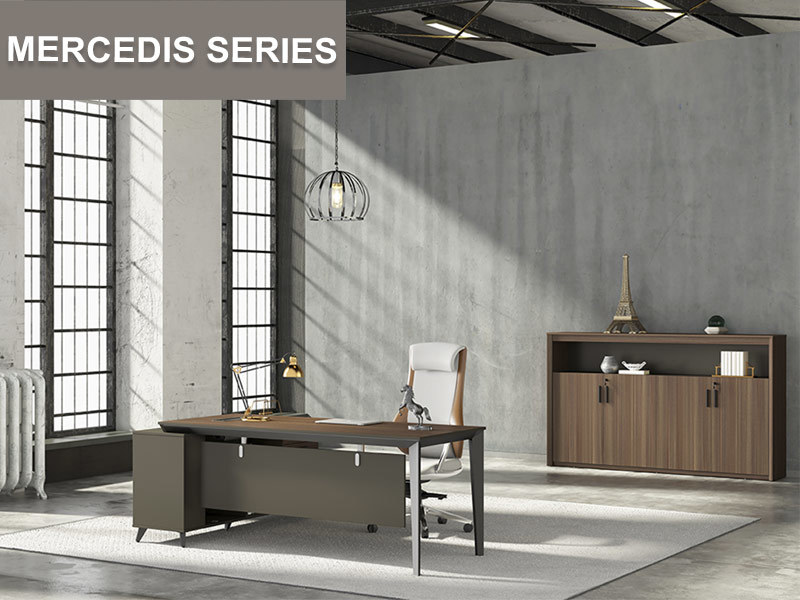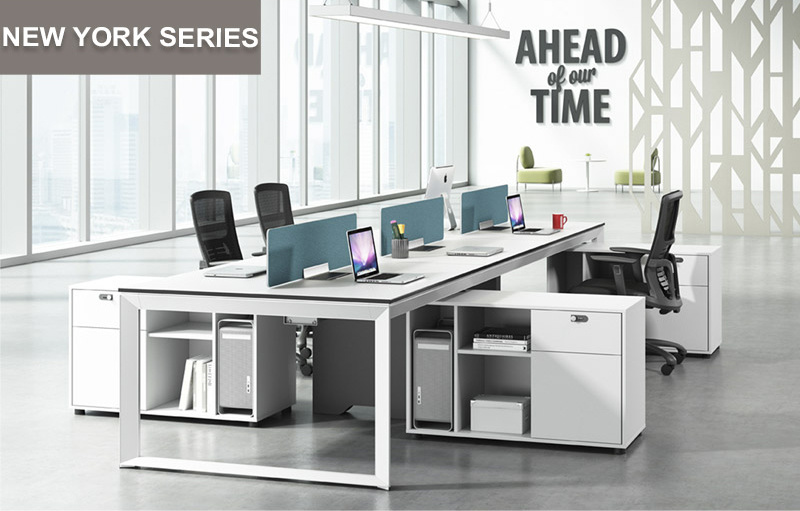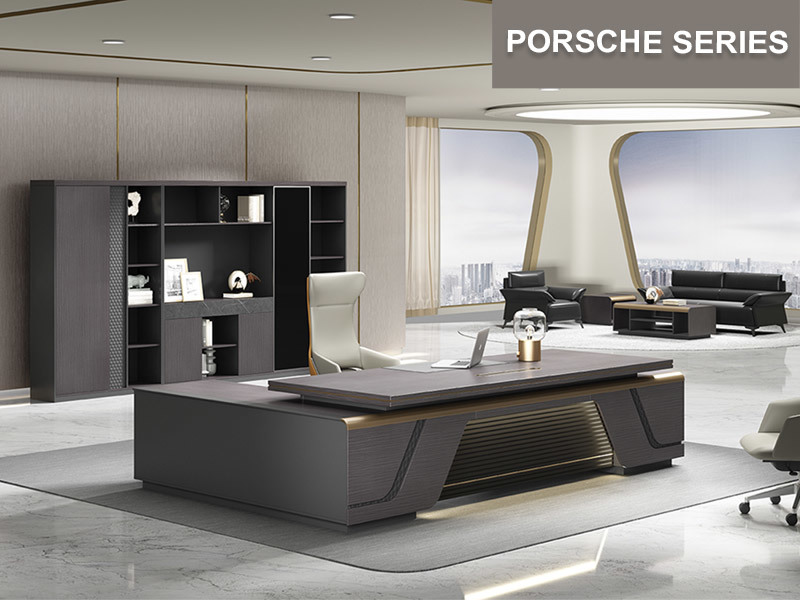 What is even more exciting is that the 51st China Home Expo will be held in Pazhou, Guangzhou on March 18-21 & 28-31, 2023.

The exhibition builds an efficient, high-quality, professional and matching trade platform for furniture manufacturers and visitors.
In recent years, Dious covers the largest exhibition area, which is 2400 squre meters in 2023, in office furniture participants. DIOUS will show its vigorous vitality and muscular creative strength with diversified and high-quality products.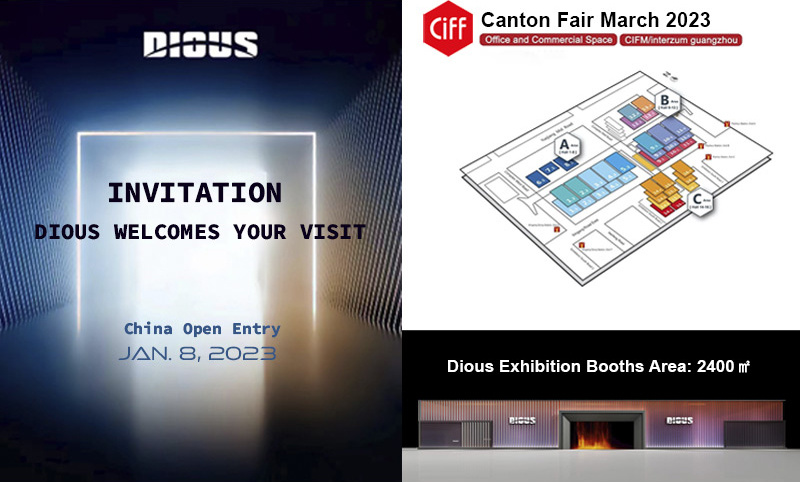 It is worth mentioning that, as a manufacturing enterprise in the Pearl River Delta region, Dious is close to Guangzhou, Shenzhen, and other cities, with a superior geographical location.

What's more, Dious is only an hour's drive from the CIFF Guangzhou exhibition area! You can visit Dious factories, showrooms and exhibitions conveniently.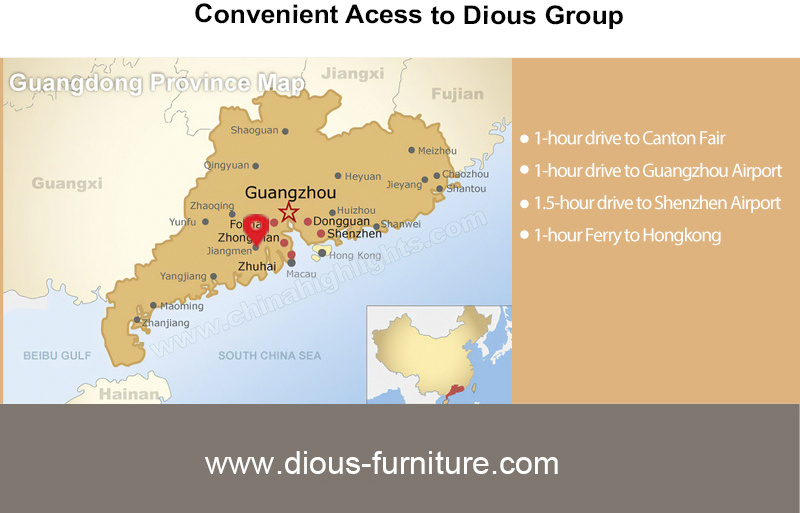 Our products cover the fields of office, hotel, medical care, and education. If you are interested in our products and services, you can contact us through our website, or subscribe to our Youtube, LinkedIn, and Facebook to get our latest information.
As the Top 4 Office Furniture Brand in China, DIOUS sincerely looks forward to your arrival!
Dious,office furniture,Reopen borders,Reopen
No.422, Jin'ou Road, Jianghai District, Jiangmen City, Guangdong, China
Follow Us