Office Furniture Solution For China Unicom Hainan Training Center
---
Time of issue:Aug 02,2022
China Unicom Hainan Training Center belongs to China Unicom Hainan Branch, which is a comprehensive training center integrating internal training, conference reception, accommodation and catering, skill appraisal, cultural display, and other functions.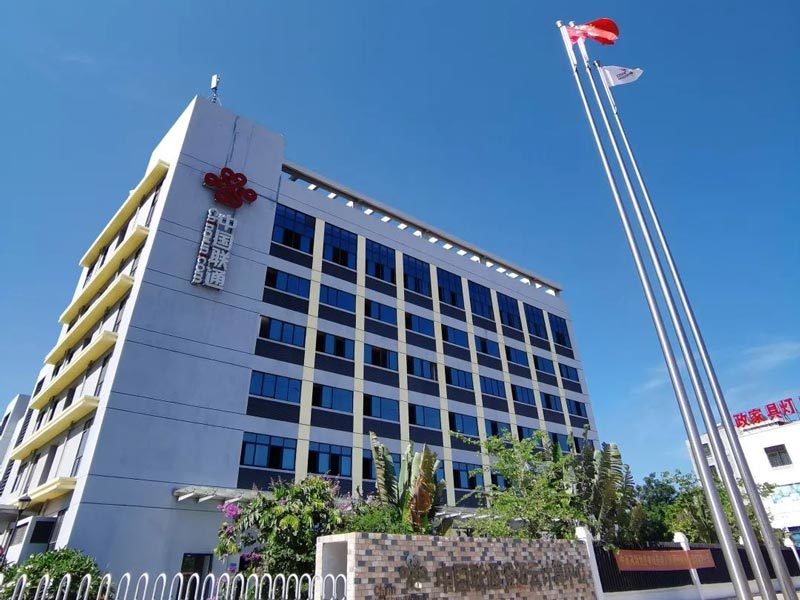 We are pleased to provide furniture solutions for the lecture halls, meeting rooms, training classrooms and guest rooms of China Unicom's Hainan Training Center, using modern and minimalist design to enhance the overall space utilization.
Training classroom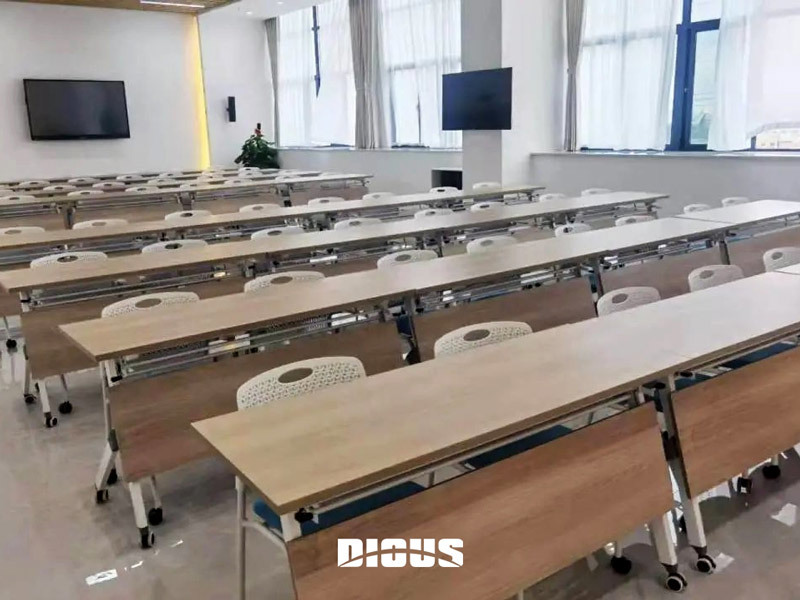 When designing a training program, it is not enough to have trainees sit across from the speaker and read standard written materials. The environment of the training space and its surroundings can greatly affect learning outcomes.
The design concept of the training classroom is the return to the essence of education. It adopts a modern and simple design, with white and logs colors as the main tone, and desks with movable casters designed to be freely adjustable to the user's preference.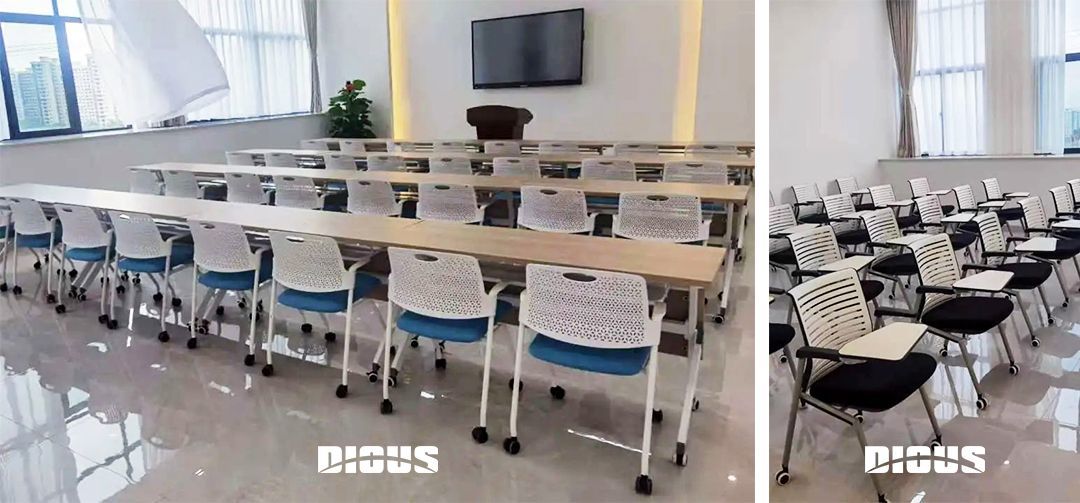 Movable log tables and chairs can cater to different meeting needs, making the classroom organization format freely convertible between teaching mode, group discussion, and other modes, to achieve an open, free and flexible modern teaching environment.
Multimedia Classroom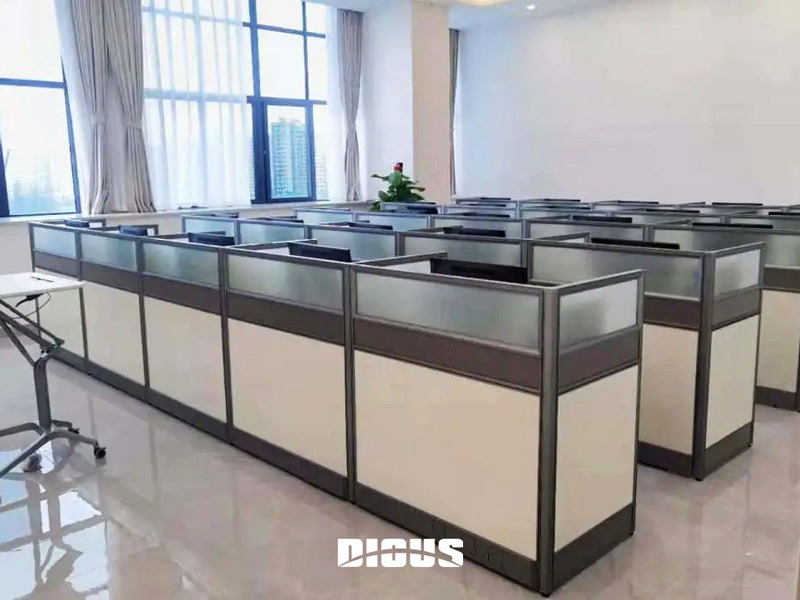 Nowadays, training facilities must adapt to the needs of a new generation. From technology to ways of human interaction, and to new ways of teaching and learning. Multimedia classrooms can provide the technology and equipment for learning needs, i.e. monitors, computers or laptops, Internet projection, etc. The use of these multimedia tools can help improve learning efficiency.
Compared with the traditional partition wall, the screen desk can save the classroom space, and choose a screen of translucent color, which makes the classroom become more spacious and bright; at the same time, it can add some hidden small spaces for users to study without interfering with each other.
VIP Reception Room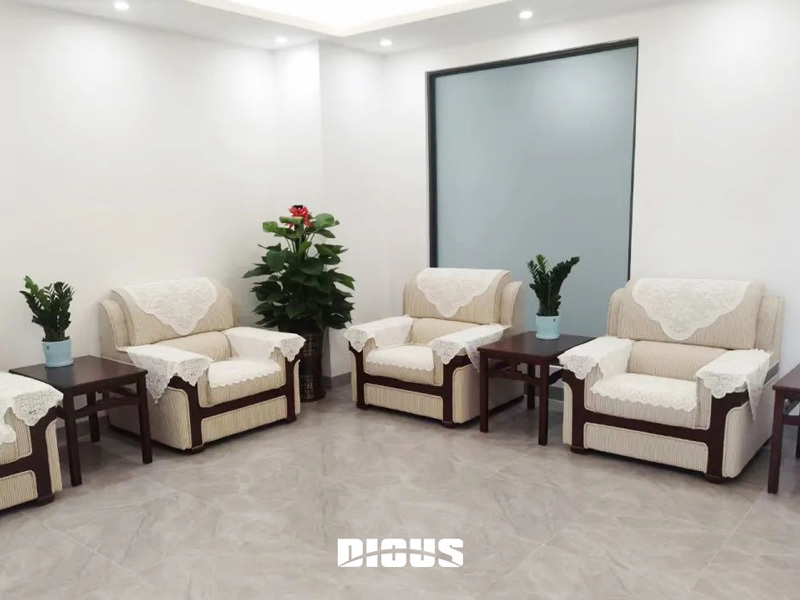 The entire design of the VIP reception room is dignified and elegant, full of Chinese charm. The light beige fabric sofa with dark brown wooden structure presents a meticulous and graceful space atmosphere.
Guest Room Space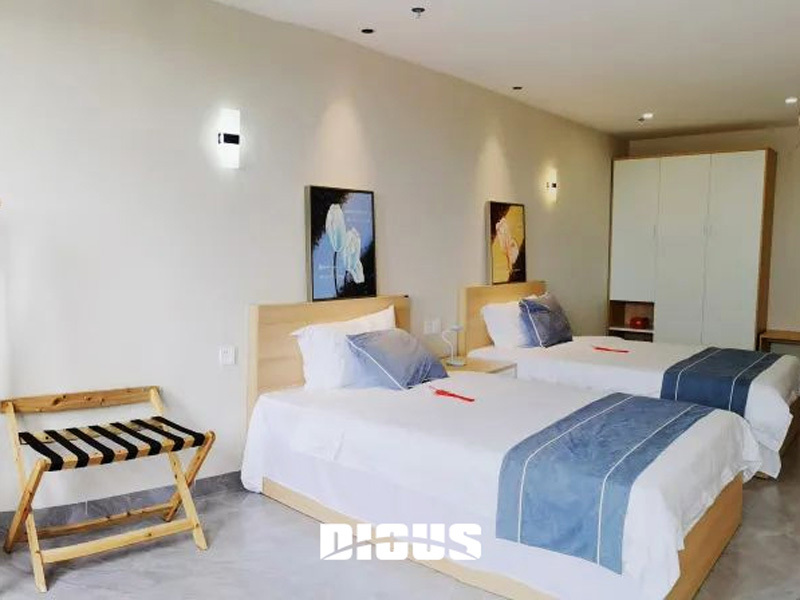 The training center has a variety of room types such as standard rooms, single rooms, and suites. The log furniture can amplify the sense of space and give people a bright, clear visual sense, which is relaxing to the body and mind.

The design of the guest room continues the modern minimalist style, and the beige hue with the warm lamp makes the whole space full of a warm feeling. The delicate texture of the log furniture adds a touch of art to the space and enhances the taste of the bedroom.
office furniture solution,China Unicom Hainan Training Center,training center design
No.422, Jin'ou Road, Jianghai District, Jiangmen City, Guangdong, China
Follow Us