Office Furniture Solution for Philippine Health Insurance Corporation
---
Time of issue:Mar 20,2023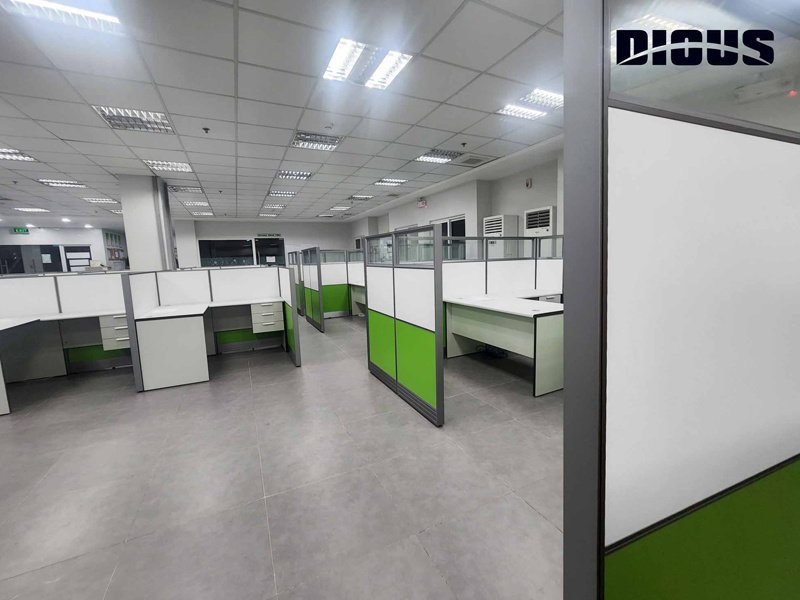 The Philippine Health Insurance Corporation (PhilHealth), with a history of over 28 years, is attached to the Department of Health with the goal of "ensure a sustainable national health insurance program for all".
Dious Furniture is honored to provide office furniture solutions to PhilHealth. We chose green color with white to light up vitality which caters to the style and value of health of PhilHealth and furnished 4 floors with the above uniform style.
Customized Furniture Solution
Panel System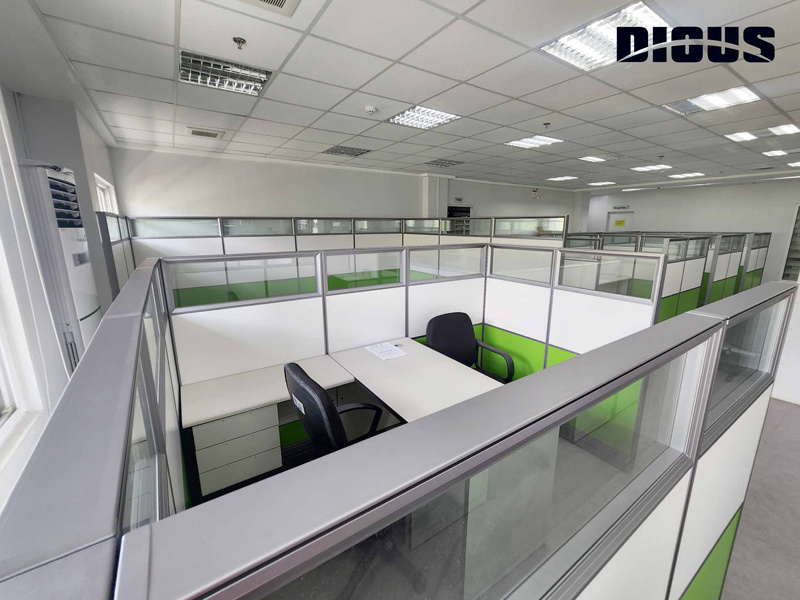 Based on the customer's demand, the office furniture of this project is designed with screens to ensure that each employee has a private office space and a quiet working environment, which is more conducive to focusing on work and improving work efficiency.
Size & Color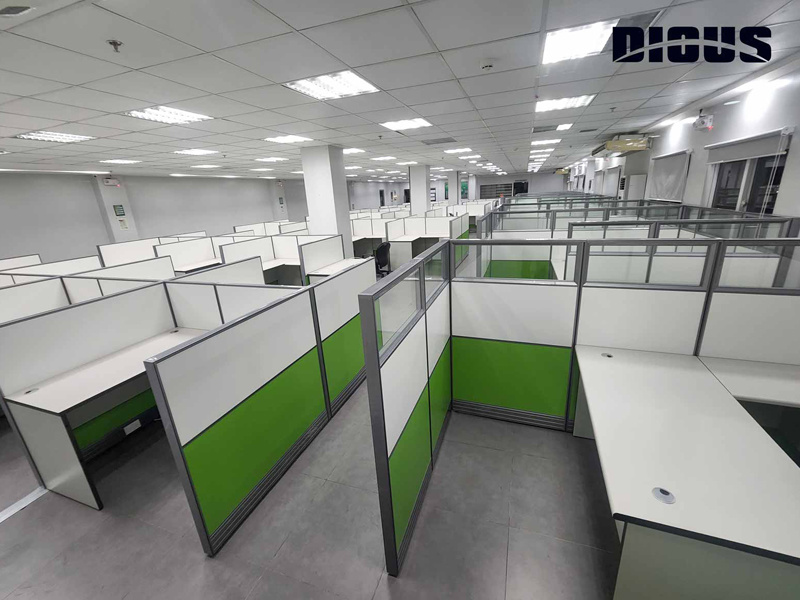 The client requested that the screen height of the manager is higher than the staff, which enhances the professionalism of the work. The combination of bright green and clean white, as well as glass materials, provides a tidy and vibrant working space for everyone.
Special Drawer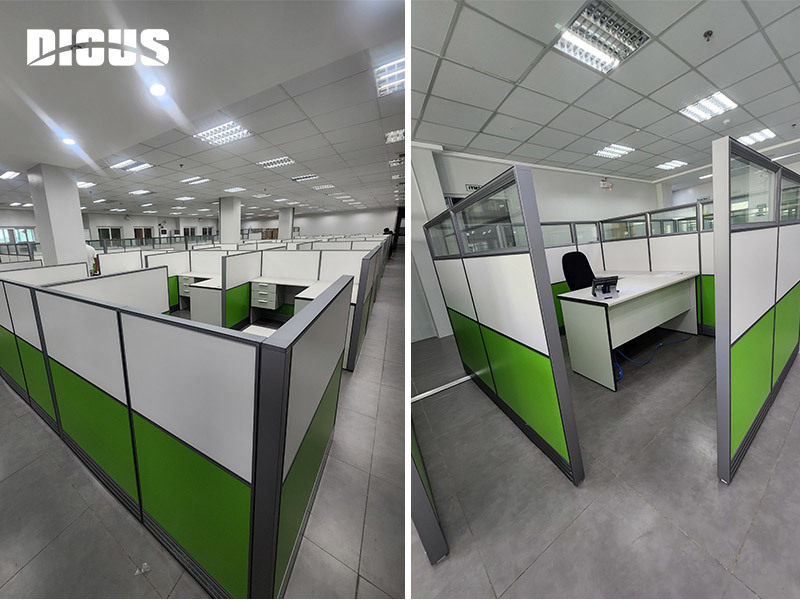 The unique design of the drawer is suspended, which is convenient for cleaning and practical for taking items. The handle is matched with aluminum alloy metallic design, which has more high-end texture.
Dious, a leading corporate in China's commercial furniture industry, has grown into the top 4 office furniture manufacturer. It provides furniture solutions for more than 10,000 customers worldwide. Dious furniture is looking forward to our exchanges with our disguished friends from furniture industry, interior design, construction architecutre, and so on.
Dious Furniture ,office furniture,office furniture solution
No.422, Jin'ou Road, Jianghai District, Jiangmen City, Guangdong, China
Follow Us