Hotel Furniture Solution for The Residences at Sheraton Phuket Grand Bay
---
Time of issue:Jan 03,2023
In an area away from the bustle of the West Coast, the Residences at Sheraton Phuket Grand Bay offer stunning views of Po Bay, Phi Phi Islands, and Phang Nga Bay's limestone karsts.
Here, you'll enjoy seclusion & privacy in a tropical getaway.
With Dious's custom interior furniture solutions for the residences at Sheraton Phuket Grand Bay, you'll discover that the living experience is far beyond your expectations. Let yourself be pampered by the beautiful landscape.
Bedroom Pool Suit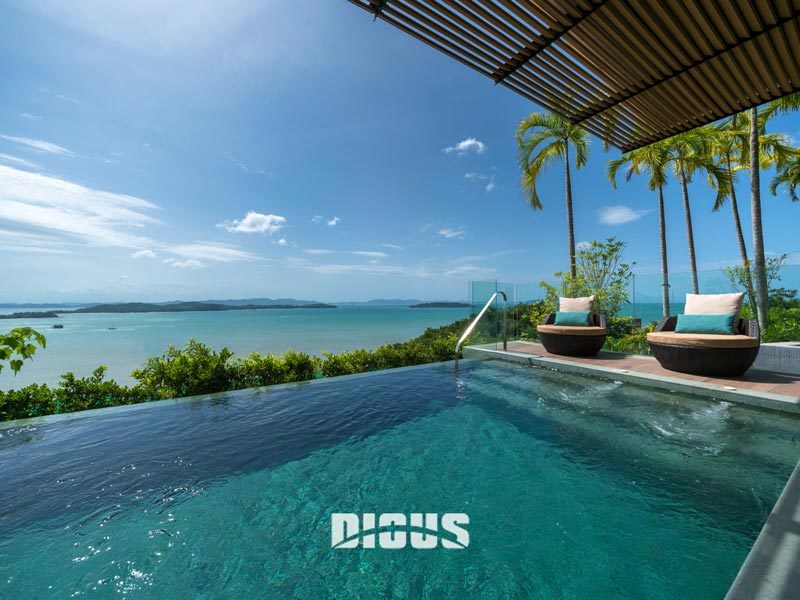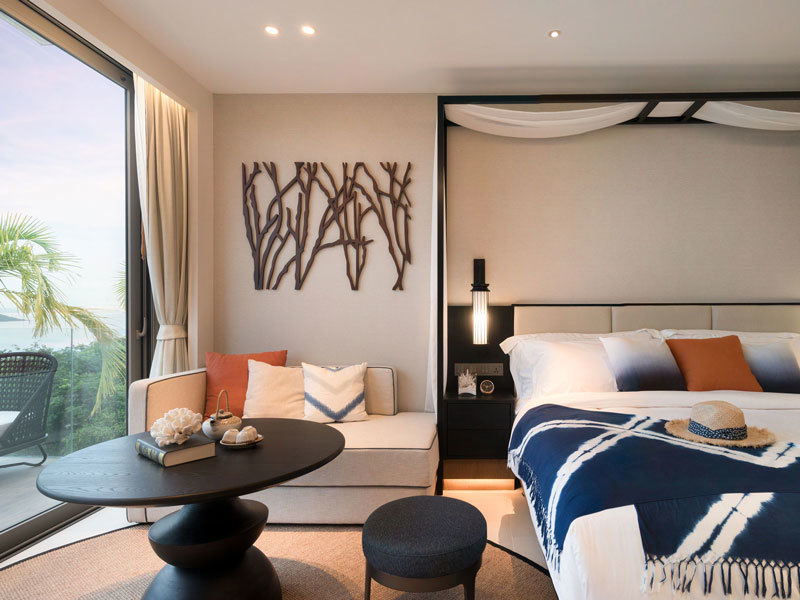 This charming suite reinterprets beach house design. Nestled among palm trees and facing the sand, it offers a light-filled bedroom and living room.
With beige as the main color, the clean space structure and floor-to-ceiling windows allow you to have a panoramic view of the beautiful scenery outside. A sofa set with an oval design adds beauty to the room.
The bathtub in the bathroom room faces the beach, so you can wash up while enjoying the breathtaking view of the bay. Enjoy nature and relax here.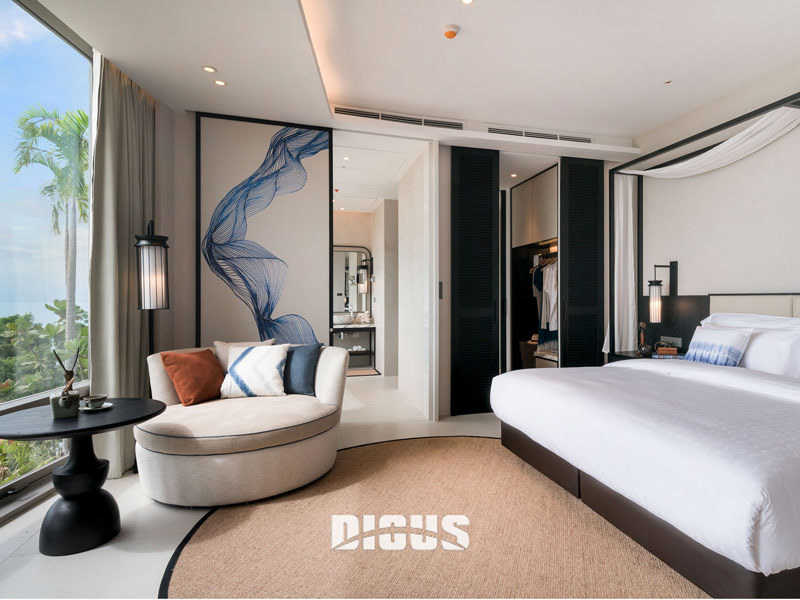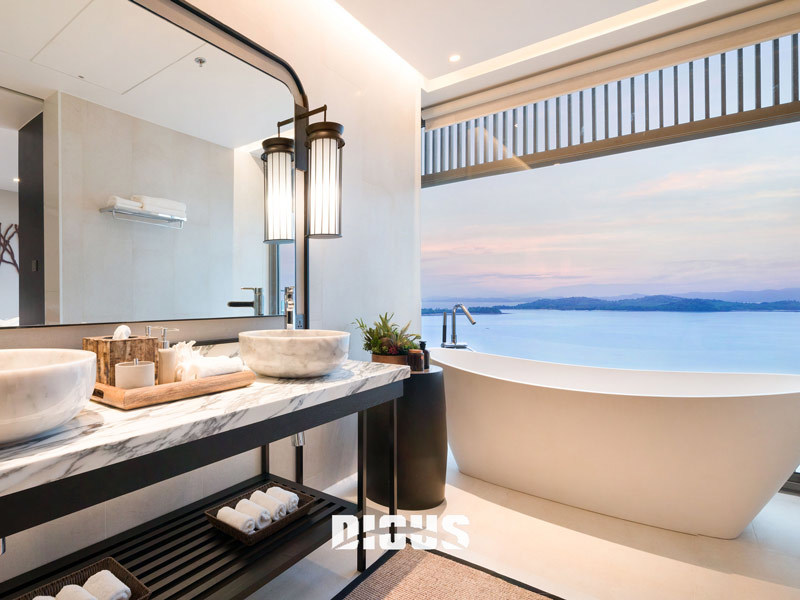 Get away to the Residences at Sheraton Phuket Grand Bay where you can enjoy seclusion and privacy.
Dious offers modern customized services for hotel furniture solution projects, so please contact us for more information.
hotel furniture supplier,complete hotel solutions,Hotel furniture solution
No.422, Jin'ou Road, Jianghai District, Jiangmen City, Guangdong, China
Follow Us