Office Furniture Solution for Anneng Group
---
Time of issue:Jan 04,2023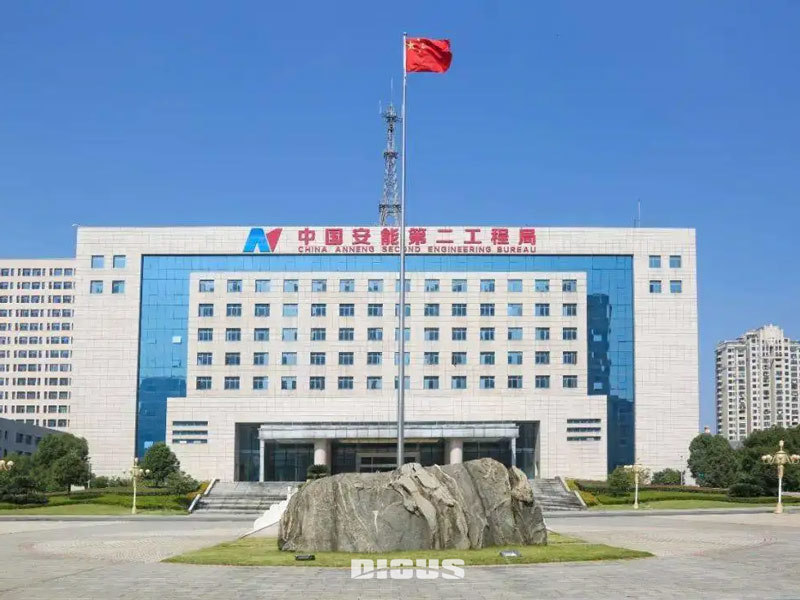 Anneng Construction Group Co., Ltd. is an enterprise whose business fields cover hydropower engineering, emergency rescue, housing construction engineering and other fields.

We define Aneng Group's efficient office space with a modern and simple style.
By improving the comfort and aesthetics of the office space, Dious can enhance the work enthusiasm of employees and help improve the overall competitiveness of the group.
Working space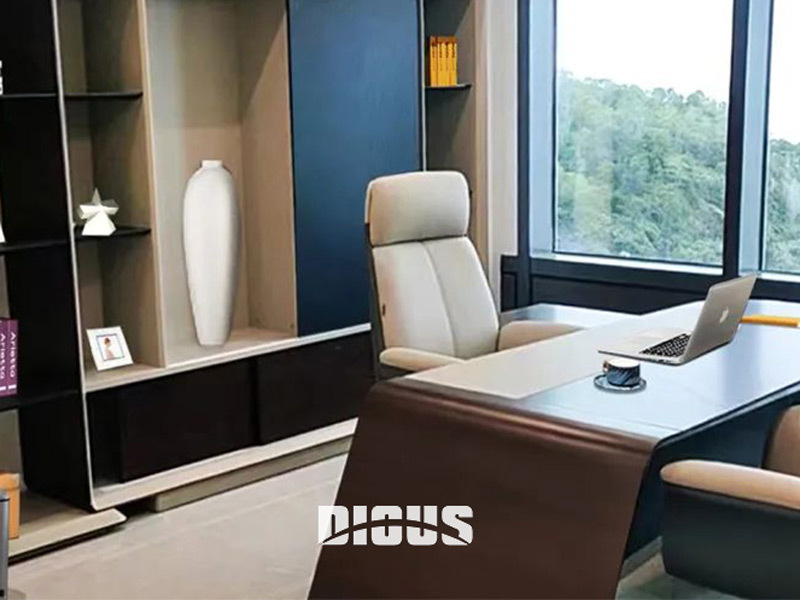 Based on office needs, we have selected the Moochi series desks with powerful functions for the senior staff of the enterprise.

The domineering and fashionable shape, exquisite craftsmanship, and powerful functions not only stop at the performance of the office product, but also a display of design style and a symbol of status.
The quiet and soft indigo blue just echoes the marine industry culture of Aneng Group, and at the same time forms a contrast with the warm log texture.
The collision of cold and warm tones enliven the atmosphere of the corporate space.
The panel work station increases the sense of independence of each space, and improves the work efficiency of employees while ensuring privacy.

At the same time, we designed a cushion above the low cabinet to provide a space for short rest.
Meeting space
The party committee meeting room adopts a high-end and rigorous design concept, emphasizing calmness and solemnity.
The large conference room adopts a simple and elegant design style, and uses a dark wood-decorated conference table in line with the corporate culture to render the space atmosphere and bring a serious and solemn feeling to people.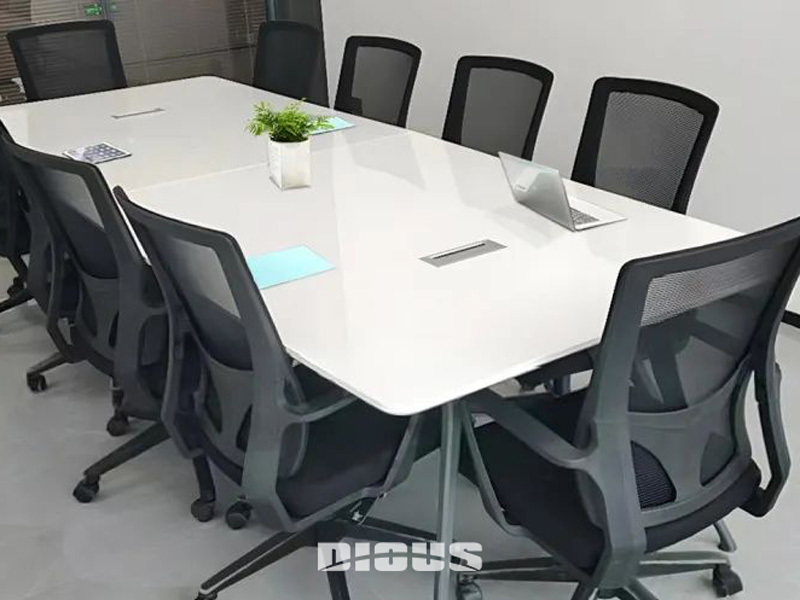 The conference table with white panels and black office chairs create the rigor and style that an engineering conference room should have.
More meeting room style options
Repection space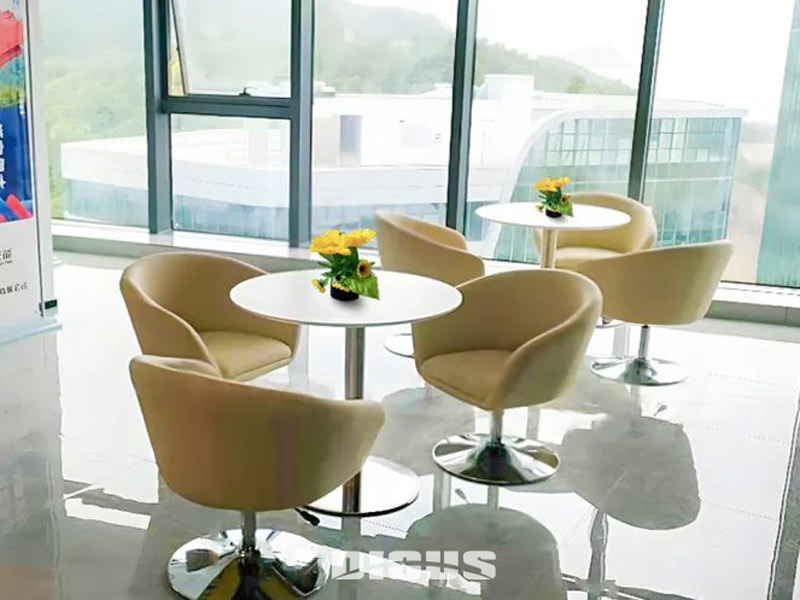 The matching tea table and single sofa are matched with bright light yellow tones, which continue the smart and clear space charm, filling the entire reception hall with the cultural atmosphere of a modern corporate office environment.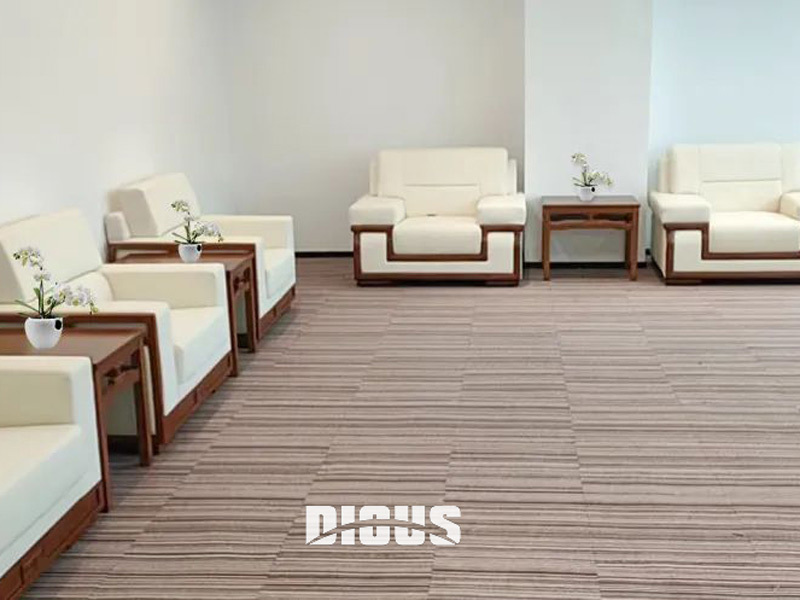 The reception room is dominated by soft sofas in light colors, embellished with log colors that match the shades, elegant and atmospheric, showing a comfortable atmosphere for negotiation.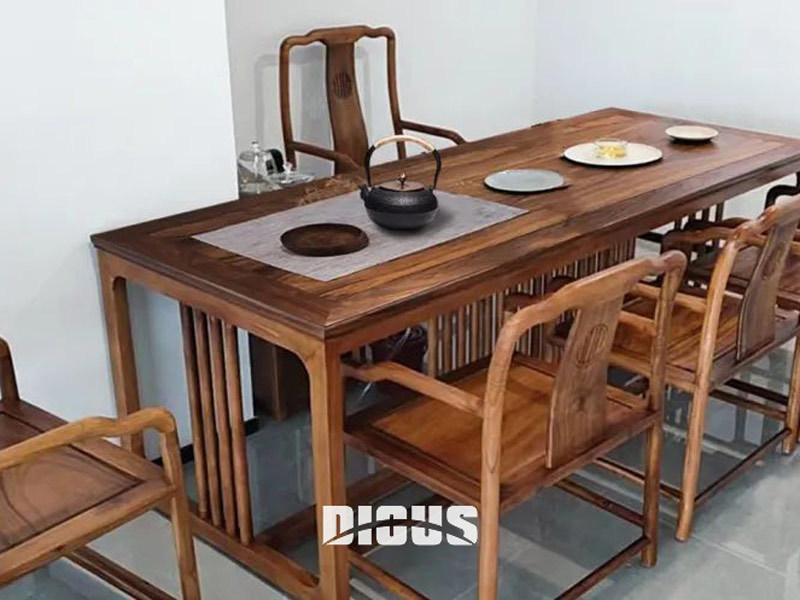 With simplicity and elegance as the main theme, walnut wood tea tables and new Chinese-style tea chairs are used, coupled with mellow colors and natural textures, to bring a pleasant atmosphere to the reception space.
Resting space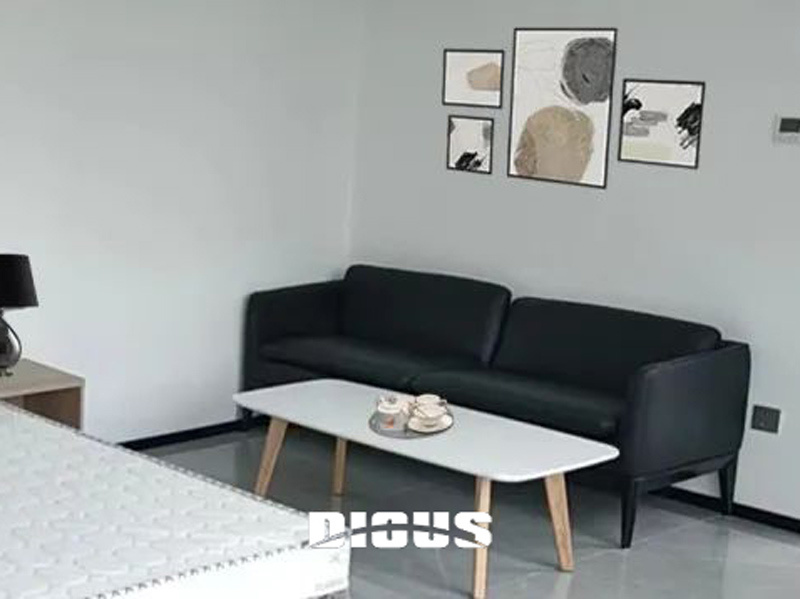 The comfortable and simple lounge provides a resting place for corporate executives.
The whole lounge is composed of warm light wood bed, cabinet, tea table and modern black leather sofa. The soft visual effect has a soothing effect on the sleeping environment.
Dious is committed to providing modern solutions for various types of office space, If you are interested in creating an office space that enhances productivity and creativity, please contact us.
office furniture solution,modular office furniture,office design
No.422, Jin'ou Road, Jianghai District, Jiangmen City, Guangdong, China
Follow Us