Office Furniture Solution for Guangdong Meteorological Service
---
Time of issue:Feb 18,2023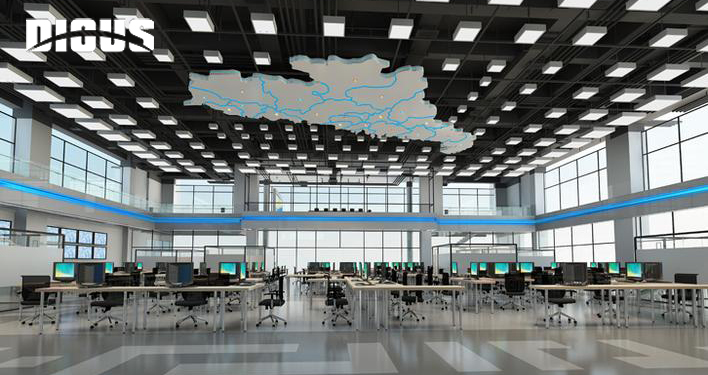 Guangdong Meteorological Service is a government bureau for detection, monitoring, forecasting and analysis of multi hazards and possible consequences with a sound scientific and technological basis, which is staffed with qualified people, requiring effective and comfortable working space. As their work is closely related to nature, the office furniture style should cater to the organization's characteristics. Consequently, we use wood color and wood grain elements to customize and uniform our office furniture style to create an effective working space.
News Release Center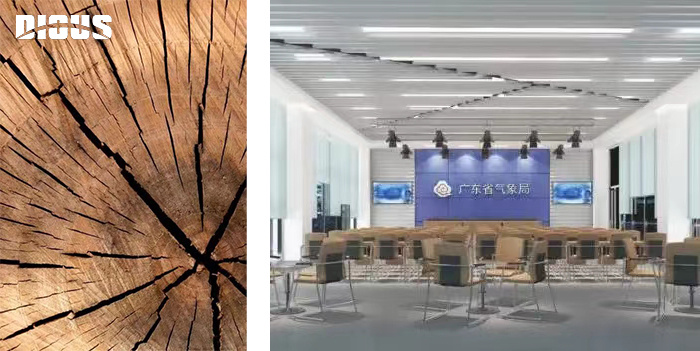 Wood color lightens life and vitality, ensuring people feel the beauty of nature and vigour of life. We apply wood color to our desks and chairs, combining black color for matching to create a balance of dark and light tones. In this big working space, we can hold conferences, press release, and many collaborative activities.
Public Working Area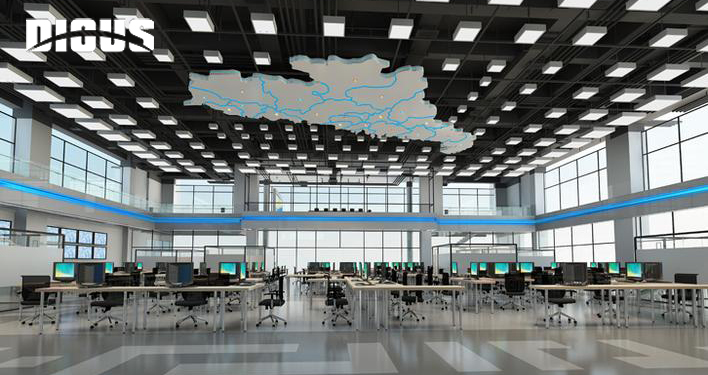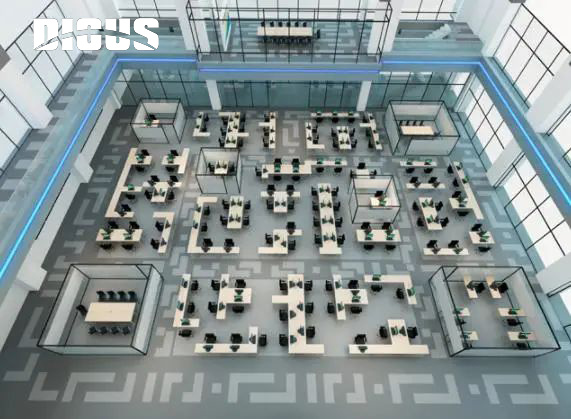 In the public working space, we supply flexible workstation modulars to make everyone enjoy work in a comfortable and collaborative space. All the office desks are layout with different shapes to make full use of the area.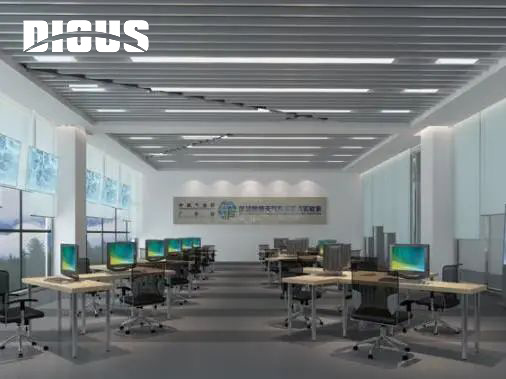 We advocate enjoying work with good life, offering customers with proposals based on your requriements. We are the leading office furniture manufacturer in China and we are convinced that we could bring you good experience for office furniture solutions.
office furniture solution,workstation design,dious furniture
REFER TO OTHER CASES
---
undefined
No.422, Jin'ou Road, Jianghai District, Jiangmen City, Guangdong, China
Follow Us