Hotel Furniture Solution for Jingzhou Holiday Hotel
---
Time of issue:Jan 04,2023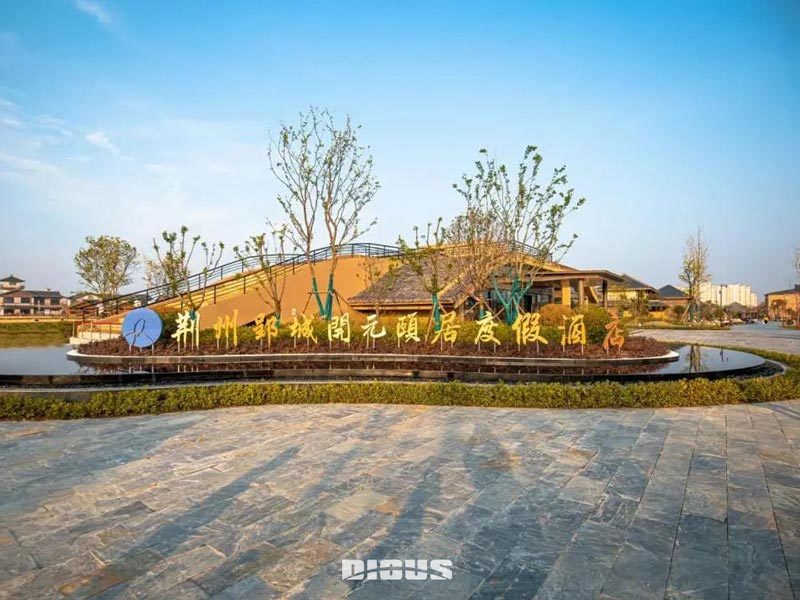 Jingzhou Holiday Hotel is located in Jingzhou Cultural Park, with a construction area of about 18,500 square meters.

As the Top 4 Office Furniture Brand in China, DIOUS is very honored to be able to provide space solutions for Jingzhou Holiday Hotel this time.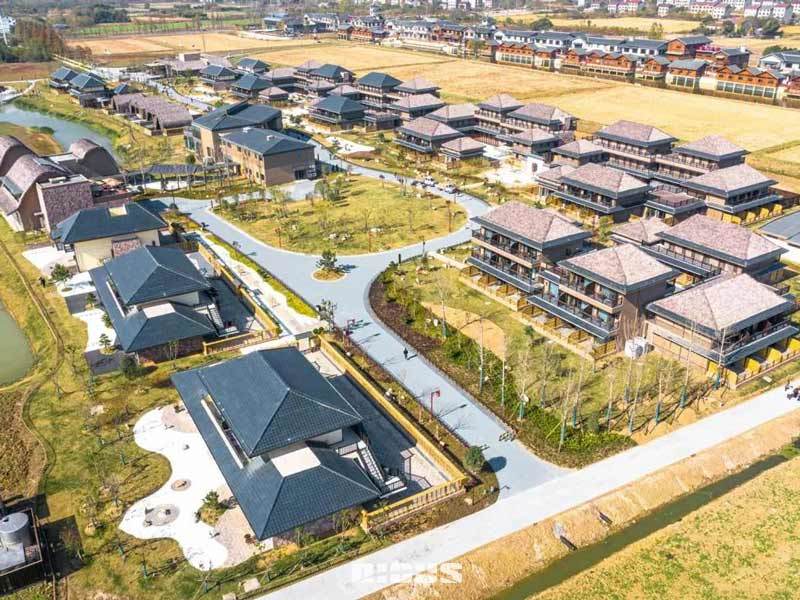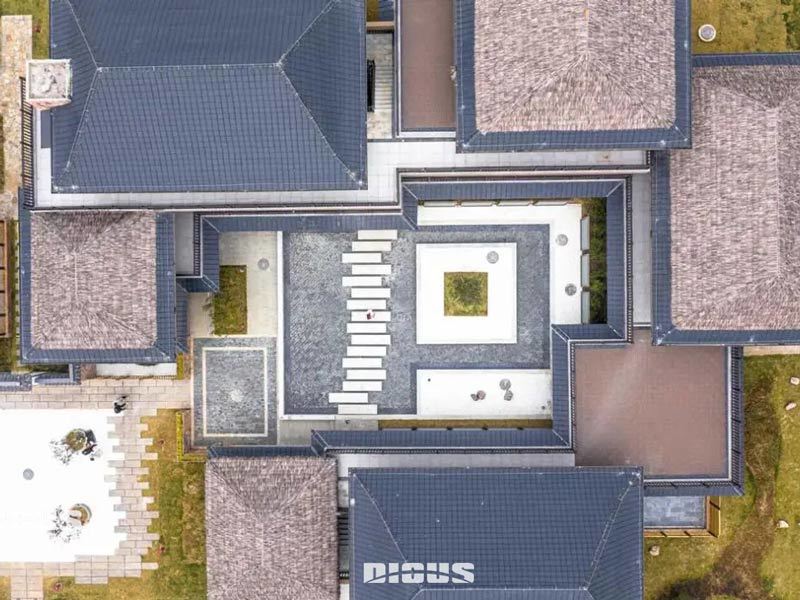 The hotel has a total of 224 rooms. The overall design takes water as the main element, integrates the new Chinese architectural style, and vividly displays the classical pastoral style, with elegance, comfort, and cultural connotation, providing guests with a comfortable living environment.
Reception lobby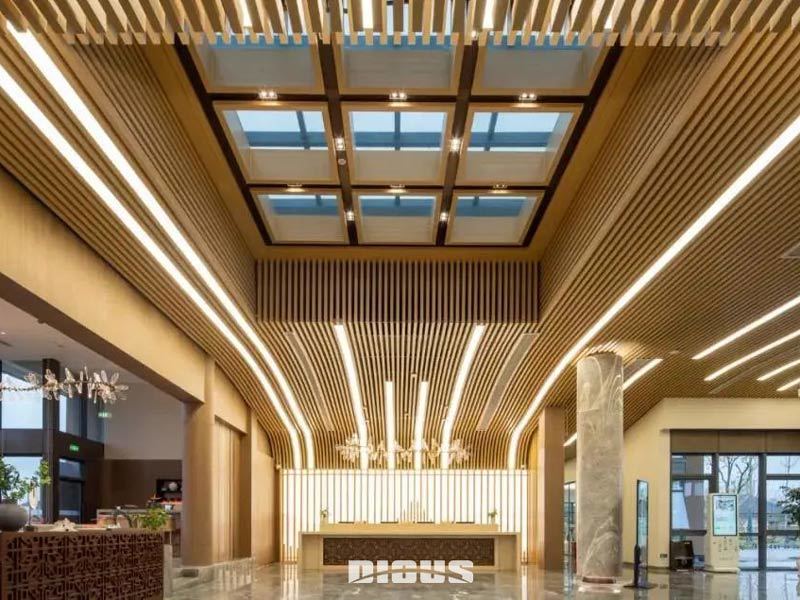 Stepping into the lobby, you can feel the strong oriental atmosphere.

The low-key and beautiful rattan sofa seats show charm under the bright floor-to-ceiling windows.

The lighting and decorations are just right. Drinking a sip of good tea here and admiring the scenery outside will be a lot of fun.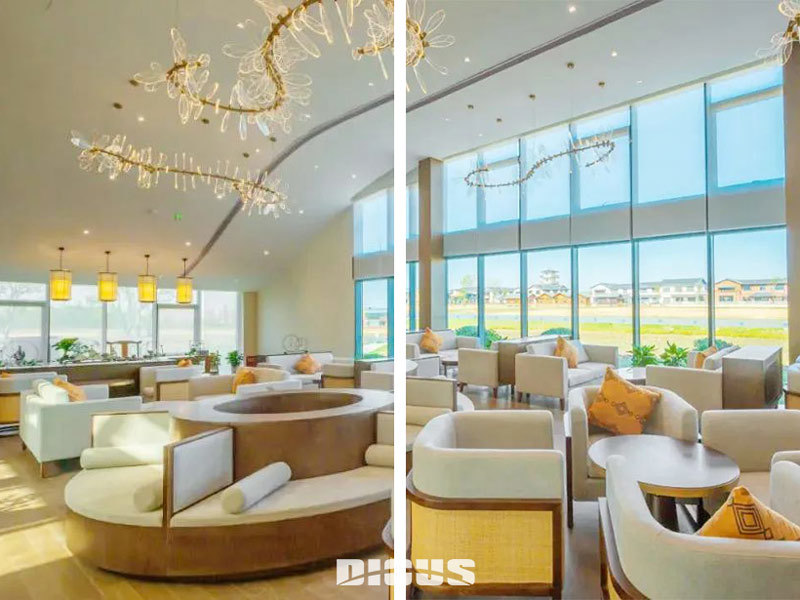 Special suite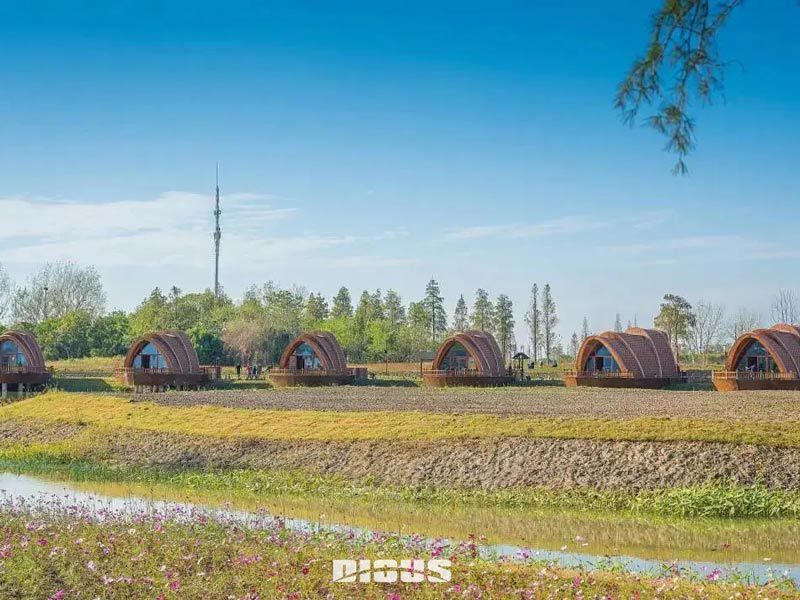 The boat-shaped suite "floats" on the west bank of the hotel lake, you can watch the stars when you lie down, and you can hear insects and birds when you close your eyes.

In such a living environment, you can devote yourself to nature.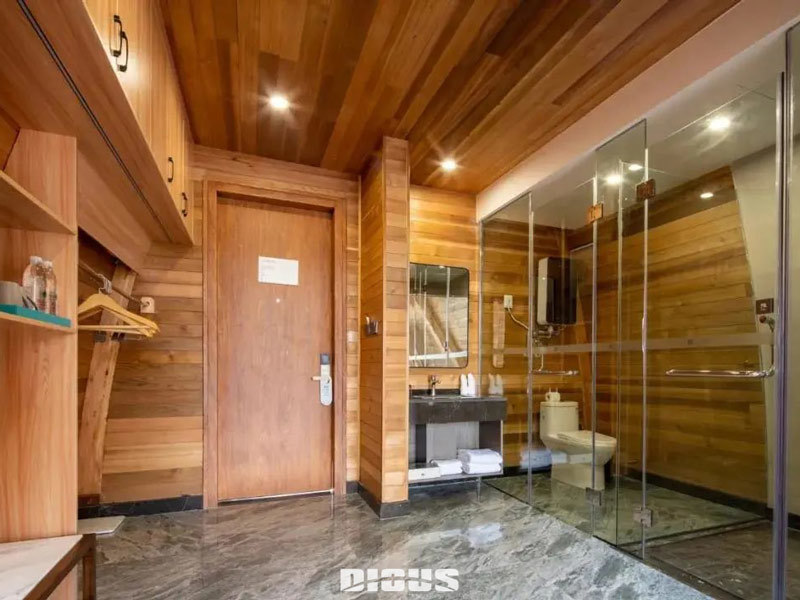 The textures of the original wood furniture come to life.The simple, restrained, and texture create a warm atmosphere in the bedroom.
Guest room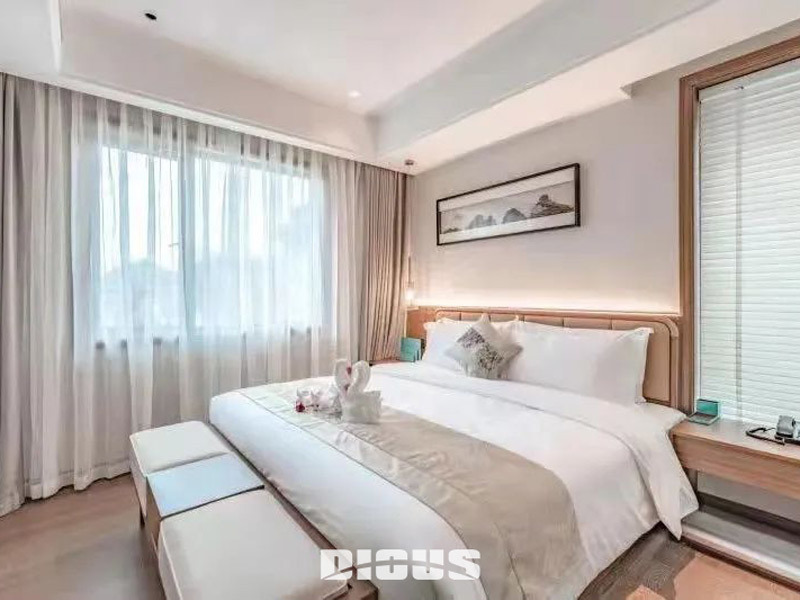 The guest room mainly adopts cherry wood furniture with mild colors, which is fresh and elegant.

The warm feeling is highlighted through the soothing tones, creating the beauty of a calm oriental artistic conception.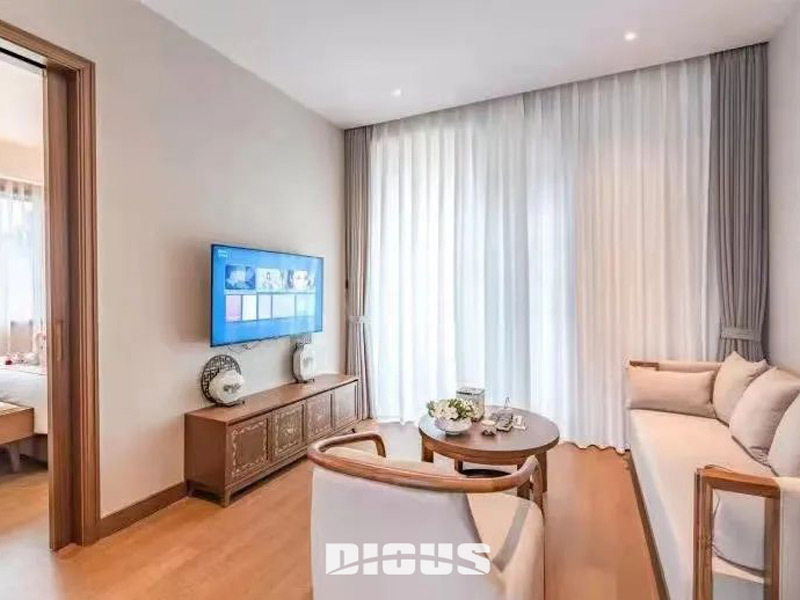 The storage cabinets, coffee tables, and seats made of pure wood are solid and durable. It has both traditional charm and fashion avant-garde, with elegant and simple shapes, showing the grand style.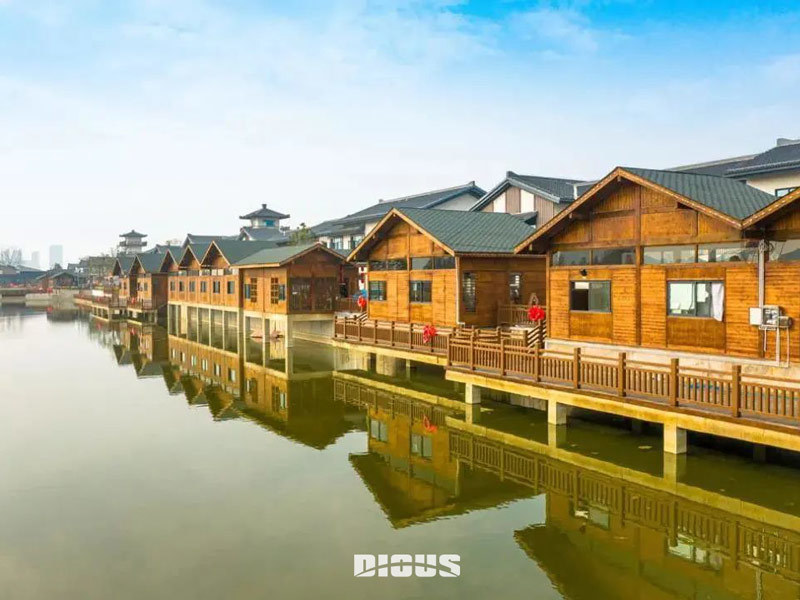 Open the window, and you can have a panoramic view of the lake and mountains.

Immersed in it, you can quietly enjoy the comfort and tranquility of the moment.
Restaurant space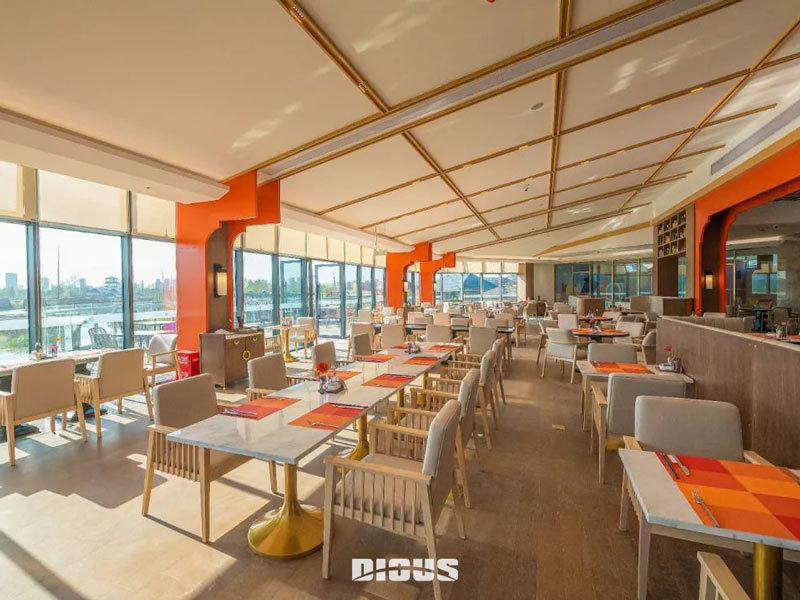 The restaurant area continues the rustic and natural style of the guest room, with a marble-patterned dining table and log-colored dining chairs.

The metal details of the table legs embellish the entire space, which is eye-catching and unique, adding the "temperature" of the entire dining atmosphere.
Tea room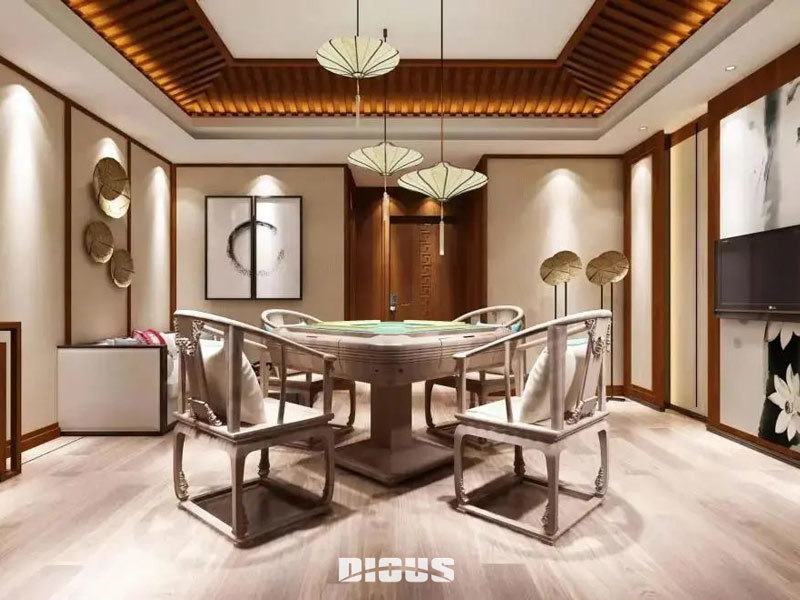 The classic elements of Chinese furniture are refined and enriched to create a simple solid wood chess and card table.

It is both ancient and new.
Gather a few friends, sit around the table on warm mahogany chairs, and enjoy a pleasant time while tasting tea.
Dious is committed to providing modern solutions for various types of hotel spaces, if you are interested in creating a unique and modern hotel space, please contact us.
hotel furniture supplier,complete hotel solutions,hotel furniture solution
No.422, Jin'ou Road, Jianghai District, Jiangmen City, Guangdong, China
Follow Us