Elegance in Wood: DIOUS Company's Premium Wood Office Furniture
Craftsmanship That Speaks Volumes
DIOUS Company, a distinguished name in the world of office furniture, takes pride in its expertise in crafting premium wood office furniture. With an unwavering focus on quality, DIOUS Company has established itself as a trusted provider of office solutions. They specialize in OEM and ODM services, offering an extensive range of wood office furniture, including executive office desks and chairs, conference room furniture, employee workstations, sofas, and coffee tables.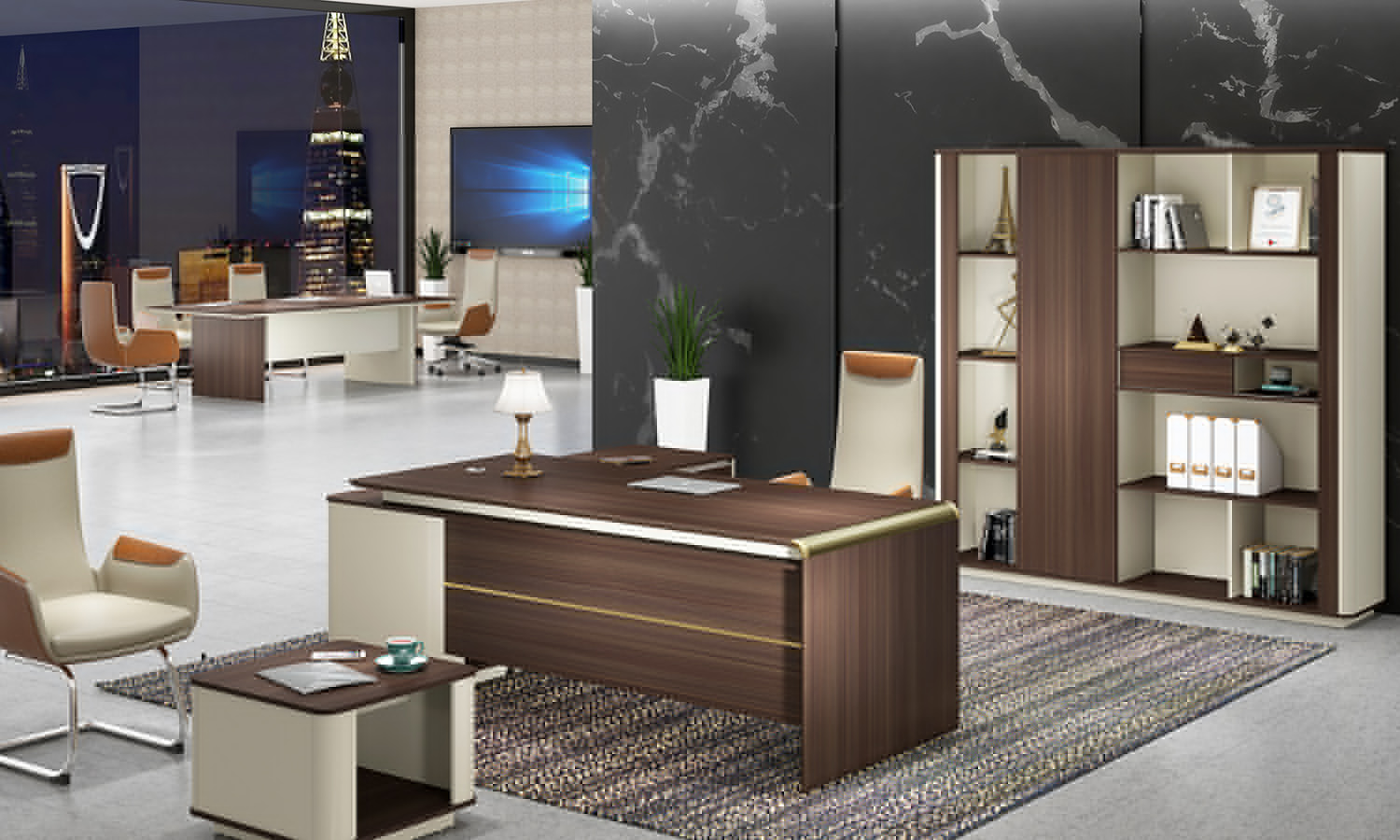 The Timeless Appeal of Wooden Office Furniture
Wood office furniture from DIOUS Company embodies a timeless appeal that seamlessly blends with any office environment. Each piece is a testament to the company's commitment to delivering both functionality and aesthetics. Whether it's the stately elegance of their executive desks or the warm ambiance of their conference room furniture, DIOUS Company's wood office furniture is designed to elevate the visual appeal of office spaces while ensuring optimum functionality.
Partnering for Success: B2B Solutions with DIOUS Company
DIOUS Company's dedication to serving B2B clients extends beyond product offerings. They specialize in providing custom solutions for wholesalers and contract manufacturers, ensuring that businesses can transform their office spaces into optimal work environments. DIOUS Company understands the unique needs of B2B clients and offers a collaborative partnership that focuses on tailored wood office furniture solutions designed to meet specific workspace requirements.
In conclusion, DIOUS Company's commitment to excellence shines through its premium wood office furniture offerings. With a blend of craftsmanship, timeless design, and a collaborative approach to B2B solutions, they offer a comprehensive range of wooden and plywood furniture that caters to the diverse needs of modern workspaces. Whether it's enhancing executive offices or creating inviting conference rooms, DIOUS Company's wood office furniture is synonymous with quality, elegance, and functionality. For businesses seeking office furniture with a touch of sophistication and durability, DIOUS Company stands as the ultimate choice for premium wood office furniture solutions.
What Can We Do for You

ODM & OEM

Customization

Fast Delivery from Stock

CAD Layout & Rendering
No.422, Jin'ou Road, Jianghai District, Jiangmen City, Guangdong, China
Follow Us