DIOUS Furniture's Coffee Tables with Drawers: Stylish and Practical for Office Use
Transform your office environment into a sophisticated and functional space with DIOUS Furniture's coffee tables with drawers. The Huipu series, in particular, showcases an elegant and simple wood design that not only exudes classic texture but also guarantees stability and high-quality craftsmanship. Additionally, the ample storage area beneath the tabletop ensures easy access to daily items, keeping your workspace tidy and organized.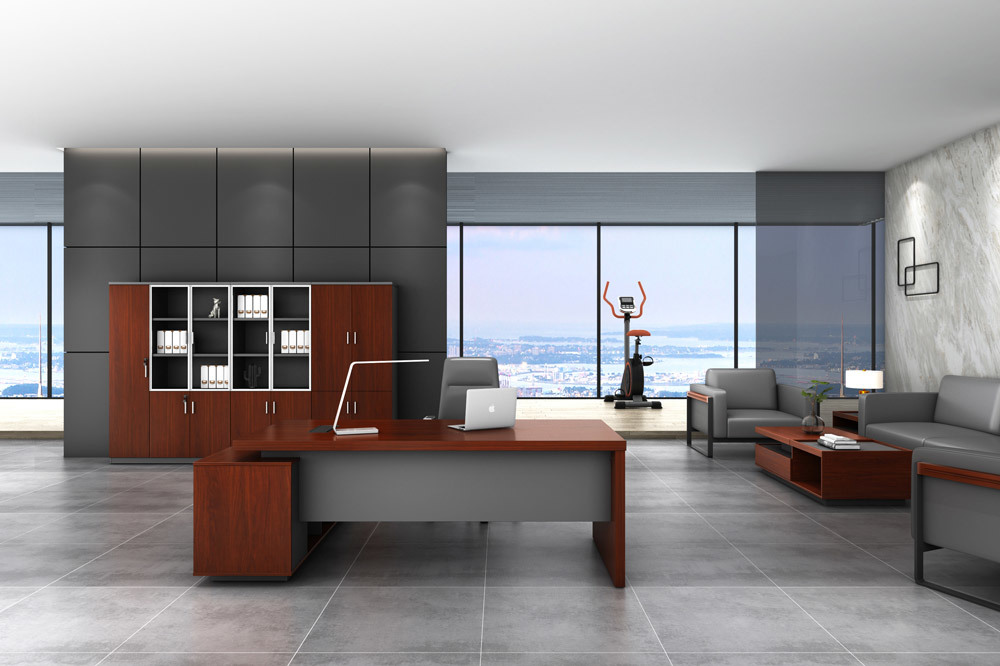 The Huipu Series: Classic Elegance and Uncompromising Quality
DIOUS Furniture's Huipu series of coffee tables with drawers effortlessly combines timeless elegance with unwavering durability. Crafted using high-quality wood, these tables emanate a sophisticated charm that complements any office decor. The attention to detail in the design ensures stability and longevity, making them a valuable investment for your workspace.
Versatile Functionality for Office Use
Offering more than just a conventional coffee table, DIOUS Furniture's Huipu series is designed to cater to the specific needs of office environments. With a spacious tabletop, it provides ample room to accommodate laptops, stationery, and other work essentials. This versatility allows you to seamlessly switch between tasks, whether it's writing reports, attending virtual meetings, or working on creative projects.
Ample Storage for a Clutter-Free Workspace
One of the standout features of DIOUS Furniture's coffee tables with drawers is the generous storage area underneath the tabletop. This additional space offers a convenient solution for keeping your workspace organized and clutter-free. You can effortlessly store documents, files, office supplies, or personal belongings within easy reach, eliminating the need for separate storage units and maximizing your efficiency.
Seamless Integration into Any Office Setting
The Huipu series coffee tables from DIOUS Furniture are designed to seamlessly integrate with various office aesthetics. The elegant wood finish adds a touch of sophistication, while the simple yet refined design ensures compatibility with modern or traditional office settings. Whether you have a minimalist workspace or a more eclectic decor, these coffee tables effortlessly blend in, enhancing the overall aesthetic appeal of your office.
Conclusion
DIOUS Furniture's coffee tables with drawers from the Huipu series offer the perfect combination of style, functionality, and practicality for your office space. Their elegant wood design exudes classic charm, ensuring stability and high-quality performance. With a spacious tabletop for various tasks and ample storage area beneath, these coffee tables keep your workspace tidy and organized. Upgrade your office environment with DIOUS Furniture's coffee tables with drawers and experience a seamless fusion of style and utility.
What Can We Do for You

ODM & OEM

Customization

Fast Delivery from Stock

CAD Layout & Rendering
No.422, Jin'ou Road, Jianghai District, Jiangmen City, Guangdong, China
Follow Us