Elevate Your Workspace Efficiency with DIOUS Company's Commercial File Cabinets
Introduction to DIOUS Company's Innovative Commercial File Cabinets
In today's fast-paced business world, efficient storage solutions play a crucial role in maintaining an organized and productive workspace. DIOUS Company, a trusted name in the realm of office furniture, introduces its impressive collection of commercial file cabinets designed to meet the diverse storage needs of businesses. Discover how these cutting-edge cabinets can transform your office environment.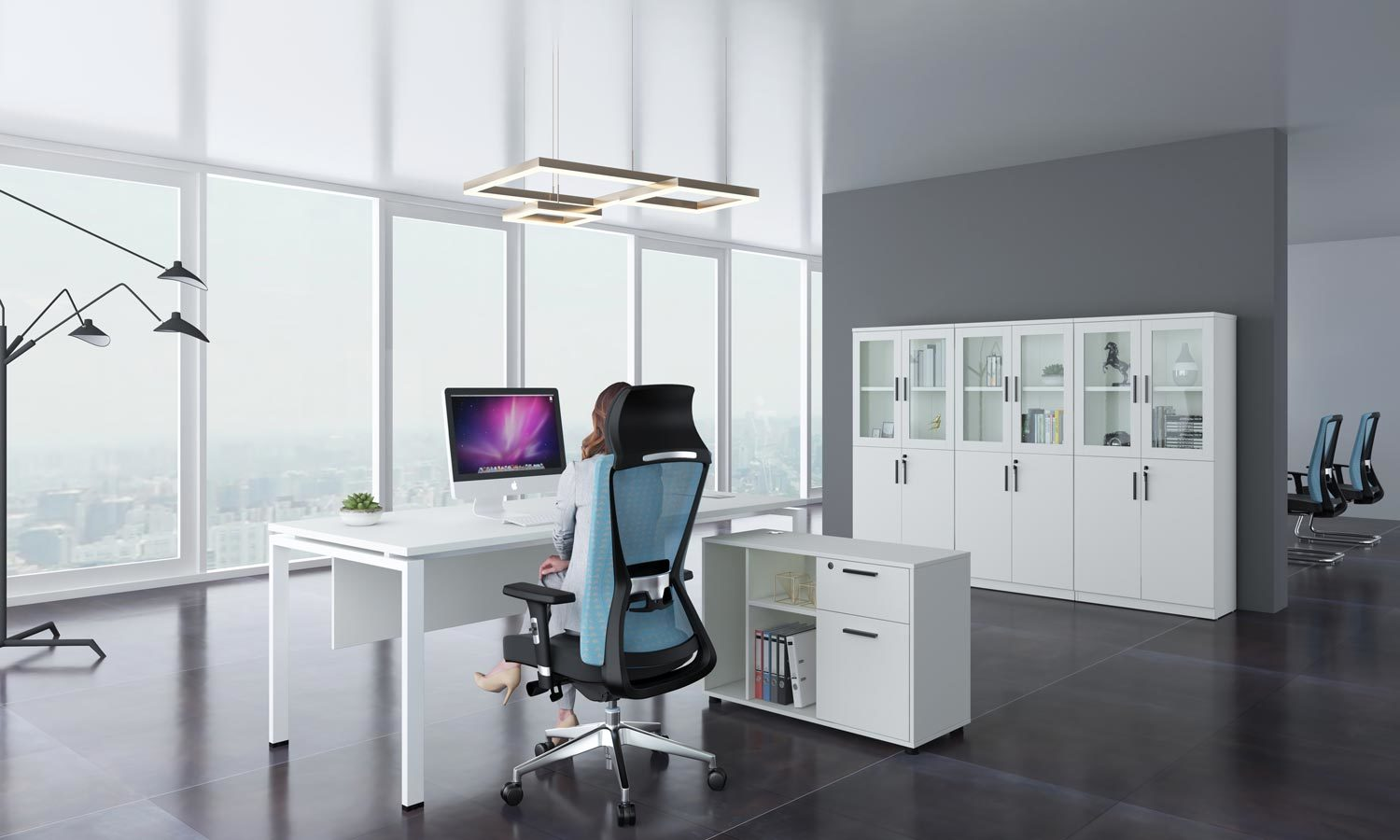 The Power of Purposeful Design
DIOUS Company understands the unique challenges businesses face when it comes to organizing documents and supplies. Their commercial file cabinets are meticulously designed with functionality and practicality in mind. Available in various sizes and configurations, these cabinets provide ample storage space while seamlessly fitting into any office layout. Crafted from high-quality materials, DIOUS Company's commercial file cabinets offer durability that withstands the demands of daily business operations.
Advantages of DIOUS Company's Commercial File Cabinets
1. Optimized Storage: The heart of DIOUS Company's commercial file cabinets lies in their capacity to optimize storage. With adjustable shelves, drawers, and compartments, these cabinets cater to various types of documents and items, promoting a clutter-free environment and boosting overall efficiency.
2. Durability and Reliability: Business furniture must endure constant use, making durability a top priority. DIOUS Company's commercial file cabinets are built to last, thanks to their robust construction and premium materials. Investing in these cabinets means investing in a storage solution that remains steadfast over time.
3. Streamlined Organization: Maintaining an organized workspace is essential for smooth operations. DIOUS Company's commercial file cabinets feature intuitive designs that promote streamlined organization. Easily categorize files, supplies, and equipment, reducing time wasted on searching and enhancing the overall workflow.
4. Professional Aesthetics: A well-designed office environment creates a positive impression on clients and employees alike. DIOUS Company's commercial file cabinets not only offer practicality but also contribute to the aesthetics of your office space. With sleek finishes and modern designs, these cabinets blend seamlessly with your office decor.
In conclusion, DIOUS Company's commercial file cabinets are a game-changer for businesses seeking optimal storage solutions. With a focus on functional design, durability, and professional aesthetics, these cabinets offer a holistic approach to organizing documents and supplies. Say goodbye to clutter and inefficiency – embrace the transformational power of DIOUS Company's commercial file cabinets and elevate your workspace to new heights of efficiency and professionalism.
What Can We Do for You

ODM & OEM

Customization

Fast Delivery from Stock

CAD Layout & Rendering
No.422, Jin'ou Road, Jianghai District, Jiangmen City, Guangdong, China
Follow Us