DIOUS: The Best Choice for Your Company Office Furniture
As a business owner, it is crucial to make the right decision when it comes to choosing the company office furniture. Not only does it need to be functional and comfortable, but it also needs to represent your company's style and image. This is where DIOUS comes in with their exceptional range of office furniture series that combine good quality, a strong sense of design, and cost-effectiveness.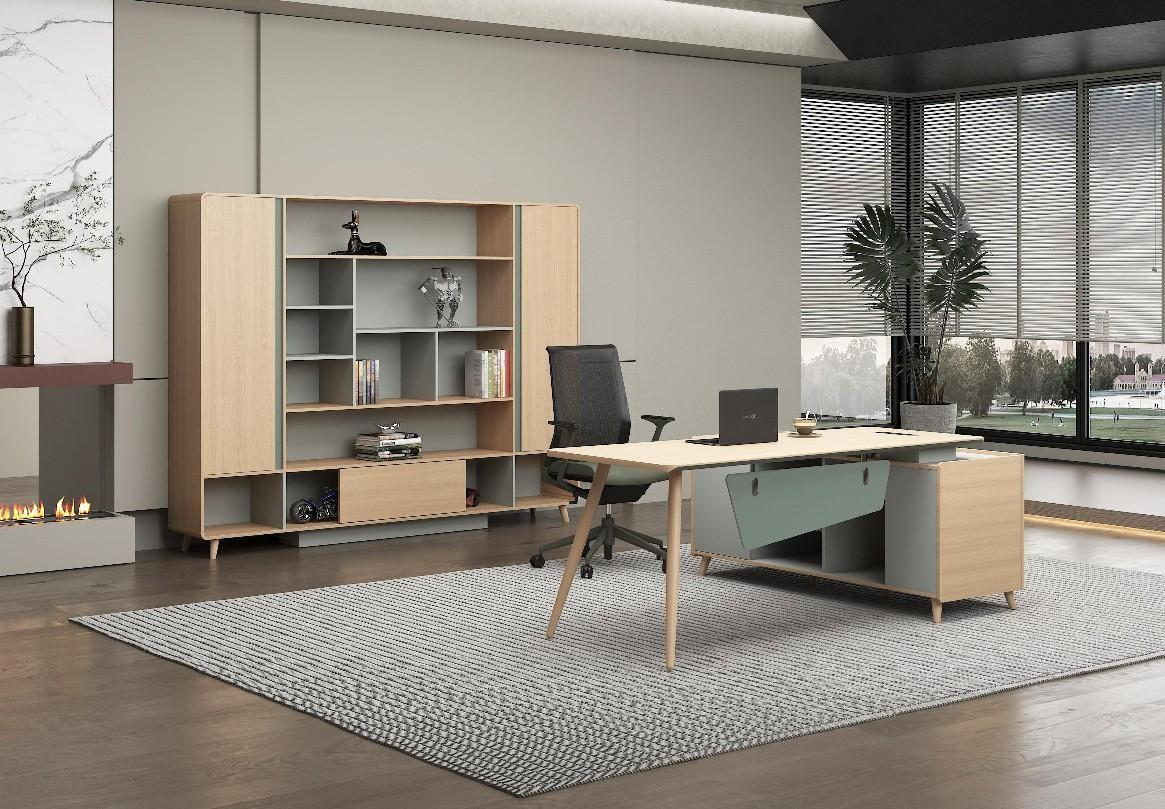 Introduction
DIOUS is a well-known brand in the office furniture industry, offering a wide range of products that cater to the different needs of businesses. From office desks and chairs to storage cabinets, DIOUS has got you covered. Their products are designed to provide comfort, functionality, and aesthetics to any workspace, making them an excellent choice for companies looking for high-quality office furniture.
DIOUS Office Furniture Series
DIOUS has a broad range of company office furniture series that include desks, chairs, storage cabinets, and more. The products come in various sizes and styles, providing customers with the flexibility to choose the right fit for their workspace. Each series features unique designs that blend functionality with aesthetics, adding an elegant touch to any office.
Good-quality products
When it comes to company office furniture, quality is paramount. DIOUS office furniture is built using high-quality materials, ensuring durability and longevity. All products undergo rigorous testing to ensure they meet international quality standards.
Strong Sense of Design
Delicious products have a strong sense of design, blending elegance with functionality. The products are designed to complement any workspace, adding a touch of sophistication and professionalism. The attention to detail in the design ensures that customers get the best value for their money.
Cost-Effective Characteristics
One of the most significant advantages of DIOUS company office furniture is its cost-effectiveness. The products offer exceptional value for money, providing businesses with high-quality furniture at an affordable price. Each product comes in multiple sizes, allowing customers to choose the right fit for their workspace.
Conclusion
DIOUS is a reliable and trustworthy brand that offers exceptional office furniture for businesses of all sizes. Their products have good quality, a strong sense of design, are cost-effective, and come in various sizes, making them an excellent choice for any workspace. Whether you need an office desk or a storage cabinet, DIOUS has got you covered. So why not give your workspace a touch of elegance and professionalism with DIOUS?
What Can We Do for You

ODM & OEM

Customization

Fast Delivery from Stock

CAD Layout & Rendering
No.422, Jin'ou Road, Jianghai District, Jiangmen City, Guangdong, China
Follow Us