Conference Room Chairs With Wheels: Reduce The Noise When Moving Your Chair
The conference room chairs with wheels is a modern office chair, mainly used in conference rooms, training rooms, offices and other places. It is made of high-quality materials, such as leather, fabric, mesh, etc., with the characteristics of high comfort, strong durability. The bottom of the conference room chairs with wheels is equipped with multiple wheels, can move the chair conveniently, improve the convenience of use.
DIOUS Furniture is a reliable furniture manufacturer, wholesale office furniture, accept Original Equipment Manufacturer and Custom Service.
Characteristics Of Conference Room Chairs With Wheels By DIOUS Furniture
Good mobility: conference room chairs with wheels can be moved at any time, facilitating the layout and adjustment of the people entering and leaving the conference room, improving the efficiency and flexibility of the meeting room.
Strong regulation: conference room chairs with wheels can be adjusted according to the individual's height, body type and preference, angle, seat depth, etc., to meet the needs of different people, improve comfort and use effect.
Good comfort: conference room chairs with wheels use a high density sponge and human engineering design, the seat and back support are good, so that people feel more comfortable and relaxed when using, can relieve the feeling of fatigue of the body.
High beauty: conference room chairs with wheels use a simple style design, a simple and beautiful shape, and adds a sense of fashion to the conference room.
Strong durability: conference room chairs with wheels use high strength materials and professional manufacturing process, quality is guaranteed, long service life, not easy to damage, more stable and reliable.
Convenient maintenance: conference room chairs with wheels are also convenient in maintenance and maintenance, does not need to spend too much time and effort, can reduce maintenance costs and work pressure.
Strong multifunctionality: conference room chairs with wheels can be used for different occasions and needs, such as meetings, training, lectures, receptions, etc., suitable for different groups and uses, increasing its versatility and flexibility.
Strong stability: conference room chairs with wheels are equipped with robust wheels and seats, which can ensure the stability and safety of the chair and avoid accidental injuries.
A Specific Product Designed By DIOUS Furniture
The DT-8504 is a luxurious conference chair that provides comfortable seating. Your workplace time is made unbelievably enjoyable by the combination of basic color and contemporary styles.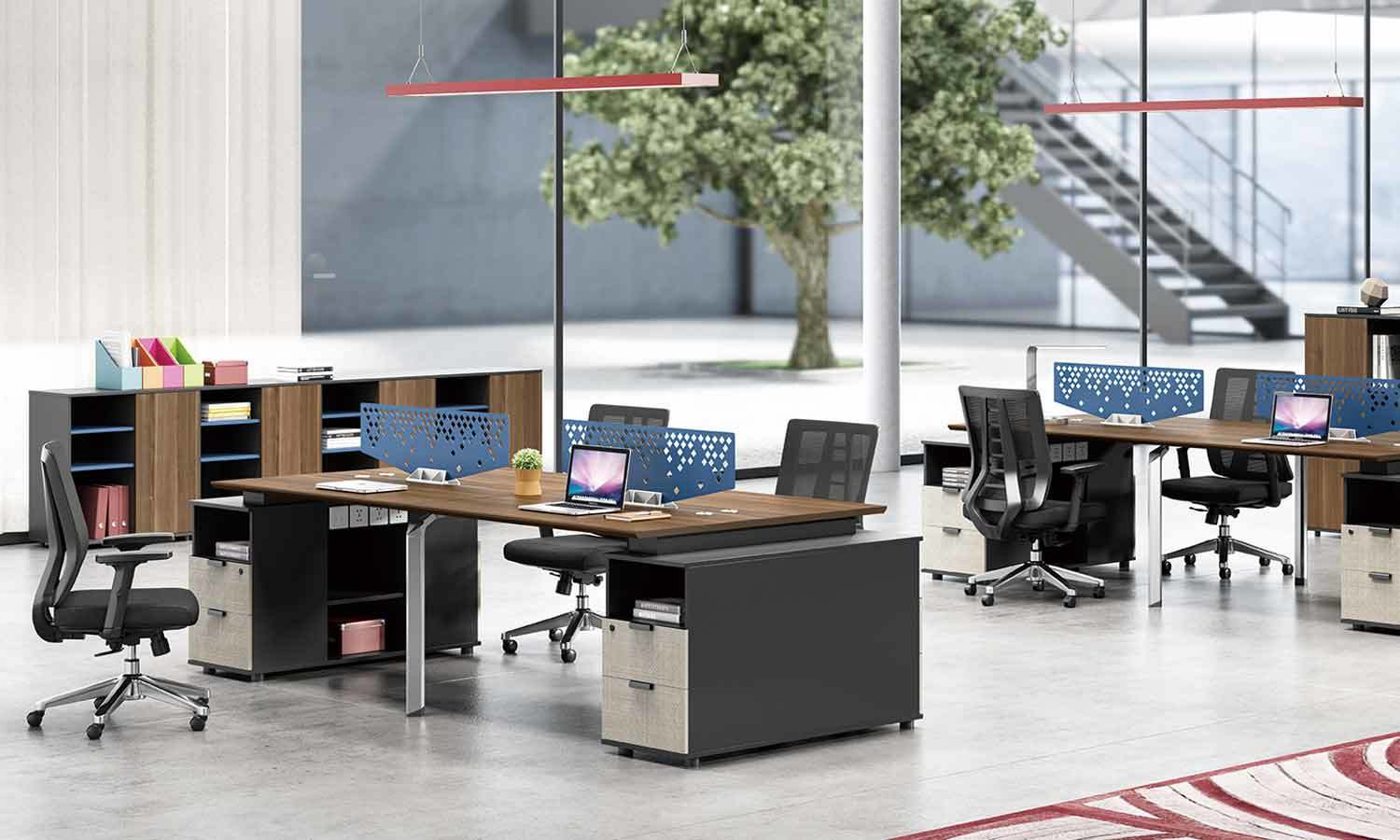 High-grade leather that is kind to the skin gives wearers tremendous comfort and durability. This leather chair is the finest option whether you're in conference rooms or other commercial workplace settings.
It provides a firm support for the chair using a durable electroplate arch chair base, making it ideal for waiting rooms and other visitor spaces.
Conclusion
The conference room chairs with wheels by DIOUS Furniture have many advantages, such as appearance, fashionable, practical, good comfort, etc., can provide high-quality service for your conference room. Wheelchair can also be customized according to customer requirements, such that change the color, size, equipped with backbone, mattress, etc. To meet different use needs.Wheelchair is a very practical office furniture that can provide an efficient, comfortable and convenient use experience for your meeting work, is an indispensable part of the modern office environment.
What Can We Do for You

ODM & OEM

Customization

Fast Delivery from Stock

CAD Layout & Rendering
No.422, Jin'ou Road, Jianghai District, Jiangmen City, Guangdong, China
Follow Us