Custom Office Desks by DIOUS Company: Tailored Elegance for Your Workspace
Elevate Your Workspace with Personalized Custom Office Desks
When it comes to transforming office spaces, custom office desks by DIOUS Company are in a league of their own. With a steadfast dedication to crafting impeccable office furniture, DIOUS Company has emerged as a go-to destination for businesses seeking personalized office solutions. Through their emphasis on OEM and ODM services, they offer a diverse range of custom office desks, predominantly crafted from premium wood and plywood materials. From executive suites to collaborative workstations, DIOUS Company's custom desks are designed to enhance both aesthetics and functionality.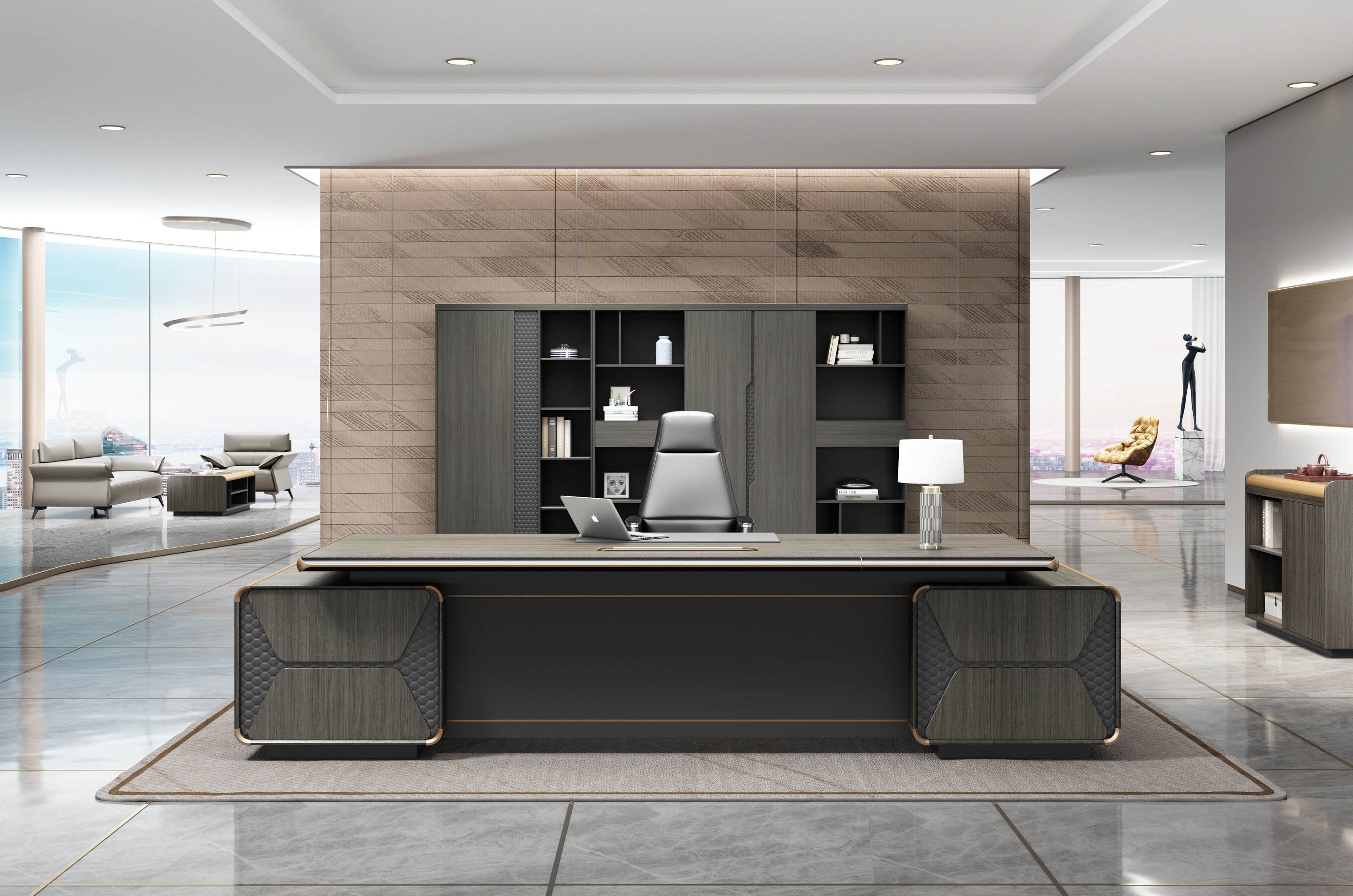 Design That Speaks: Blending Form and Function
The beauty of DIOUS Company's custom office desks lies not only in their craftsmanship but also in their thoughtful design. Each desk is a harmonious fusion of form and function, meticulously tailored to match the unique requirements of modern workspaces. Whether it's the sleek elegance of an executive desk or the modular versatility of a collaborative workstation, DIOUS Company's custom desks are a testament to their commitment to elevating office aesthetics without compromising on practicality.
Crafting Collaborative Solutions for B2B Clients
DIOUS Company's expertise in crafting custom office desks is bolstered by their collaborative approach to B2B solutions. Catering to both wholesalers and contract manufacturers, DIOUS Company offers a partnership that goes beyond mere transactions. Their understanding of the B2B sector allows them to provide tailor-made office solutions that cater to the specific needs of businesses. By choosing DIOUS Company, B2B clients gain access to a comprehensive suite of custom office desks that align seamlessly with their workspace goals.
In conclusion, DIOUS Company stands as a beacon of innovation and excellence in the realm of custom office desks. Through their unwavering commitment to quality, design, and collaborative partnerships, they offer a diverse range of wooden and plywood furniture that is tailored to meet the unique demands of modern workspaces. From enhancing executive suites to promoting collaborative workstations, DIOUS Company's custom office desks are a testament to their dedication to transforming offices into functional and aesthetically pleasing environments. For businesses seeking custom office desks that reflect their unique identity, DIOUS Company is the ultimate destination for tailored elegance and workplace optimization.
What Can We Do for You

ODM & OEM

Customization

Fast Delivery from Stock

CAD Layout & Rendering
No.422, Jin'ou Road, Jianghai District, Jiangmen City, Guangdong, China
Follow Us