Choose the Best Conference Room Chairs for Your Workspace with DIOUS Furniture
As businesses continue to adapt to new ways of working, conference rooms have become more important than ever as a space for collaboration, communication, and idea generation. Conference room chairs play a crucial role in creating a comfortable and productive workspace. In this article, we'll discuss how to choose conference room chairs for your workspace with DIOUS Furniture.
The Importance of Comfortable Conference Room Chairs
Conference rooms are where important decisions are made, and therefore, it is essential to create a comfortable and welcoming environment to facilitate free-flowing discussion and creative ideas. On how to choose conference room chairs, comfort should be a top priority. Ergonomic chairs with high back support, adjustable armrests, and built-in lumbar support can help you and your team sit comfortably for longer periods and maintain good posture.
Factors to Consider When Choosing Conference Room Chairs
In terms of how to choose conference room chairs, the DIOUS Furniture has something to illustrate. When selecting conference room chairs, keep in mind the following factors:
Style and Design: Conference room chairs come in a variety of styles, materials, colors, and functions. It's essential to choose chairs that complement the overall design and aesthetic of your workspace.
Durability: Conference room chairs need to be sturdy and long-lasting. BIFMA certification ensures that chairs have been tested for durability and stability and meet industry standards.
Functionality: Look for chairs with features such as swivel base, height adjustability, and recline options for maximum functionality and comfort.
Now you must be aware of how to choose conference room chairs.
Discover DIOUS Furniture's Collection of Conference Room Chairs
DIOUS Furniture is a leading manufacturer and supplier of office furniture, dedicated to creating green and comfortable workspaces for its clients. we provide a comprehensive range of products and solutions for all kinds of workspaces globally, including a wide variety of conference room chairs.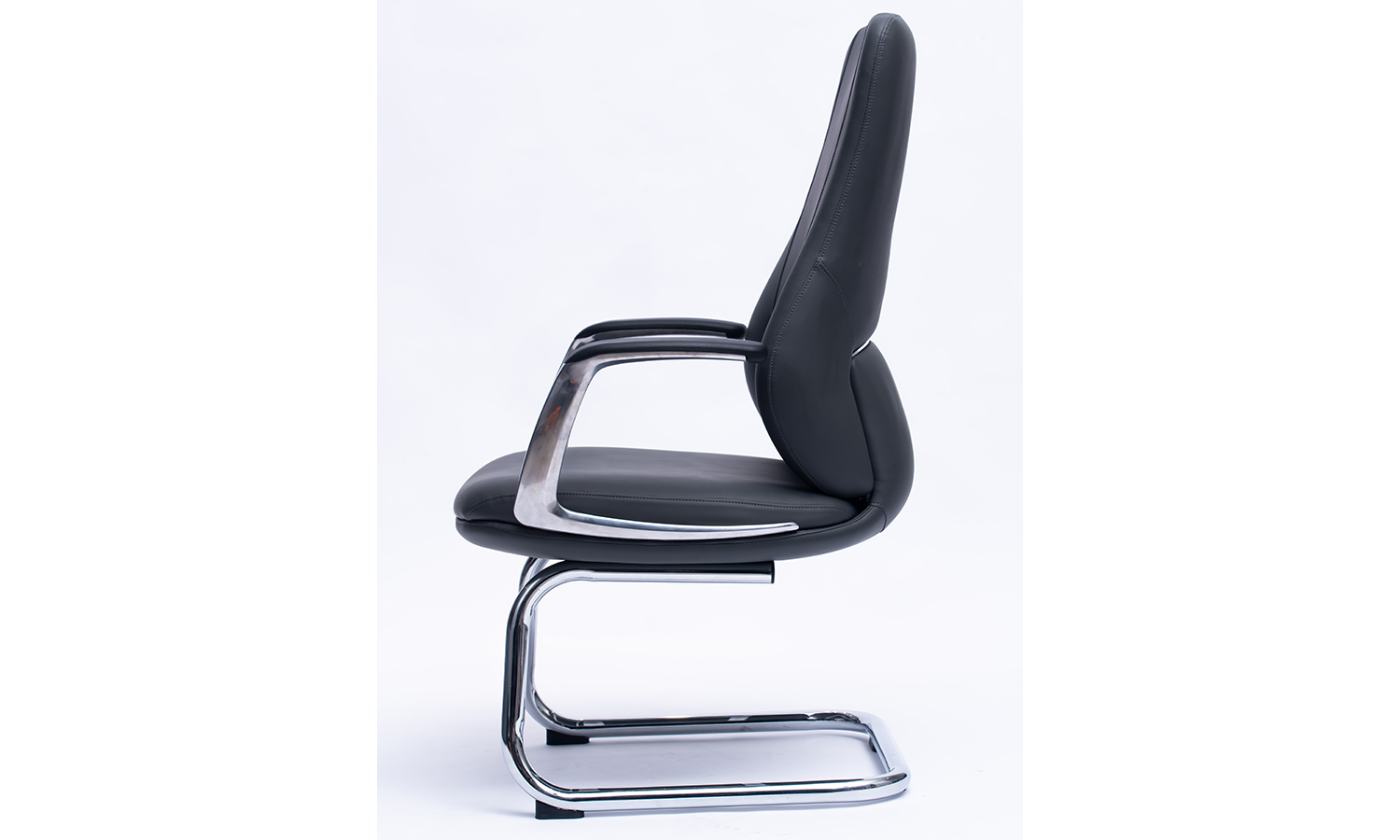 our collection includes the ZHENMA chair, perfect for executive spaces with its unique, fashionable, and inspiring design. The Hippocampus-shaped chair combines streamlined beauty and artistic aesthetic demands for a modern and elegant look. The KQ-005 Conference Chairs feature polished and plated aluminum armrests and soft cushioned seats for ultimate comfort.
Conclusion
When it comes to how to choose conference room chairs, comfort, style, durability, and functionality are all critical factors to consider. DIOUS Furniture offers a comprehensive range of conference room chairs that meet these requirements, ensuring that your workspace is comfortable, productive, and stylish. Choose DIOUS Furniture for high-quality conference room chairs that will leave a lasting impression on clients and employees alike.
What Can We Do for You

ODM & OEM

Customization

Fast Delivery from Stock

CAD Layout & Rendering
No.422, Jin'ou Road, Jianghai District, Jiangmen City, Guangdong, China
Follow Us