DIOUS: How to Choose Office Furniture for Your Space
DIOUS is a brand that offers a wide range of office furniture series, including desks, chairs, cabinets, and more. With their good quality, strong sense of design, and cost-effective characteristics, DIOUS products are becoming increasingly popular among customers looking to furnish their offices. In this article, we'll provide you with some tips on how to choose office furniture for your space.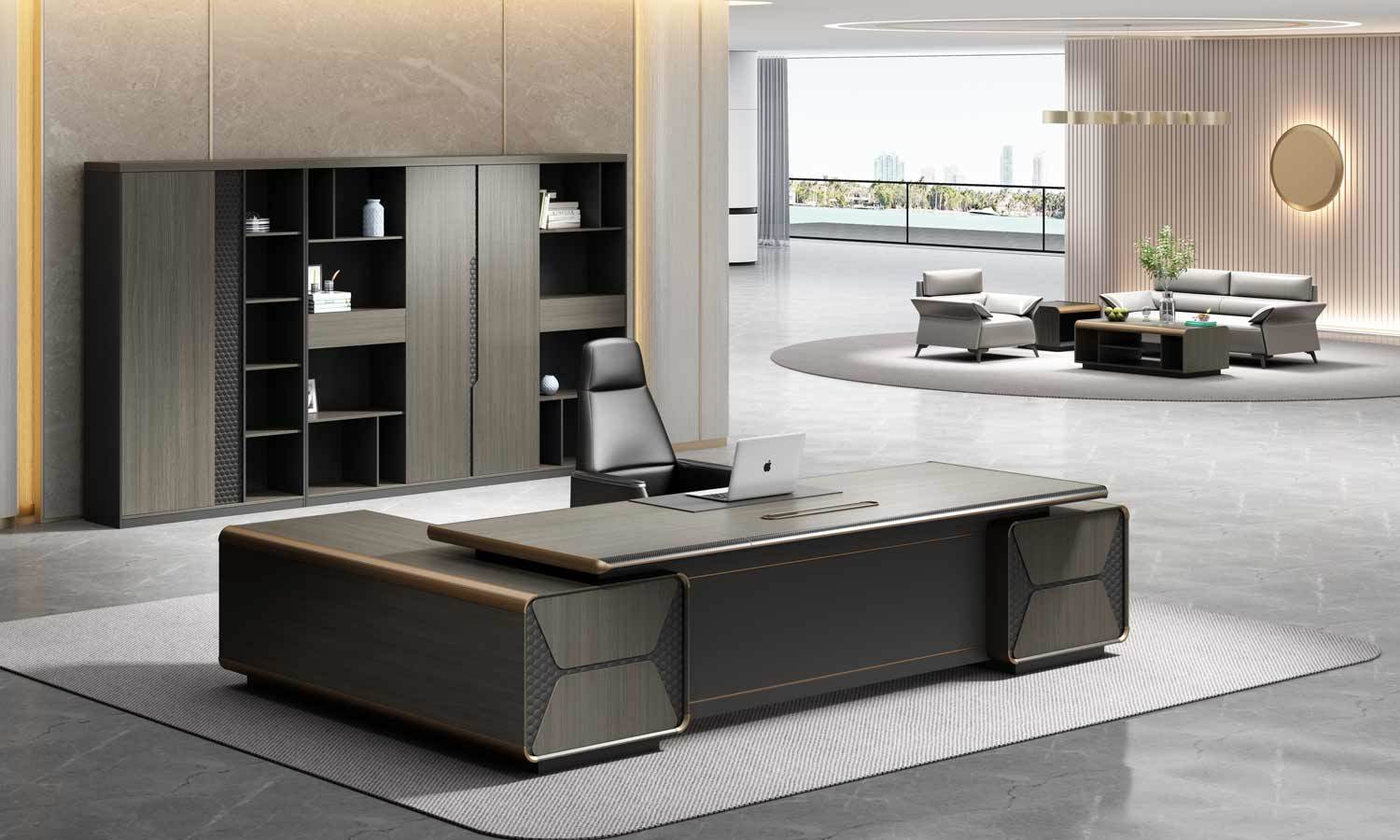 Consider Your Needs
If you are still wondering how to choose office furniture for Your Space, consider your needs. What kind of work do you do? Do you need a lot of desk space or storage? Do you have any specific requirements, such as ergonomic features or adjustable height options? Knowing what you need will make it easier to narrow down your choices and find the perfect piece of furniture for your space.
Think About Your Space
Another important factor to consider when choosing DIOUS office furniture is your available space. Measure the area where you plan to place your new furniture, and take note of any other furniture or equipment that will be in the room. This will help you determine the size and style of furniture that will work best in your space.
Look for Versatile Pieces
One of the great things about DIOUS office furniture is that each product has multiple sizes and can be freely matched to meet the needs of different spaces. Look for versatile pieces that can serve multiple functions, such as a desk that doubles as a filing cabinet or a chair that can be used as extra seating when needed.
Don't Sacrifice Quality for Cost
While DIOUS office furniture is known for its cost-effective characteristics, don't sacrifice quality for cost. You want furniture that will last and stand up to daily use. Look for pieces made from durable materials, such as solid wood or metal, and read reviews from other customers to get an idea of how the furniture holds up over time.
Conclusion
How to choose office furniture for your space is all about considering your needs, thinking about your available space, looking for versatile pieces, and not sacrificing quality for cost. With the wide range of office furniture series available from DIOUS, you're sure to find the perfect piece to suit your style, budget, and functional requirements. Browse their collection today and enhance the look and functionality of your workspace!
What Can We Do for You

ODM & OEM

Customization

Fast Delivery from Stock

CAD Layout & Rendering
No.422, Jin'ou Road, Jianghai District, Jiangmen City, Guangdong, China
Follow Us