Keep Your Wood Coffee Table Shining: A Guide to Cleaning and Maintaining
Are you looking for a furniture brand that offers not only elegant and practical designs but also promotes sustainability? Do you know how to clean wood coffee table? Look no further than DIOUS Furniture.
At DIOUS Furniture, we believe that quality should never come at the cost of the environment. That's why we are committed to designing and sourcing materials responsibly, with a focus on reducing our carbon footprint and ensuring that our products have a positive impact on the world around us.
The Benefits of a Wooden Coffee Table for Your Home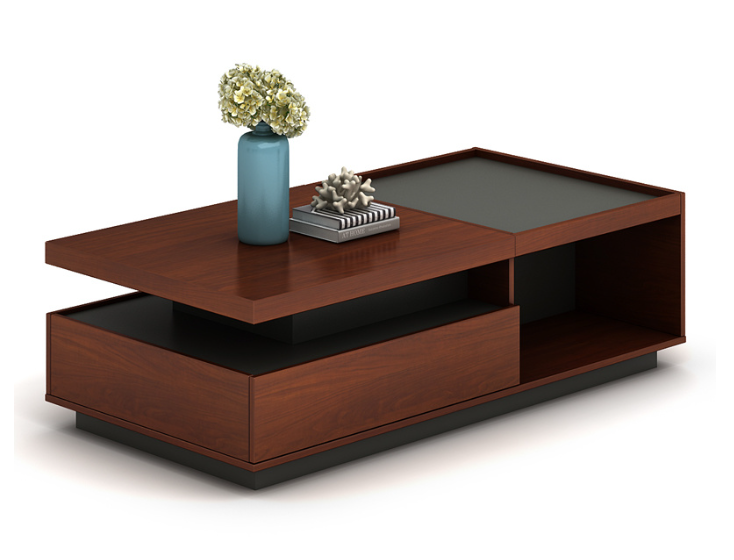 One of our most popular products is the Huipu coffee table. With its chic and simple wood design, it's both stylish and functional, offering a large storage area under the tabletop for all your daily items. But how do you keep this beautiful piece of furniture clean and shining for years to come?
Tips and Tricks on How to Clean Wood Coffee Table
Here are some tips and tricks on how to clean wood coffee table.
Dust regularly: Use a soft cloth or duster to remove any dust from the surface of your coffee table. This will prevent scratches and keep your table looking shiny and new.
Avoid harsh chemicals: When cleaning your coffee table, avoid using harsh chemicals or abrasives that can damage the wood's natural finish. Instead, use a mild cleaner specifically designed for wood furniture.
Protect from spills: To prevent water rings or other stains from forming on your coffee table, use coasters or placemats when placing drinks or food on the table.
By following these simple steps, you can ensure that your wood coffee table stays looking beautiful and remains a centerpiece of your home decor for years to come.
Conclusion
DIOUS Furniture offers not only beautiful and practical designs but also a commitment to sustainability that sets us apart from other furniture brands. With our Huipu coffee table, you can enjoy the benefits of a wooden coffee table while also making a positive impact on the environment.
So next time you're looking for a new piece of furniture, consider DIOUS Furniture - a sustainable choice for your company. And don't forget to follow these tips on how to clean wood coffee table to keep it shining for years to come.
What Can We Do for You

ODM & OEM

Customization

Fast Delivery from Stock

CAD Layout & Rendering
No.422, Jin'ou Road, Jianghai District, Jiangmen City, Guangdong, China
Follow Us