How to Decorate Your Office Table with Delicious
Are you looking for ways to spruce up your office desk? Look no further than DIOUS! As a brand that focuses on modern, stylish designs with scientific functionality, DIOUS offers a variety of options to improve your comfort, efficiency, and mood. In this article, we'll explore how to decorate office table with DIOUS, including different types of desks, styles, colors, and accessories.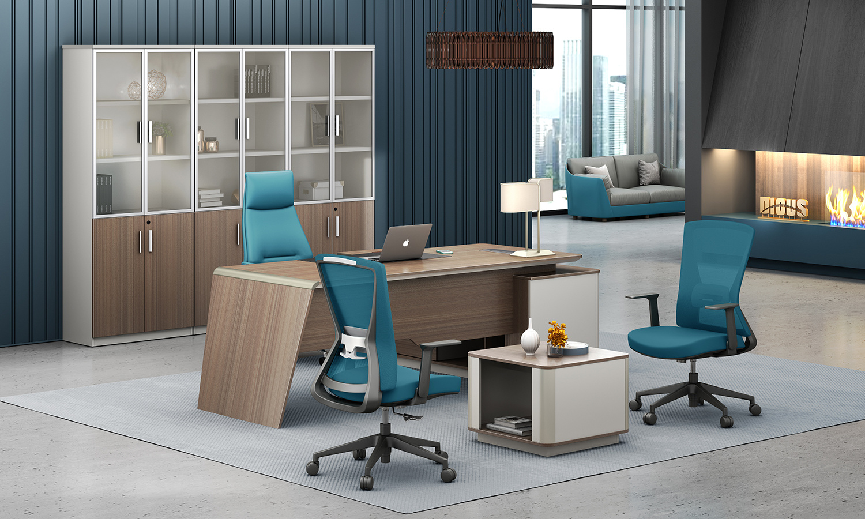 The Benefits of Using DIOUS to Decorate Your Office Table
DIOUS is more than just a brand; it's a lifestyle. By incorporating DIOUS products into your workspace, you're not only improving its aesthetic but also its functionality. With ergonomic designs and features such as adjustable heights, you can customize your desk to fit your needs and preferences. Additionally, DIOUS offers a wide range of styles and color options to match any office decor while enhancing the overall look and feel of your workspace.
Types of Desks Offered by DIOUS
DIOUS offers various types of desks to suit any work environment and individual preferences. From standing desks to sit-stand desks, corner desks to L-shaped desks, and even gaming desks, DIOUS has something for everyone. Whether you prefer a minimalist design or a more intricate one, DIOUS has a vast selection of desks to choose from.
Styles and Colors Offered by DIOUS
DIOUS understands that every workspace is unique, which is why they offer a variety of styles and colors to accommodate personal tastes and office aesthetics. Whether you prefer a sleek and modern black-and-white look or a pop of color with bright hues, DIOUS has you covered. They even offer wood finishes for a more natural and warm feel.
Accessories to Enhance Your DIOUS Desk
To truly maximize the benefits of your DIOUS desk, you can add a few accessories to improve your efficiency and mood. A monitor stand or laptop stand can help relieve neck and eye strain, while a keyboard tray or mouse pad can improve wrist comfort. A footrest can also increase comfort and promote good posture. Finally, personal touches such as plants, pictures, or desk toys can enhance your mood and productivity.
Conclusion
In conclusion, DIOUS is an excellent choice for anyone looking to upgrade their office table. With functional and ergonomic designs, a variety of styles and colors, and various accessories to enhance your workspace, DIOUS makes it easy to create a comfortable and efficient work environment that suits your individual needs and preferences. So why wait? If you're upset about how to decorate office table, start shopping for DIOUS products today and transform your workspace into a stylish and productive haven!
What Can We Do for You

ODM & OEM

Customization

Fast Delivery from Stock

CAD Layout & Rendering
No.422, Jin'ou Road, Jianghai District, Jiangmen City, Guangdong, China
Follow Us