How to Style a Rectangle Coffee Table for Your Office Space with DIOUS Furniture
Coffee tables are an essential piece of furniture in any office space. we are not only functional, but we also add style and character to the room. With DIOUS Furniture's Milano series, you can choose from a range of modern minimalist coffee table designs to complement your workspace aesthetic. In this article, we will discuss how to style a rectangle coffee table from DIOUS Furniture.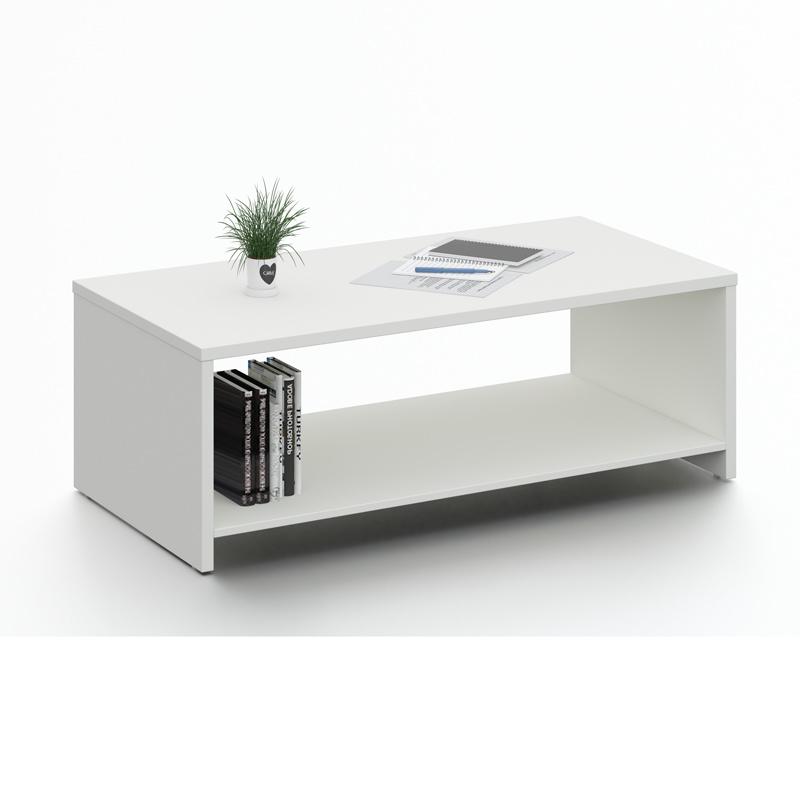 Choose the Right Size and Shape
The first step on how to style a rectangle coffee table is to consider its size and shape. Ensure that the table is proportional to the size of the room and other furniture pieces in the space. Place the table at a comfortable distance from your seating arrangement. The rectangular shape of DIOUS Furniture's Milano coffee table provides ample space for displaying knick-knacks, holding drinks, magazines, and electronic devices such as tablets and remote controls.
Add Decorative Items
A coffee table is an excellent place to showcase decorative items that reflect your personality and enhance the aesthetic appeal of your workspace. Consider adding a vase of fresh flowers, a decorative bowl or tray, or a stack of coffee table books. These items not only add visual interest but also create a warm and inviting atmosphere. DIOUS Furniture's modern and sleek design complements any decorative item you choose to display on it.
Keep It Organized
To keep your workspace looking neat and tidy, ensure that your coffee table is well-organized. Use trays or baskets to store small items like pens, notepads, and paper clips. This helps to reduce clutter and makes it easy to find what you need. DIOUS Furniture's Milano coffee table offers ample storage space to help you keep your workspace organized.
Harmonize Colors and Textures
To create a cohesive and stylish look, choose colors and textures that harmonize well with your office space. DIOUS Furniture's Milano coffee table has a classic pure white color scheme that complements different workspace styles. You can also add a pop of color by incorporating decorative items in bold hues. This creates a vibrant and energetic ambiance.
Conclusion
To figure out how to style a rectangle coffee table is crucial to create a functional, stylish, and inviting workspace. With DIOUS Furniture's Milano series, you can easily style a rectangle coffee table that complements your office space aesthetic. Follow the above tips, and you'll have a coffee table that will make your workspace look organized, chic, and professional. So why wait? Get started on styling your rectangle coffee table today!
What Can We Do for You

ODM & OEM

Customization

Fast Delivery from Stock

CAD Layout & Rendering
No.422, Jin'ou Road, Jianghai District, Jiangmen City, Guangdong, China
Follow Us