DIOUS Locking File Cabinets: The Perfect Solution for Secure Document Storage
As businesses continue to evolve, the need for secure document storage becomes increasingly important. This is where DIOUS comes in, offering a wide range of innovative locking file cabinets that guarantee the safety and security of your confidential documents. With their sleek designs and sturdy construction, DIOUS locking file cabinets are revolutionising the way we think about document storage. Here are some reasons why DIOUS locking file cabinets are the perfect solution for secure document storage.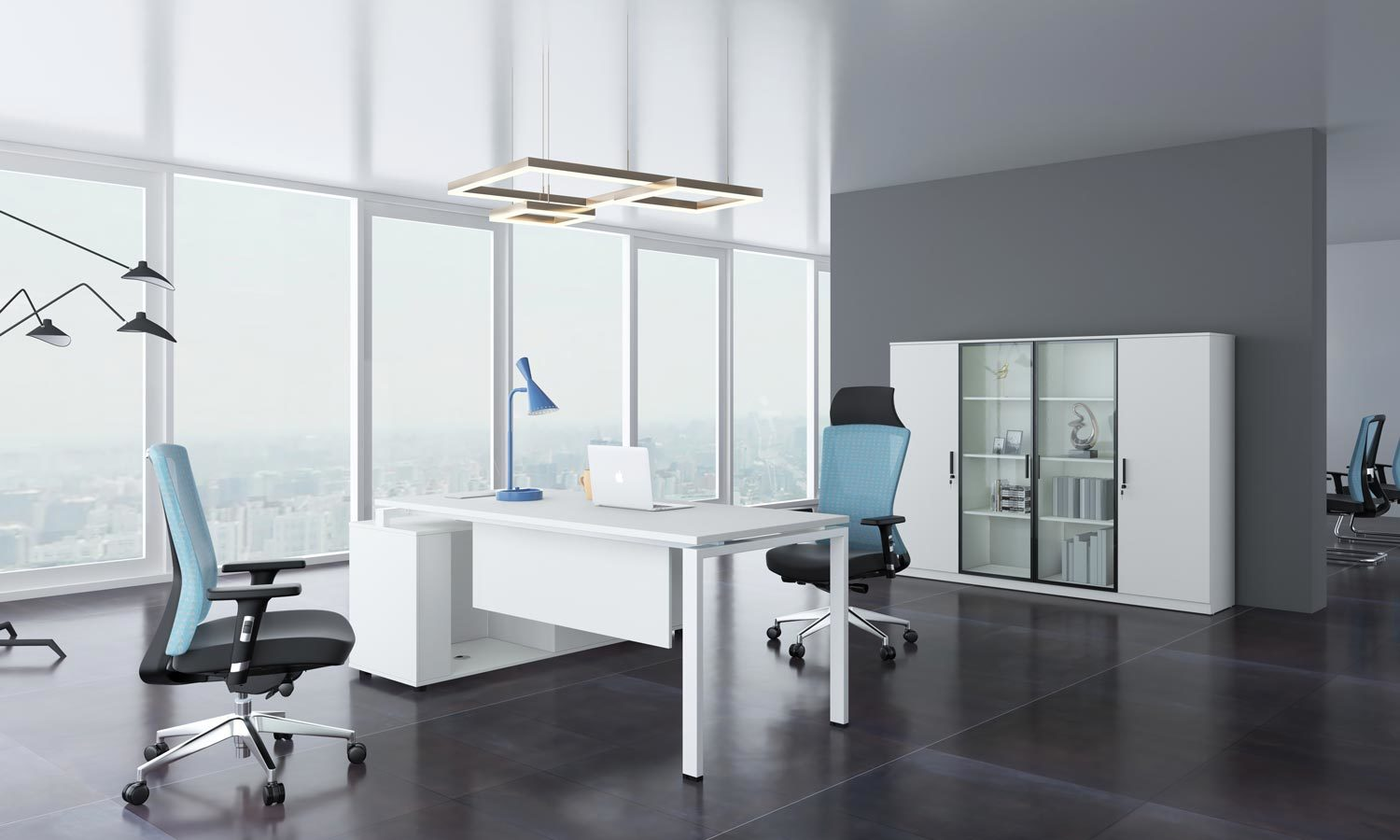 Advanced Security Features
DIOUS locking file cabinets are designed with advanced security features that guarantee the protection of your confidential documents. These cabinets come equipped with high-quality locks that provide maximum security against unauthorized access. Additionally, they are made from durable materials that ensure the longevity of the cabinet, making it a worthwhile investment in the long run.
Sleek Designs
Delicious locking file cabinets are designed with aesthetics in mind. Their sleek designs make them an attractive addition to any office space. Available in a variety of colours and finishes, they can blend seamlessly with your existing office decor while providing a secure storage solution for your documents.
Customizable Options
DIOUS offers customizable options for their locking file cabinets, allowing businesses to create personalised storage solutions that meet their needs. Whether you require a small cabinet for personal use or a larger one to store company documents, DIOUS has got you covered. With their modular design, these cabinets can be easily configured to suit your specific requirements.
Cost-Effective
In addition to being secure and customizable, DIOUS locking file cabinets are also cost-effective. They are an affordable alternative to expensive electronic document management systems, making them an ideal solution for small businesses and organizations on a tight budget. By investing in a high-quality locking file cabinet, businesses can protect their confidential documents without breaking the bank.
Conclusion
In conclusion, DIOUS locking file cabinets are the perfect solution for secure document storage. With their advanced security features, sleek designs, customizable options, and cost-effectiveness, they provide businesses with a storage solution that meets their needs while ensuring the protection of their confidential documents. By utilising these locking file cabinets from DIOUS, businesses can store their documents securely while maintaining a professional and organised workspace. So, if you're looking for a secure and affordable document storage solution, DIOUS locking file cabinets are the brand to choose.
What Can We Do for You

ODM & OEM

Customization

Fast Delivery from Stock

CAD Layout & Rendering
No.422, Jin'ou Road, Jianghai District, Jiangmen City, Guangdong, China
Follow Us