The Modern Office Table Revolution: DIOUS Leads the Way
DIOUS is a brand that has revolutionized modern office furniture with its innovative designs and scientific approach. Their range of office tables has become increasingly popular due to their versatility, functionality, and aesthetic appeal. In this article, we will explore why DIOUS is the go-to brand for anyone looking for modern office tables.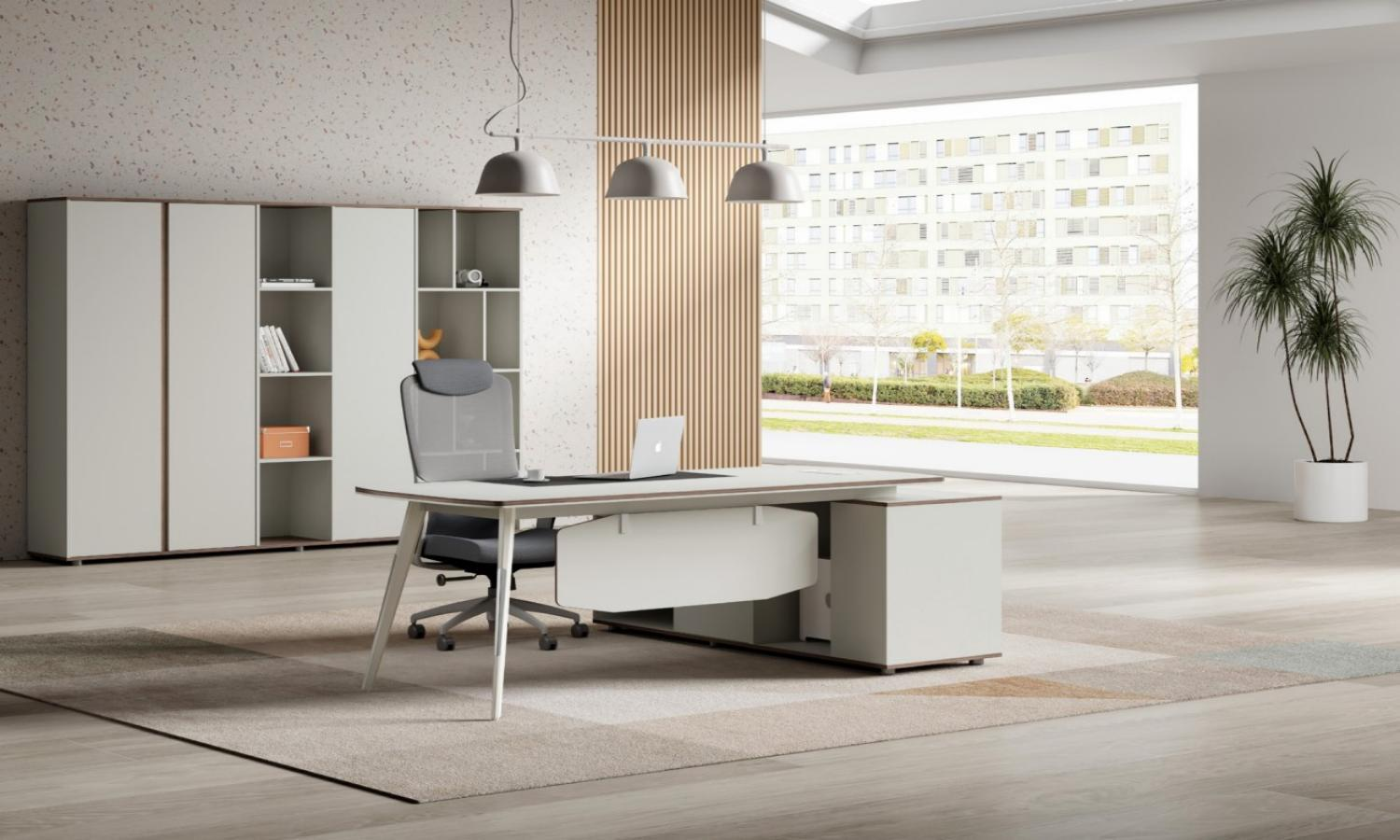 A Variety of Styles and Colors
Office desks come in many types, but DIOUS takes it up a notch by offering a wide variety of styles and colors to choose from. Whether you prefer a classic look or something more contemporary, DIOUS has got you covered. They have sleek, minimalistic designs that are perfect for modern offices. Moreover, their tables come in a range of colors, allowing you to customize your workspace according to your preferences.
Scientific Design for Improved Comfort and Efficiency
One of the key features of DIOUS office tables is their scientific design. They are built to provide improved comfort, which enhances productivity and efficiency. The tables are designed to reduce strain on the neck, shoulders, and back while working, which helps employees stay focused and comfortable during long hours at work. Additionally, DIOUS tables are adjustable, allowing you to customize the height and angle to suit your needs.
Mood-Boosting Designs
Delicious office tables are not only functional and comfortable, but they also improve mood. Studies show that the environment we work in can significantly affect our mood and productivity. DIOUS recognizes this fact and has designed its tables with features that promote a positive work environment. These include stylish designs, warm colors, and ergonomic benefits that ensure users feel happy and motivated while at work.
DIOUS: The Conclusion
In conclusion, DIOUS is a brand that has set a new standard in modern office table design. Their tables are not only stylish and functional but also promote comfort, efficiency, and better moods. With a wide range of styles and colors to choose from, you can customize your workspace according to your preferences. If you're looking for a modern office table that combines style and practicality, DIOUS is the brand for you.
Conclusion
Investing in a high-quality office table is essential for anyone who wants to create an efficient and comfortable workspace. DIOUS has proven to be a leader in this field with its innovative designs, scientific approach, and commitment to improving mood and productivity. With their range of modern office tables, you can create a workspace that reflects your personality while enhancing your work environment.
What Can We Do for You

ODM & OEM

Customization

Fast Delivery from Stock

CAD Layout & Rendering
No.422, Jin'ou Road, Jianghai District, Jiangmen City, Guangdong, China
Follow Us