Elevate Your Office Space with the Modern Wood Coffee Table by DIOUS Furniture
The modern wood coffee table by DIOUS Furniture is designed to add a touch of sophistication and functionality to your office space. Inspired by minimalist Italian style, this coffee table combines sleek design elements with meticulous attention to detail. With its integrated features and ample storage options, it serves as a chic and practical addition to any professional environment.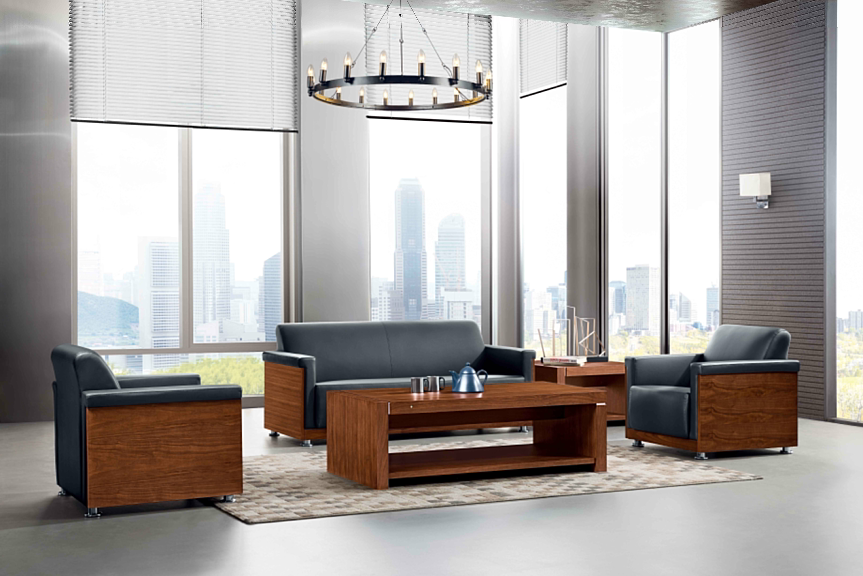 Sleek and Professional Design
Our DIOUS Furniture's modern wood coffee table exudes elegance and professionalism, making it a perfect fit for office settings. The minimalist design elements and clean lines reflect contemporary aesthetics while maintaining a timeless appeal. Crafted with precision, this coffee table sets the tone for a stylish and sophisticated workspace that leaves a lasting impression on clients and colleagues alike.
Versatility for Productivity
This coffee table offers versatility that enhances productivity in the office. It provides a spacious surface for laptops, making it convenient for working, drafting documents, or conducting meetings. The ergonomic height ensures a comfortable workspace, allowing you to focus on tasks without compromising on style. Whether you're collaborating with colleagues or working individually, this coffee table provides a functional and inviting space for various office activities.
Efficient Storage Solutions
Organizational efficiency is key in an office environment, and the modern wood coffee table by DIOUS Furniture delivers just that. It features a large storage area beneath the tabletop, offering ample space to keep essential items within reach yet neatly organized. From stationery supplies to important files, this coffee table helps you maintain a clutter-free workspace, promoting productivity and a sense of order.
Additionally, the two open partitioned shelves provide a stylish display option for office decors, such as awards, potted plants, or reference materials. These shelves not only add visual interest but also allow you to personalize your office space, creating a warm and inviting atmosphere for employees and clients alike.
Conclusion
The modern wood coffee table by DIOUS Furniture elevates the aesthetics and functionality of your office space. With its sleek design, versatile features, and efficient storage solutions, it strikes the perfect balance between style and productivity. Create a professional and organized environment that reflects your exceptional taste with this exquisite coffee table. From collaborative meetings to individual tasks, this piece will become an invaluable addition to your office, enhancing both your workspace and overall work experience.
What Can We Do for You

ODM & OEM

Customization

Fast Delivery from Stock

CAD Layout & Rendering
No.422, Jin'ou Road, Jianghai District, Jiangmen City, Guangdong, China
Follow Us