Experience Unmatched Comfort: Office Chair with Arms by DIOUS Furniture
When it comes to choosing an office chair, comfort, support, and durability are paramount. DIOUS Furniture has designed an exceptional office chair with arms that ticks all the right boxes. The KQ003-B mesh chair not only boasts a sleek and modern design but also provides unparalleled comfort and ergonomic support. In this article, we will delve into the features and benefits of the office chair with arms by DIOUS Furniture.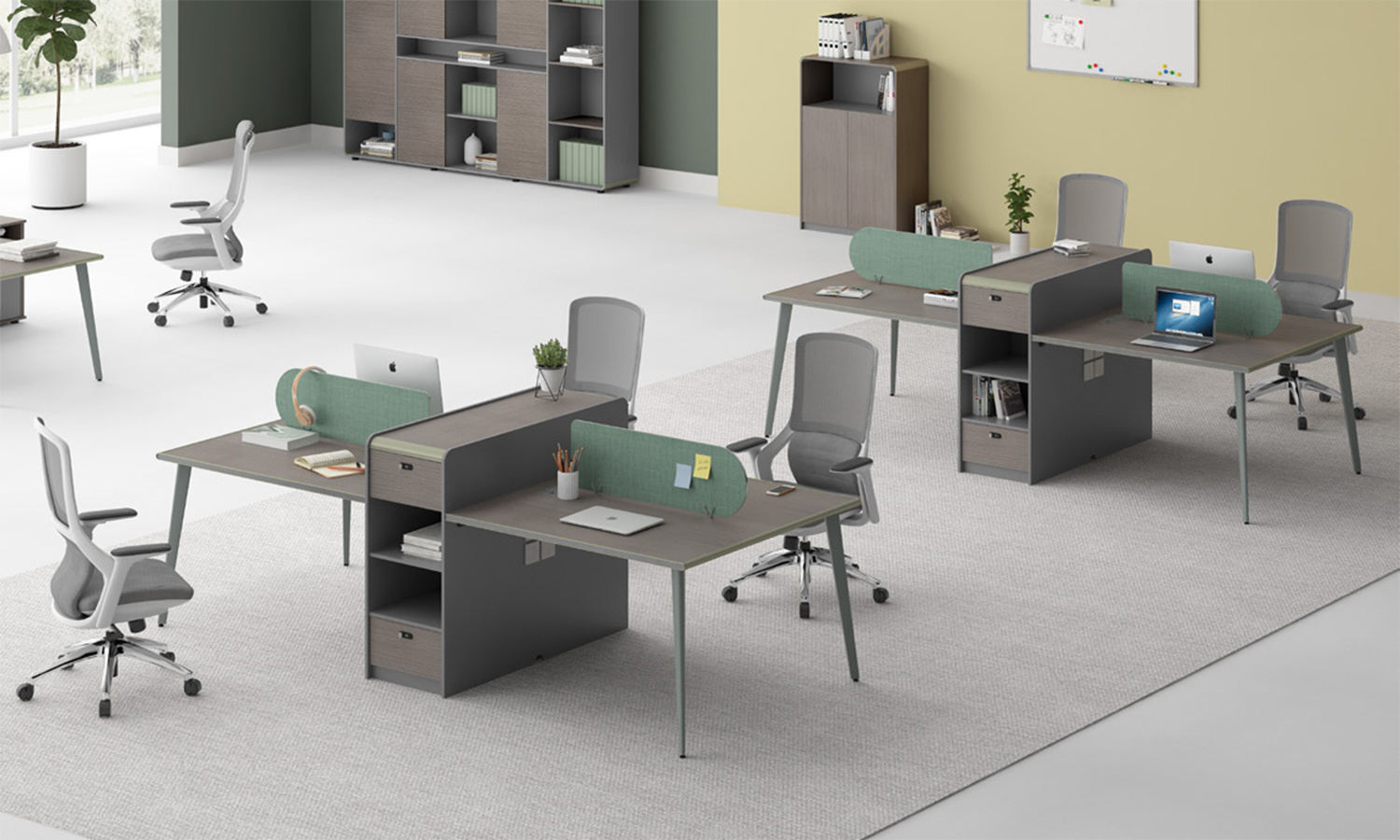 S-Shaped Lumbar Support for Optimal Comfort
The office chair with arms by DIOUS Furniture features an innovative S-shaped lumbar support system that is specifically designed to accommodate the natural curve of the human spine. This unique design promotes proper alignment and reduces stress on the lower back, ensuring maximum comfort during long hours of sitting. The cotton-filled lumbar cushion adds an extra layer of plushness, further enhancing the overall seating experience and providing exceptional support to the waist.
Eco-Friendly Construction for a Sustainable Choice
DIOUS Furniture takes pride in its commitment to environmental sustainability. The office chair with arms incorporates steel wire in its construction, replacing traditional plywood typically used in office chairs. This decision not only helps to reduce the amount of glue used but also enhances the material's recyclability. By using less glue and increasing the chair's recoverability rate, DIOUS Furniture ensures a healthier and more sustainable manufacturing process. Choosing this chair means making an eco-friendly choice without compromising on quality or comfort.
Ideal for Office Use with Enhanced Features
The office chair with arms by DIOUS Furniture is specifically designed to meet the demands of the modern workplace. Its ergonomic design and adjustable features make it an ideal choice for office use. The armrests provide additional support and can be customized to suit individual preferences, allowing users to find their optimal working position. Whether you're typing away at a desk or attending meetings, this chair ensures that your comfort and productivity are not compromised.
Conclusion
The office chair with arms by DIOUS Furniture is a perfect blend of style, functionality, and sustainability. When choosing an office chair that combines comfort, support, and eco-friendliness, look no further than the office chair with arms by DIOUS Furniture. Elevate your workspace today and experience a new level of comfort and productivity.
Read More:
https://www.dious-furniture.com/Spaces_detail/are-executive-chairs-good-for-your-back.html
https://www.dious-furniture.com/Spaces_detail/what-are-executive-chairs.html
https://www.dious-furniture.com/Spaces_detail/are-executive-chairs-ergonomic.html
https://www.dious-furniture.com/Spaces_detail/should-conference-room-chairs-have-wheels.html
https://www.dious-furniture.com/Spaces_detail/should-conference-room-chairs-have-arms.html
What Can We Do for You

ODM & OEM

Customization

Fast Delivery from Stock

CAD Layout & Rendering
No.422, Jin'ou Road, Jianghai District, Jiangmen City, Guangdong, China
Follow Us