DIOUS Company: Your One-Stop Destination for Premium Office Chairs and Tables
The Art of Craftsmanship in Office Chairs and Tables
DIOUS Company, a distinguished name in the realm of office furniture, brings the art of craftsmanship to every piece of office chair and table it creates. Specializing in OEM and ODM services, DIOUS Company offers an extensive range of office furniture, with a predominant focus on wood and plywood materials. This range includes executive office chairs and tables, conference room furniture, employee workstations, sofas, coffee tables, and more.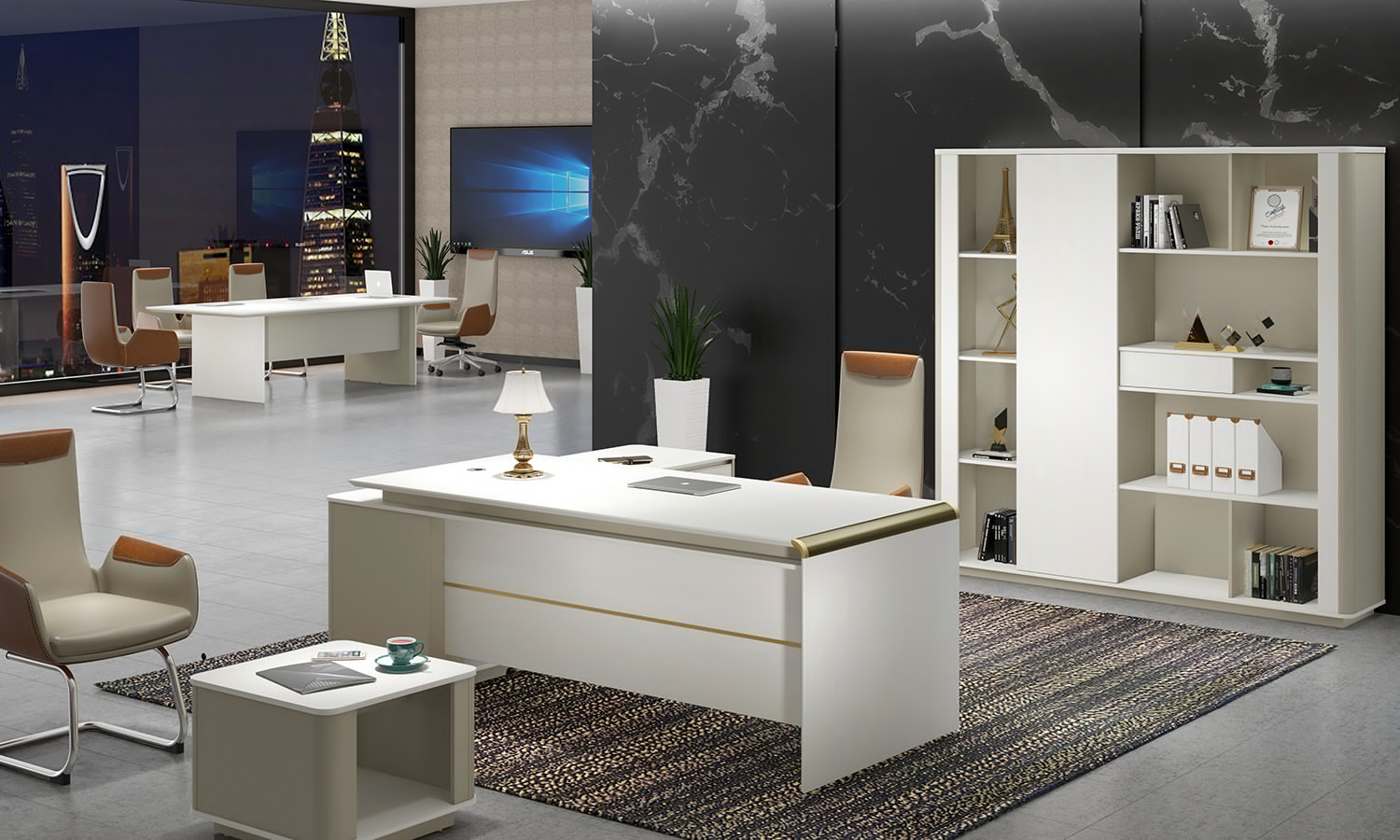 Elevating Office Spaces with Premium Office Chairs and Tables
DIOUS Company's office chairs and tables are designed to transform office spaces into hubs of sophistication and functionality. Each piece is meticulously crafted to reflect the modern aesthetic while providing utmost comfort and utility. Whether it's the ergonomic design of their executive chairs or the stylish functionality of their conference tables, DIOUS Company's office furniture is tailored to enhance productivity and aesthetics.
Collaborative Excellence for B2B Success
Beyond their exceptional products, DIOUS Company offers collaborative B2B solutions that empower businesses. Specializing in wholesale and contract manufacturing, DIOUS Company understands the unique needs of B2B clients and provides custom solutions. This ensures that businesses can seamlessly integrate premium office chairs and tables into their workspaces, fostering an environment that enhances efficiency and style.
In conclusion, DIOUS Company stands as a symbol of excellence in the world of office chairs and tables. With an unwavering commitment to quality, modern design, and collaborative partnerships, they offer a comprehensive range of wooden and plywood furniture that caters to the diverse needs of modern workspaces. From elevating executive offices to creating functional and aesthetically pleasing conference rooms, DIOUS Company's premium office chairs and tables are a testament to their dedication to enhancing the ambiance and functionality of contemporary offices. For businesses seeking office furniture that combines elegance with practicality, DIOUS Company is the ultimate destination for premium solutions.
What Can We Do for You

ODM & OEM

Customization

Fast Delivery from Stock

CAD Layout & Rendering
No.422, Jin'ou Road, Jianghai District, Jiangmen City, Guangdong, China
Follow Us