Elevate Your Office Space with DIOUS Furniture's Versatile Office Corner Desk
Welcome to the world of productivity and style! If you're in search of a furniture piece that seamlessly combines functionality, versatility, and professionalization, then look no further than DIOUS Furniture's office corner desk. Whether you have a small home office or a spacious corporate space, DIOUS Furniture has got you covered. Let's dive into the details and discover how our office corner desk can transform your workspace into an oasis of productivity and sophistication!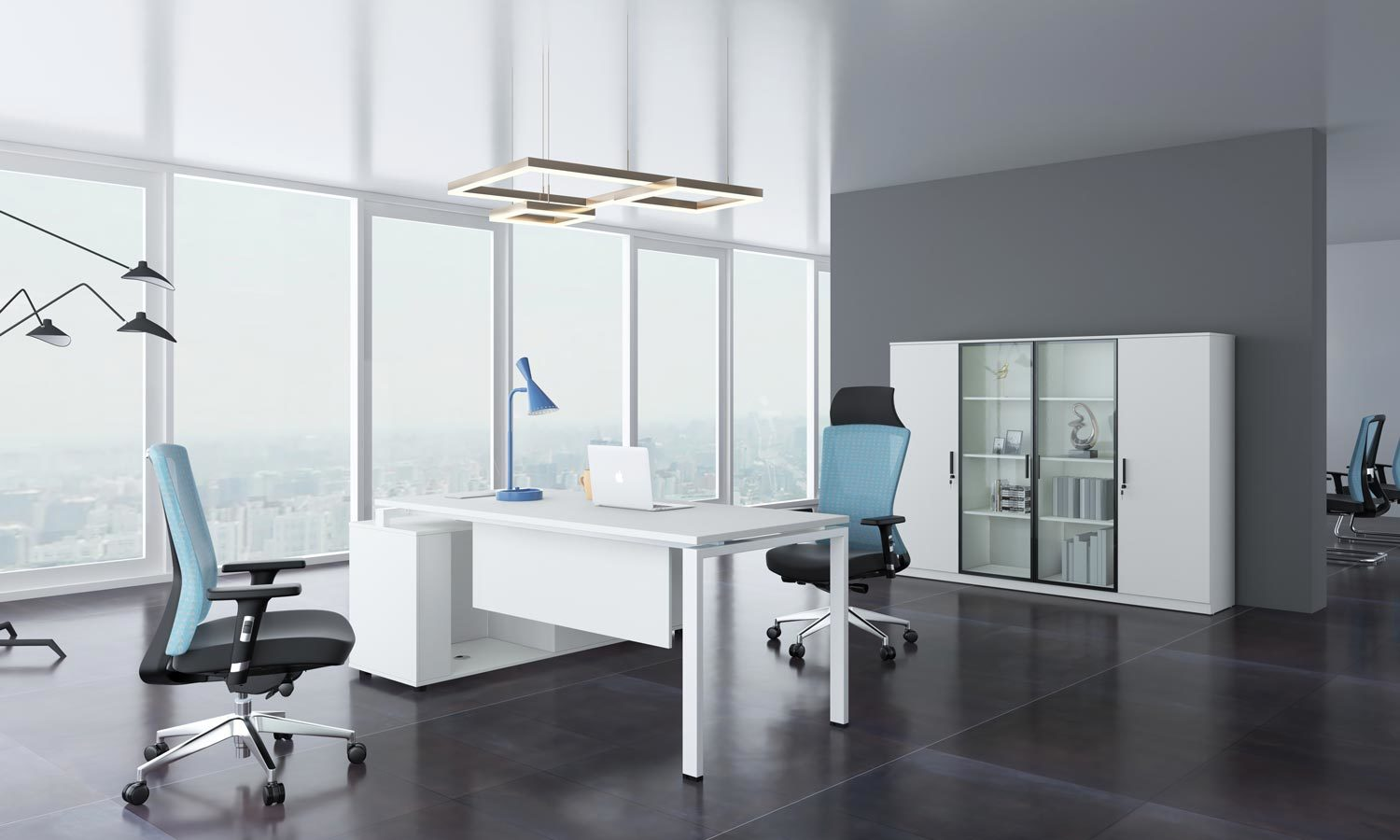 Customizable Options for Personalized Style
Enhance the aesthetics of your office space with DIOUS Furniture's office corner desk from their Milano Series. This exceptional collection offers a range of customizable options to suit your personal style and preference. The Milano Series presents two types of table legs, rectangular and U shape legs, allowing you to choose the design that best complements your workspace.
In addition, the Milano Series provides a wide variety of color options, providing you with the flexibility to adjust and customize the desk's appearance according to your taste. Whether you prefer a sleek and modern look or a more classic and traditional vibe, DIOUS Furniture has the perfect solution for you.
Flexible Configurations to Suit Any Office Space
The Milano Series by DIOUS Furniture is designed to adapt effortlessly to different office spaces. With our versatile configurations, this office corner desk can be easily adjusted to fit various dimensions and layouts. Whether you have a small home office or a larger corporate setting, the Milano Series offers the perfect solution for optimizing your workspace.
With a range of sizes available, you can select the office corner desk that perfectly fits your space requirements. This versatility ensures that you can create an efficient and functional work area tailored to your specific needs. By choosing DIOUS Furniture's Milano Series, you can have confidence in constructing an ergonomic and productive office environment.
Organizational Features for Enhanced Productivity
DIOUS Furniture understands the importance of organization in a productive workspace. The desk's desktop includes a self-made molded aluminum box, perfectly designed to meet your charging needs. You can now keep your devices powered and neatly organized, eliminating the hassle of messy cables.
DIOUS Furniture offers movable pedestals that provide ample space for storing documents and personal items. With these organizational features, you can maintain a clutter-free workspace, promoting focus and productivity.
Conclusion
DIOUS Furniture's office corner desk from the Milano Series is a versatile and stylish addition to any office space. Experience the perfect fusion of functionality and aesthetics with DIOUS Furniture's Milano Series office corner desk, and transform your office into a space that inspires creativity and productivity.
What Can We Do for You

ODM & OEM

Customization

Fast Delivery from Stock

CAD Layout & Rendering
No.422, Jin'ou Road, Jianghai District, Jiangmen City, Guangdong, China
Follow Us