Productivity and Comfort Unite: Discover DIOUS Company's Office Desks with Chairs
Crafting Workspace Harmony with Office Desks and Chairs
DIOUS Company, a trailblazer in the world of office furniture, seamlessly blends productivity and comfort with its range of meticulously crafted office desk with chairs. Through their specialization in OEM and ODM services, DIOUS Company offers an extensive lineup of office furniture, predominantly fashioned from high-quality wood and plywood materials. This collection encompasses executive office desks and chairs, conference room setups, employee workstations, sofas, coffee tables, and more.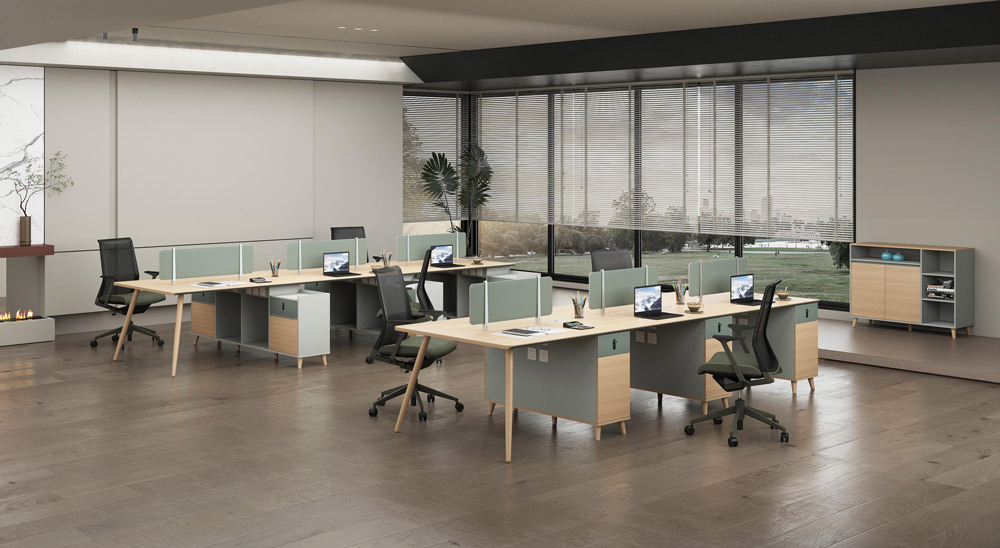 The Perfect Duo: Office Desks and Chairs for Efficient Workspaces
DIOUS Company's office desks with chairs are meticulously designed to foster seamless workflow and ergonomic support. Each set is a harmonious fusion of functional design and modern aesthetics, making it ideal for diverse office environments. Whether it's the sophisticated design of executive suites or the collaborative atmosphere of meeting rooms, DIOUS Company's office furniture is curated to enhance both aesthetics and productivity.
Tailored Solutions for B2B Excellence
Going beyond conventional offerings, DIOUS Company specializes in B2B solutions that prioritize customization and collaboration. Recognizing the unique needs of businesses, especially in the wholesale and contract manufacturing sectors, DIOUS Company provides personalized office furniture solutions. By partnering with DIOUS Company, B2B clients gain access to office desks with chairs that are tailor-made to align seamlessly with their workspace requirements.
In conclusion, DIOUS Company emerges as a beacon of innovation, offering office desks with chairs that epitomize the fusion of comfort and productivity. With an unwavering commitment to quality, contemporary design, and collaborative B2B solutions, they present a comprehensive range of wooden and plywood furniture catering to the diverse demands of modern workspaces. Whether it's enhancing executive productivity or creating collaborative meeting spaces, DIOUS Company's office desks with chairs stand as a testament to their dedication to transforming offices into optimal and aesthetically pleasing work environments. For businesses seeking office furniture that combines functionality and style, DIOUS Company is the ultimate destination for tailored solutions.
What Can We Do for You

ODM & OEM

Customization

Fast Delivery from Stock

CAD Layout & Rendering
No.422, Jin'ou Road, Jianghai District, Jiangmen City, Guangdong, China
Follow Us