Office Guest Chair: Make A Good Impression On Your Clients
When customers come to your company and sit on a soft and comfortable office guest chairs, they will feel the sincerity and appreciation of your guests. Therefore, your chances of cooperation will increase to a certain extent. Please come and have a look at DIOUS Furniture.
Characteristics Of Office Guest Chair By DIOUS Furniture
Comfort: office guest chair supports to provide guests with a comfortable sitting experience, so that guests feel respected and valued.
Aesthetic: office guest chair has a beautiful, fashionable and modern sense, can enhance the company's image and atmosphere, to leave a good impression on the guests.
Durability: office guest chairs are equipped with high-quality materials and structures to ensure their durability and long life, reducing the company's maintenance and replacement costs.
Easy to clean: office guest chair are equipped with easy to clean materials and structures to facilitate cleaning and maintenance, ensuring the cleanliness and hygiene of the office.
Safety: office guest chair has sufficient stability and load capacity to ensure the safety of guests.
Flexibility: office guest chair has a flexible adjustment function that can be adjusted according to the guest's height, body size and preferences to provide a more suitable sitting experience.
Applicability: office guest chair can provide a comfortable sitting experience for different guests, whether male or female, young or elderly.
A Specific Product Designed By DIOUS Furniture
The office office guest chair sets are a fantastic way to add some room. The design of these office guest chair sets makes it simple to give any living area a designer-like appearance.
This office guest chair set with a varied style comes from a company whose name is linked with quality, comfort, and style. The soft cushion stimulates your back to unwind and can be used in a range of applications in the space.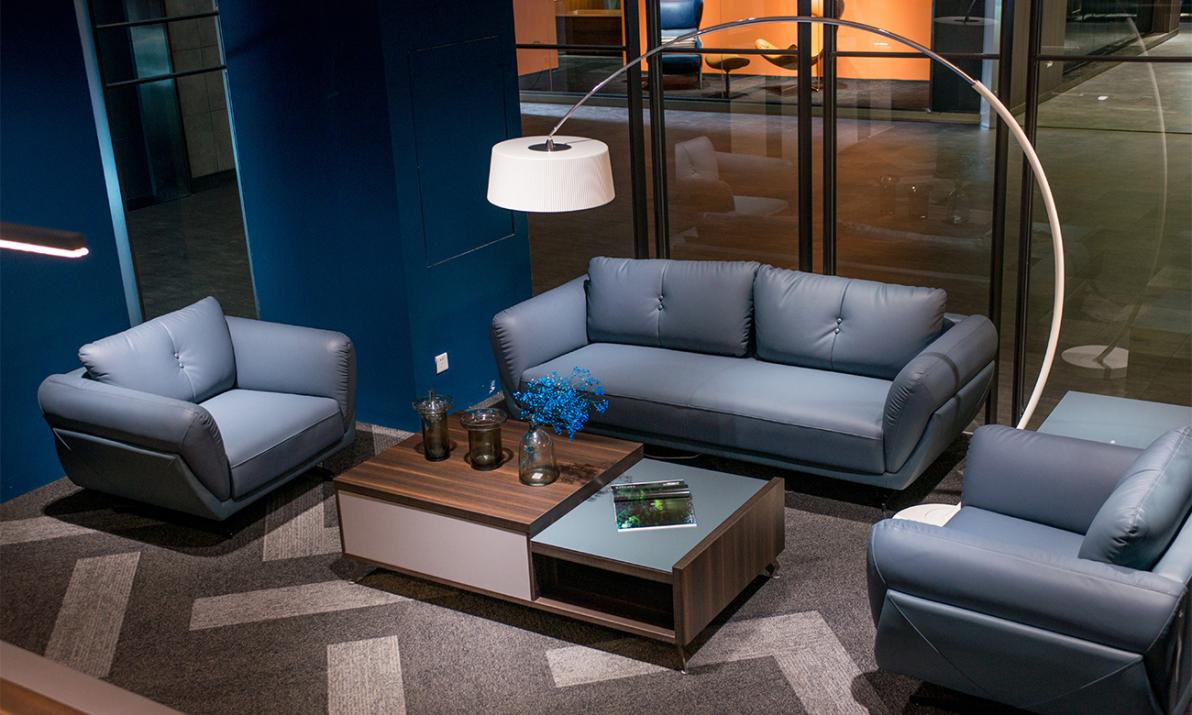 Conclusion
By offering comprehensive solutions based on a variety of standard items and specialized options, DIOUS Furniture is dedicated to helping customers create pleasant, environmentally friendly workspaces. We offer a wide variety of products and services to many businesses all around the world. A significant chunk of our attentive and committed workforce is one of the numerous benefits of our superior design. DIOUS Furniture is a reliable furniture manufacturer, wholesale office furniture, accept Original Equipment Manufacturer and Custom Service
What Can We Do for You

ODM & OEM

Customization

Fast Delivery from Stock

CAD Layout & Rendering
No.422, Jin'ou Road, Jianghai District, Jiangmen City, Guangdong, China
Follow Us