DIOUS and Office Table Decoration Ideas: Improving Comfort, Efficiency, and Mood
When it comes to setting up a workspace at home or in the office, one of the key components is the office desk. An efficient office desk promotes productivity and provides comfort throughout the day. The brand "DIOUS" offers an array of office desks that cater to different needs and styles. In this article, we will explore some office table decoration ideas that can help improve comfort, efficiency, and mood while using a DIOUS desk.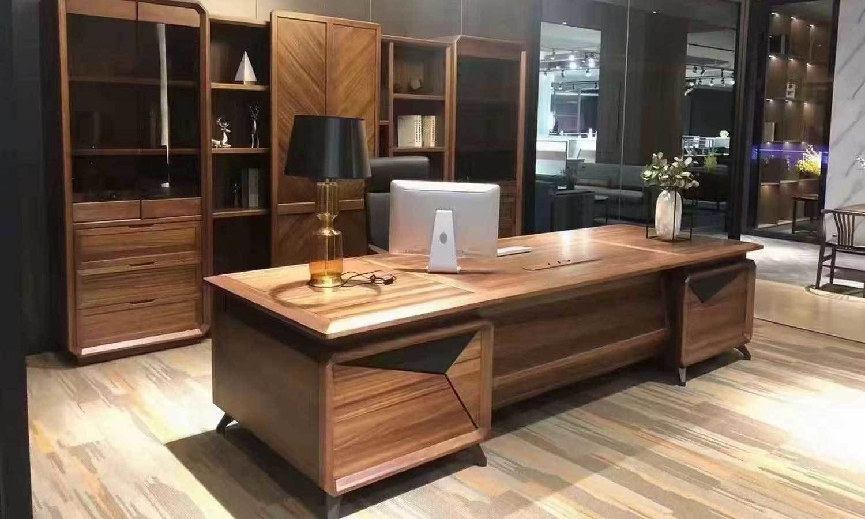 Types of DIOUS Office Desks
DIOSU offers a wide range of office desks to choose from, including those with traditional, modern, and even minimalist designs. Whether you prefer a large corner desk, a standing desk, or one with built-in storage, DIOUS has got you covered. By considering your work style and preferences, you can choose a DIOUS desk that caters to your specific needs.
Adding a Modern Sense to Your Workspace
With DIOUS office desks, you can add a modern touch to your workspace. DIOUS desks come in various styles, colors, and finishes, including clean lines and sleek designs. With their contemporary edge, DIOUS desks can transform any office space into a stylish and functional environment.
Scientific Design that Improves Comfort and Efficiency
One of the significant benefits of investing in a DIOUS desk is its scientific design. DIOUS desks are designed to enhance ergonomics by promoting proper posture for those who spend long hours sitting or standing. Furthermore, DIOUS desks come with adjustable heights, allowing for effortless transitions between sitting and standing positions. By choosing a DIOUS desk, you can improve your comfort levels and increase your efficiency.
Enhancing Mood with Decorative Touches
Decorating your office desk with personal touches can go a long way toward enhancing your mood while working. Adding some greenery or personal photos can add a pop of color and a sense of warmth to your workspace. DIOUS desks also come with various storage options, allowing you to declutter your desk and keep it organized.
Conclusion
In conclusion, investing in a DIOUS office desk can significantly improve your workspace's comfort, efficiency, and mood. With its modern design, ergonomic features, and various styles and finishes, DIOUS offers an excellent range of office desks to cater to different needs. By decorating your desk with personal touches, you can add color, warmth, and personality to your workspace. So why not take the first step towards a better workspace and invest in a DIOUS office desk today?
What Can We Do for You

ODM & OEM

Customization

Fast Delivery from Stock

CAD Layout & Rendering
No.422, Jin'ou Road, Jianghai District, Jiangmen City, Guangdong, China
Follow Us