Elevate Your Workspace with DIOUS Company's Stylish Office Tables with Drawers
Introducing DIOUS Company's Functional and Chic Office Tables with Drawers
When it comes to creating an efficient and organized workspace, the right furniture can make all the difference. DIOUS Company, a leader in innovative office solutions, presents its range of sophisticated office table with drawers. Discover how these versatile tables can transform your workspace while combining functionality with contemporary design.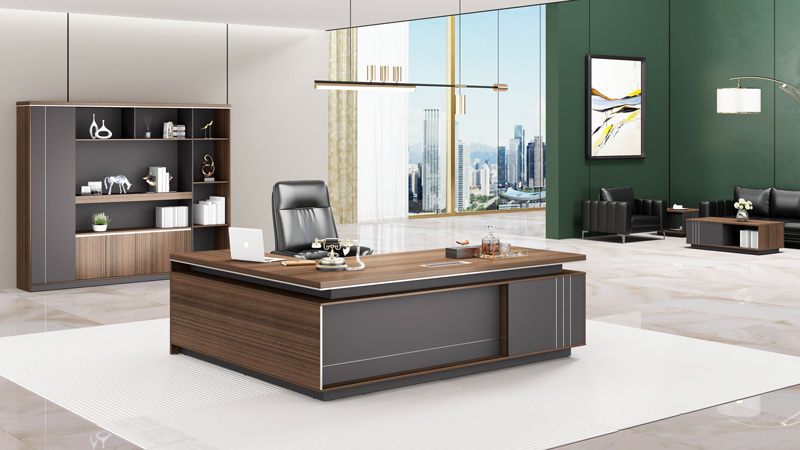 The Fusion of Form and Function
DIOUS Company's office tables with drawers exemplify the perfect blend of form and function. These tables are thoughtfully designed to not only provide a sturdy and spacious surface for work but also offer the convenience of built-in drawers. From storing office supplies to keeping documents within arm's reach, these tables are tailored to meet the diverse needs of today's professionals.
Benefits of DIOUS Company's Office Tables with Drawers
1. Efficient Organization: Clutter can hinder productivity and disrupt focus. DIOUS Company's office tables with drawers provide a seamless solution for keeping your workspace organized. The integrated drawers allow you to neatly store essential items, ensuring that your workspace remains clean and clutter-free.
2. Space Optimization: Whether you have a compact home office or a spacious corporate setting, space optimization is crucial. DIOUS Company's tables are available in various sizes, making it easy to find the perfect fit for your space. The added drawer storage eliminates the need for extra storage units, freeing up valuable floor space.
3. Contemporary Design: Aesthetics play a significant role in creating an inspiring work environment. DIOUS Company's office tables are not just functional; they're also designed with a modern aesthetic in mind. With sleek lines, premium finishes, and attention to detail, these tables add a touch of elegance to any workspace.
4. Versatile Usage: Whether you need a table for individual work, team collaboration, or client meetings, DIOUS Company's tables with drawers cater to various usage scenarios. The integrated drawers provide a convenient space to store items you need within arm's reach, minimizing disruptions during your tasks.
In conclusion, DIOUS Company's office tables with drawers redefine workspace functionality by seamlessly combining practicality with style. With benefits ranging from efficient organization to contemporary design, these tables are a valuable addition to any office setup. Say goodbye to cluttered desks and hello to a workspace that exudes professionalism and efficiency. Elevate your workspace today with DIOUS Company's innovative office tables with drawers and experience a new level of productivity and sophistication.
What Can We Do for You

ODM & OEM

Customization

Fast Delivery from Stock

CAD Layout & Rendering
No.422, Jin'ou Road, Jianghai District, Jiangmen City, Guangdong, China
Follow Us