Enhancing Style and Sustainability with DIOUS Furniture's Rectangular Coffee Tables
Introducing DIOUS Furniture's exquisite collection of rectangular coffee tables, meticulously crafted to elevate your living space while staying true to the principles of modern style and sustainability. With a strong focus on attention to detail and integrated design elements, these coffee tables are both aesthetically pleasing and environmentally conscious.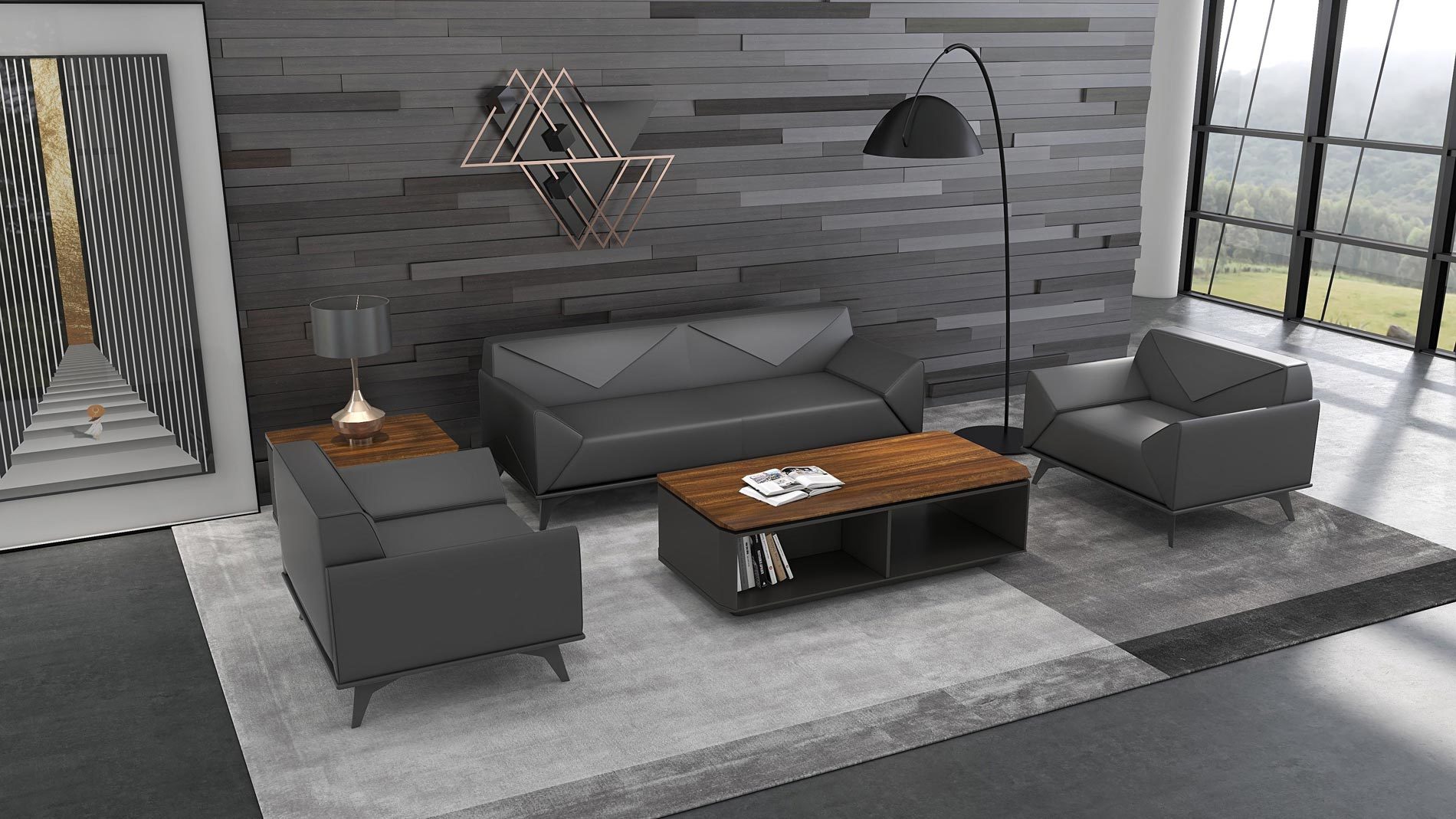 Inspired by Modern Style
Embrace the essence of modern style with DIOUS Furniture's rectangular coffee tables. Each piece is carefully designed to exude elegance and sophistication, making it the perfect addition to any contemporary living room. The sleek and streamlined design creates a sense of harmony and balance, creating a focal point that reflects your impeccable taste.
Sustainable Design for a Greener Future
At DIOUS Furniture, we believe in the importance of environmental responsibility. We have integrated energy-saving policies into our design process to contribute positively to nature and the human environment. As part of our commitment to reducing carbon emissions, we are actively working towards achieving carbon neutrality, thus promoting a transformative social and economic shift.
Responsible Sourcing and Quality Control
To achieve our sustainability goals, we place great emphasis on responsible material sourcing and stringent quality control measures. We carefully select materials that are eco-friendly, durable, and ethically sourced. Our dedicated team ensures that each coffee table meets our rigorous standards, guaranteeing longevity and customer satisfaction.
Conclusion
DIOUS Furniture's rectangular coffee tables offer a seamless blend of modern style and sustainable design. With their integrated aesthetics and meticulous craftsmanship, they serve as a testament to our commitment to both form and function. By embracing energy-saving policies, responsible sourcing, and quality control, we strive to make a positive impact on the environment while enhancing your living space. Choose DIOUS Furniture for a greener and more stylish future.
What Can We Do for You

ODM & OEM

Customization

Fast Delivery from Stock

CAD Layout & Rendering
No.422, Jin'ou Road, Jianghai District, Jiangmen City, Guangdong, China
Follow Us