School Office Furniture: Taking Comprehensive Operation Into Consideration
Schools are an entire complex of integrated buildings, which means they need school office furniture for a variety of functions, such as classrooms, offices, libraries, dining halls, etc. Our company can provide a complete set of design solutions to facilitate the efficient implementation of these functions by schools.
DIOUS Furniture is a reliable furniture manufacturer, wholesale office furniture, accept Original Equipment Manufacturer and Custom Service.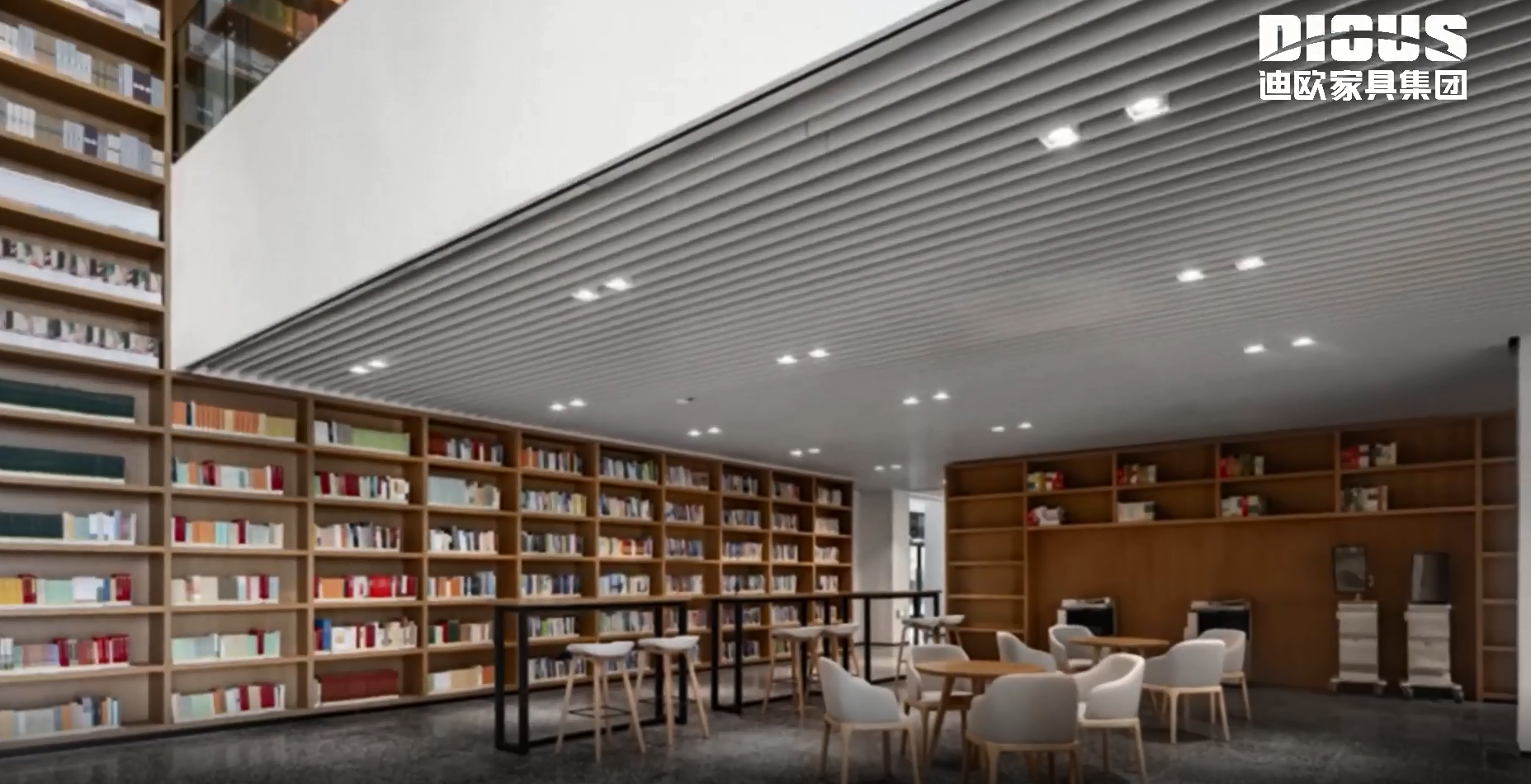 Characteristics Of School Office Furniture By DIOUS Furniture
Durability: school office furniture can withstand long-term use and frequent movement, the material should be wear-resistant, durable, waterproof.
Safety: school office furniture have compliance with relevant safety standards, such as the edges of chairs and tables should be smooth to avoid scratches and collisions.
Comfort: school office furniture can provide a comfortable experience of use, such as the chair should have sufficient support and soft mattress, the table should have the right height and sufficient space.
Stability: school office furniture has sufficient stability to maintain balance and avoid safety accidents caused by instability.
Simply: school office furniture make it easier for students and teachers to understand and use.
Esthetic: With a sense of beauty, fashion and modernity, school office furniture can enhance the overall image and atmosphere of the school, so that teachers have a better learning and working experience and mood.
Environmental protection: materials would comply with environmental protection standards, which can reduce the pollution on the environment and the impact on the health of teachers.
A Specific Project Designed By DIOUS Furniture
The first middle school in Zhuhai was established in 1960. It is a cutting-edge school with a garden component.
Dious completed the space modification for the school's library project. The stack room is located on the first floor. The newspaper reading room and study room are located on the second floor. The electronic reading room is located on the third floor. There is also a Chinese research room, a chess art room area, an exhibition area, and other useful spaces.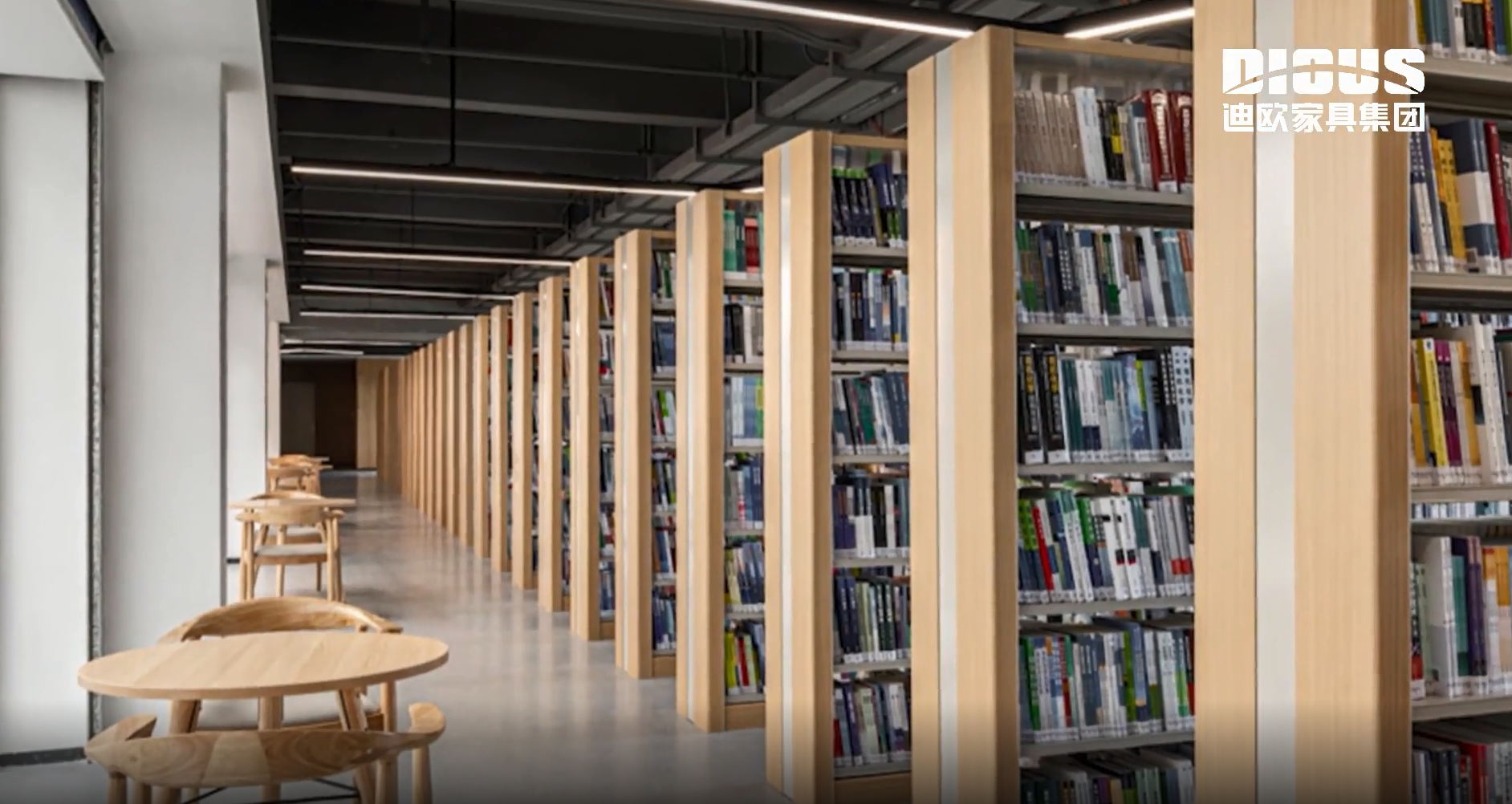 This concept uses a variety of color schemes and furniture arrangements with distinct functional walls. It primarily offers instructors and students a multipurpose, comfortable learning space.
Dious offers detailed solution recommendations based on a variety of goods and tailored choices for our customers. Looking forward to working with you.
Conclusion
By offering comprehensive solutions based on a variety of standard items and specialized options, DIOUS Furniture is dedicated to helping customers create pleasant, environmentally friendly workspaces. We offer a wide variety of products and services to many businesses all around the world. We considerably benefit from our exceptional design, including a sizable chunk of our diligent and attentive team.
What Can We Do for You

ODM & OEM

Customization

Fast Delivery from Stock

CAD Layout & Rendering
No.422, Jin'ou Road, Jianghai District, Jiangmen City, Guangdong, China
Follow Us