DIOUS Furniture - Combining Style and Functionality in Your Office
When designing your office, it's important to choose furniture that combines both style and functionality. One piece of furniture that often gets overlooked is the coffee table. However, a coffee table can be a great addition to any office space. It provides a place to hold drinks, magazines, and electronic devices, while also being a decorative piece that can elevate the overall design of the room. You may have some confusions on it, such as "should coffee table match TV stand".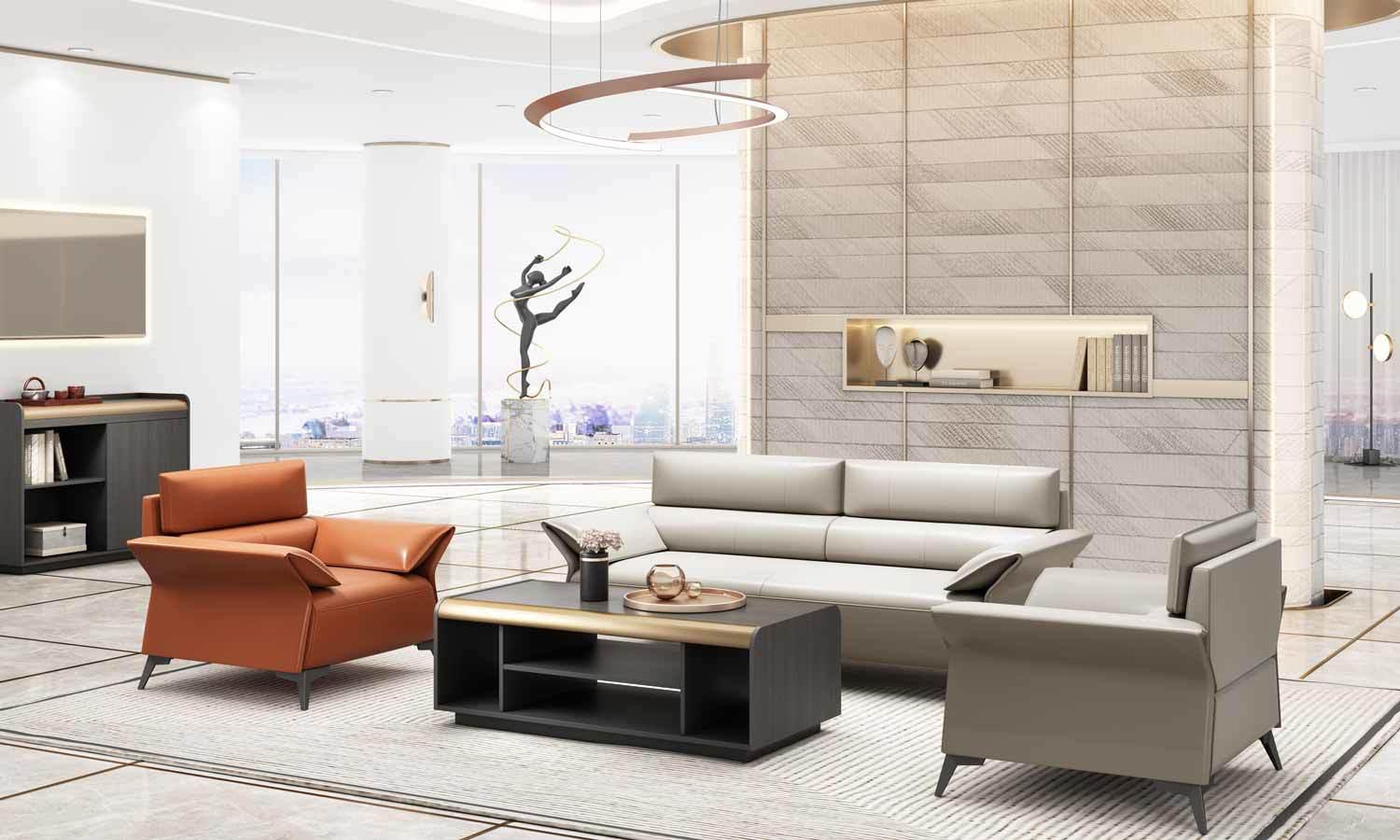 At DIOUS Furniture, we believe in creating furniture that is not only aesthetically pleasing but also functional and sustainable. Our multifunctional coffee tables are designed to fit seamlessly into any workspace. Take our Ferrari Coffee Table, for example, which features 4 separated open shelves under the tabletop for storing your daily essentials and keeping your office organized. With its elegant appearance and rectangular legs that provide great stability, this coffee table is not only stylish but practical as well.
Should Your Coffee Table Match Your TV Stand
But what about pairing your coffee table with TV stand, namely, a problem "should coffee table match TV stand" comes in. The answer is not necessarily. While matching furniture can create a cohesive look, mixing and matching different styles can add interest and dimension to a space. However, it's important to make sure that the pieces complement each other in some way. For example, if you have a modern coffee table like our Dious Milano Coffee Table, you may want to pair it with a sleek, contemporary TV stand for a cohesive look.
Sustainable Design Practices at DIOUS Furniture
At DIOUS Furniture, we also prioritize sustainability in our design practices. We understand the importance of reducing our carbon footprint and strive to create furniture that is both beautiful and environmentally conscious. That's why we use high-quality materials and control quality responsibly throughout the manufacturing process. Our commitment to sustainability is evident in our product line, which includes not only coffee tables but also executive desks, conference tables, file cabinets, modular workstations, and more.
Conclusion
Choosing the right coffee table for your office is an important decision that can impact both the style and functionality of your space. At DIOUS Furniture, we offer a wide range of high-quality, sustainable coffee tables that can elevate any workspace. "Should coffee table match TV stand" have already settled, while it's not necessary to match your coffee table with your TV stand, it's important to make sure that the pieces complement each other in some way for a cohesive and aesthetically pleasing look.
What Can We Do for You

ODM & OEM

Customization

Fast Delivery from Stock

CAD Layout & Rendering
No.422, Jin'ou Road, Jianghai District, Jiangmen City, Guangdong, China
Follow Us