Upgrade Your Office Organization: DIOUS Furniture's Square Storage Coffee Table
Innovative design and functionality come together in the square storage coffee table from DIOUS Furniture. Inspired by modern geometry, this meticulously crafted series offers a graceful addition to any office space. With the versatile design, adjustable color options, and practical storage features, the DIOUS square storage coffee table is the perfect companion for a stylish and organized office environment.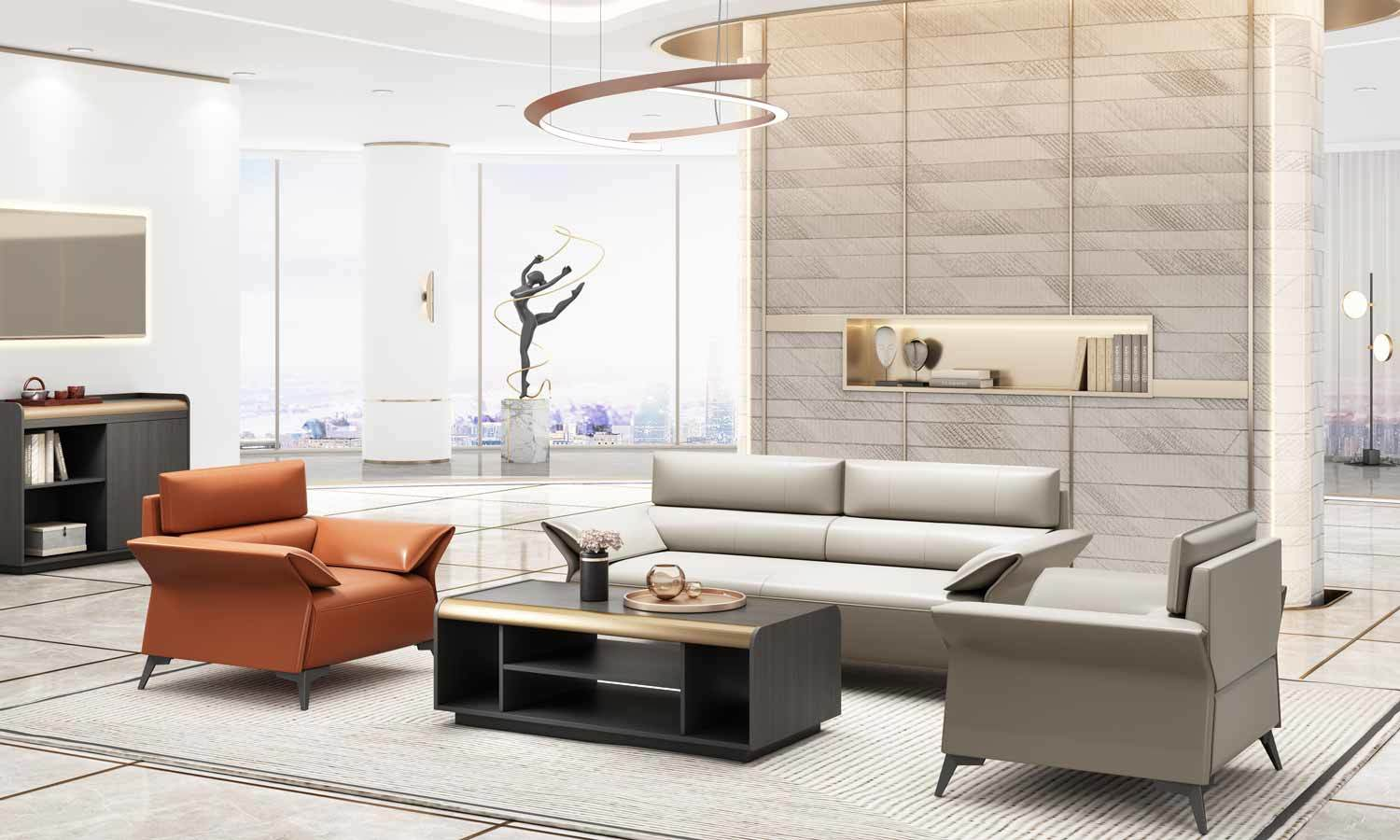 Modern Geometry Meets Meticulous Craftsmanship
The DIOUS Furniture's square storage coffee table showcases a harmonious blend of modern geometry and meticulous craftsmanship. The clean lines and sleek design make it an eye-catching piece that complements contemporary office settings. Crafted with attention to detail, this coffee table not only adds aesthetic appeal but also offers practical functionality.
Versatile Table Legs and Color Options
Customization is key when it comes to office furniture, and DIOUS Furniture understands this well. The square storage coffee table offers two types of table legs: rectangular and U shape. This flexibility allows you to choose the leg style that best suits your office decor and personal preference.
Additionally, DIOUS Furniture offers a variety of color options, allowing you to adjust the coffee table's appearance according to your desired aesthetic. Whether you prefer a bold statement or a subtle touch, the range of color choices ensures that your coffee table seamlessly blends into your office environment.
Practical Storage for an Organized Office
One of the standout features of the DIOUS square storage coffee table is its practical storage capabilities. Designed to keep your office organized, this coffee table features four separated open shelves under the tabletop. These shelves provide ample space to store your daily essentials, such as books, magazines, stationery, or even small office equipment.
By utilizing the storage space beneath the tabletop, you can clear clutter from your desktop and create a more streamlined and productive working environment. Whether you need quick access to reference materials or simply want to keep your workspace tidy, the square storage coffee table offers an efficient solution.
Conclusion
The DIOUS Furniture square storage coffee table is a versatile and stylish addition to any office space. With its modern geometric design, customizable options, and practical storage features, it effortlessly combines aesthetics with functionality. Experience enhanced organization and elevate your office decor by choosing the DIOUS square storage coffee table for your workplace. Embrace the perfect blend of style and utility with this elegant piece from DIOUS Furniture's extensive range.
Read More:
https://www.dious-furniture.com/Spaces_detail/office-set-furniture.html
https://www.dious-furniture.com/Spaces_detail/comfortable-office-chair.html
https://www.dious-furniture.com/Spsces_detail/modular-desk-components.html
https://www.dious-furniture.com/Spaces_detail/Luxury-executive-desk.html
https://www.dious-furniture.com/Spaces_detail/modern-conference-room-tables.html
What Can We Do for You

ODM & OEM

Customization

Fast Delivery from Stock

CAD Layout & Rendering
No.422, Jin'ou Road, Jianghai District, Jiangmen City, Guangdong, China
Follow Us