Redefining Modern Elegance: DIOUS Company's Collection of Unique Modern Coffee Tables
Unveiling Uniqueness: DIOUS Company's Unique Modern Coffee Tables Collection
DIOUS Company emerges as a pioneer in modern interior design with their captivating collection of unique modern coffee tables. Renowned for their unwavering commitment to quality and innovation, DIOUS Company offers a range of meticulously crafted furnishings that redefine the aesthetics and functionality of your living space. Specializing in creating statement pieces, their collection boasts a variety of coffee tables, each designed to add an unparalleled touch of individuality to your home.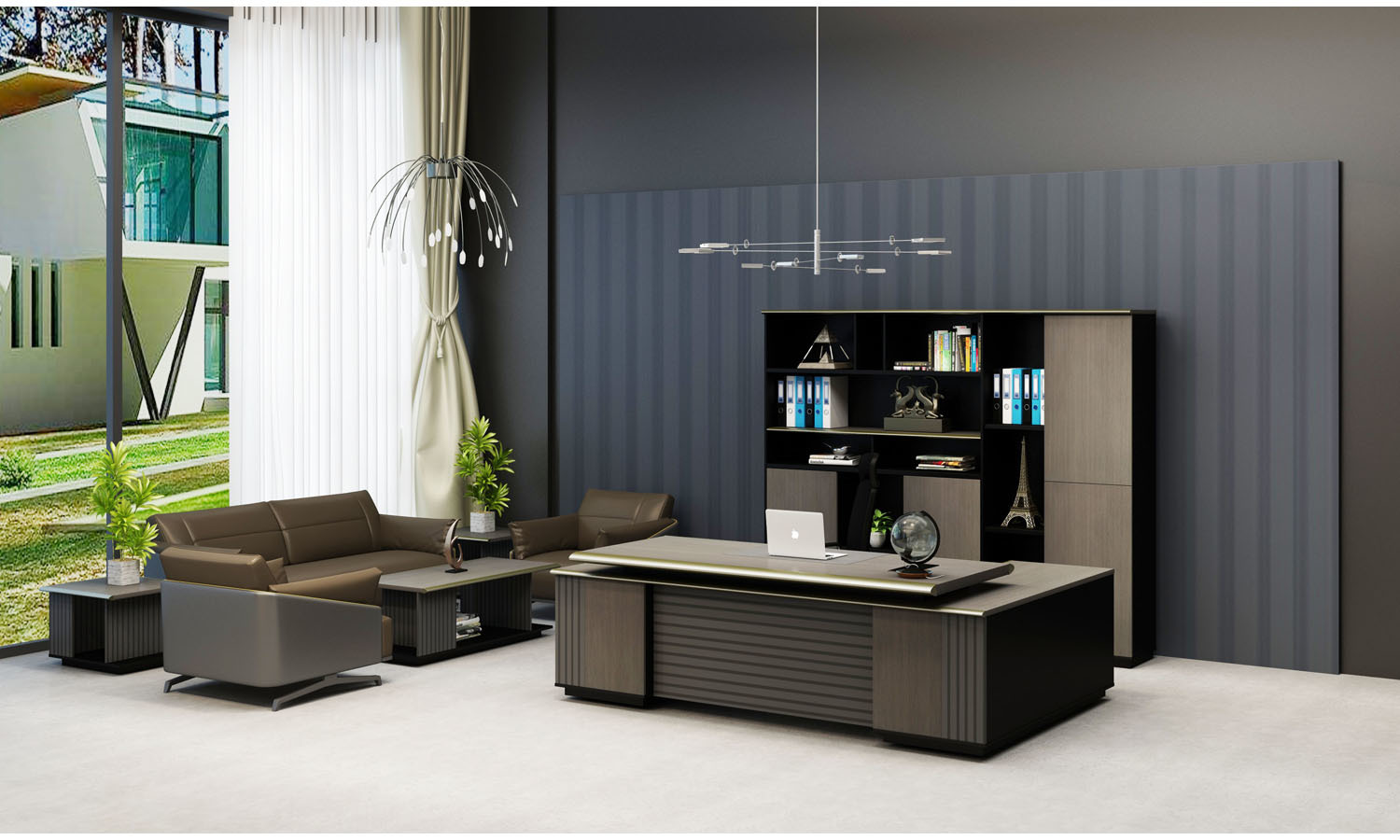 The Essence of Modern Design Innovation
A unique modern coffee table is more than just furniture; it's a reflection of artistic innovation and design originality. DIOUS Company's dedication to craftsmanship ensures that every coffee table is thoughtfully designed to stand as a symbol of modernity and elegance. Whether it's an avant-garde concept or a contemporary masterpiece, these coffee tables are meticulously crafted to seamlessly blend functionality with creative design, enhancing your living area with a touch of distinctive charm.
Customized Elegance Tailored to You
DIOUS Company's commitment to personalized design extends to their unique modern coffee table collection. With expertise in wholesale and contract manufacturing, they collaborate closely with clients to create tailored solutions that align with individual preferences. This personalized approach guarantees that every detail, from materials to finishes, is carefully curated to suit your unique vision, resulting in unique modern coffee tables that effortlessly elevate your home's ambiance.
In conclusion, DIOUS Company stands as a beacon of modern elegance in the realm of unique modern coffee tables. With their unwavering commitment to quality, innovative design, and collaborative partnerships, they offer a range of wooden and plywood furniture that transcends ordinary functionality to embody personalized artistic expression. Whether it's crafting coffee tables that redefine modern design or reflect your individual style, DIOUS Company's unique modern coffee tables exemplify the perfect balance between aesthetics and practicality. For those seeking to make a statement with furniture that resonates with contemporary uniqueness, DIOUS Company is the ultimate destination for tailored solutions.
What Can We Do for You

ODM & OEM

Customization

Fast Delivery from Stock

CAD Layout & Rendering
No.422, Jin'ou Road, Jianghai District, Jiangmen City, Guangdong, China
Follow Us