DIOUS Furniture - Choosing the Perfect Size Coffee Table for Your Sofa
When it comes to office furniture, a coffee table may not be the first thing that comes to mind. However, having a coffee table in your workspace can bring numerous benefits, from providing a place for holding drinks and electronic devices, to displaying decorative items and entertaining clients. And when it comes to choosing a coffee table for your office, DIOUS Furniture has got you covered. Have you already chosen what size coffee table for sofa?
Introducing DIOUS Furniture - A Sustainable Choice for Your Workspace
In terms of what size coffee table for sofa, the DIOUS Furniture has something to illustrate. At DIOUS Furniture, we are committed to designing and producing high-quality, sustainable furniture that integrates energy-saving policies into the design. We source materials and control quality responsibly and carefully, with a focus on reducing the environmental impact of our products. Our range of coffee tables combines form and function, style and service, and is suitable for various office applications.
The Benefits of Having a Coffee Table in Your Office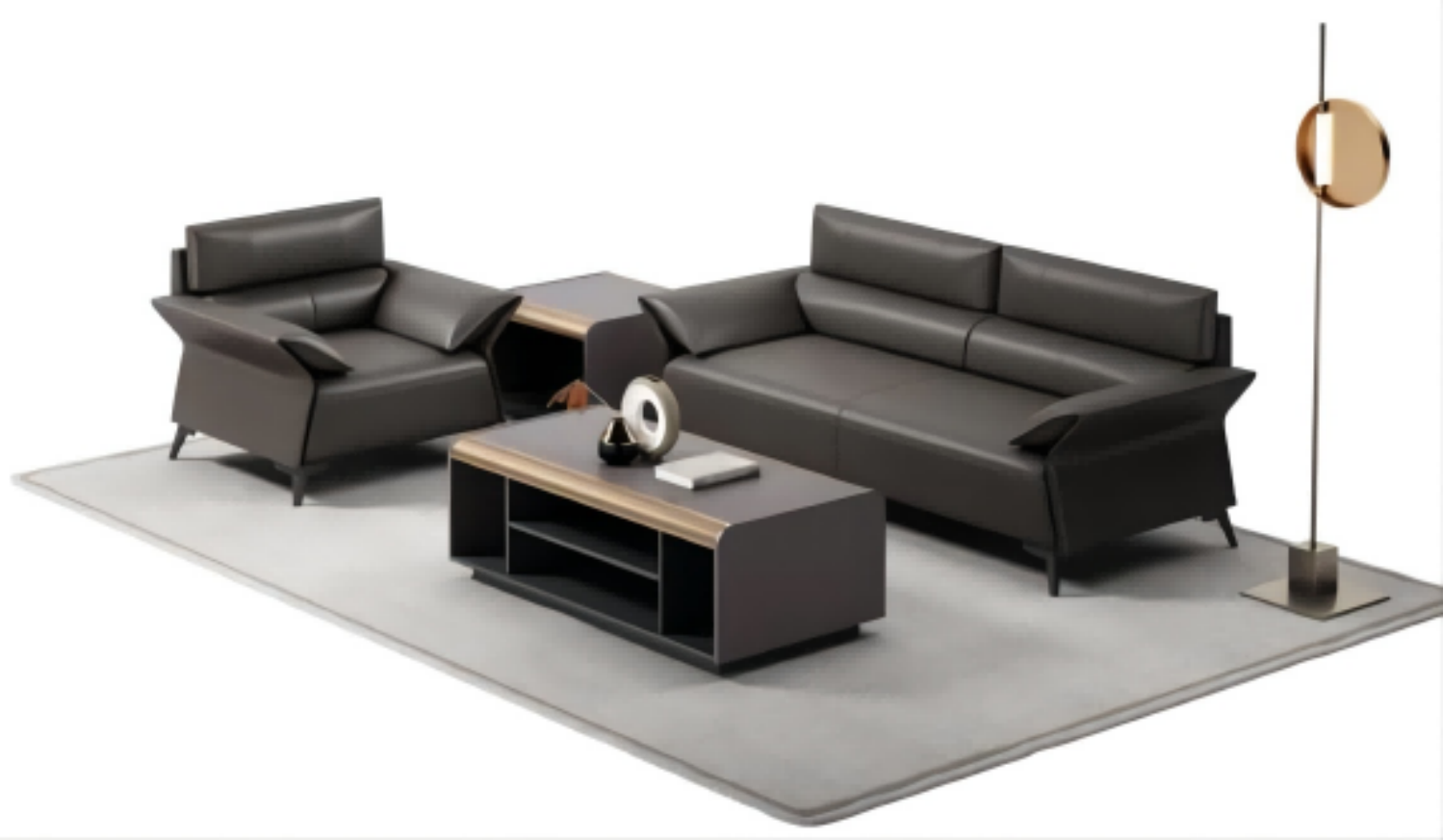 Office coffee tables are versatile pieces of furniture that can enhance the functionality and style of your workspace. we can be used for work conversations, casual meals, and as a storage solution for various items. A minimalist and modern coffee table like DIOUS' multifunctional design can easily complement different styles of spaces, while a more elegant and exclusive option like Porsche P60 series can add an air of sophistication to your office.
Finding the Right Size Coffee Table for Your Sofa
One important factor to consider when choosing a coffee table for your office is the size. In particular, if you have a sofa in your workspace, you need to ensure that the coffee table is the right size to balance and complement the sofa. So, what size coffee table for sofa should you go for?
As a general rule, the coffee table should be about two-thirds the length of your sofa. This will ensure that it is proportionate and balanced, without overpowering or underwhelming the sofa. Additionally, you should consider the height of the coffee table - it should be roughly the same height as the cushions on your sofa, or slightly lower.
At DIOUS Furniture, we offer a range of coffee table sizes to suit different sofa lengths and styles. From the Ferrari tea table 2 with a width of 600mm to the Ferrari tea table - FP60-F0114 with a width of 1400mm, our coffee tables are designed to fit seamlessly into your office space, while providing practical functionality and stylish aesthetics.
Conclusion
A coffee table can be a valuable addition to your office furniture, providing a place for holding drinks, displaying decorative items, and entertaining clients. When choosing a coffee table for your workspace, it's important to consider the size in relation to your sofa. With DIOUS Furniture's range of high-quality, sustainable coffee tables, you can find the perfect size and style to complement your office space.
What Can We Do for You

ODM & OEM

Customization

Fast Delivery from Stock

CAD Layout & Rendering
No.422, Jin'ou Road, Jianghai District, Jiangmen City, Guangdong, China
Follow Us