Wood Coffee Table: Add The Elegant Style For You
The wood coffee table is a coffee table made from wood as the main material, mainly used in the living room, living room and so on. Wood coffee table is usually made up of a platform and four legs, and the bottom of some wood coffee tables are designed as storage cabinets or bookshelves, etc., to increase the storage space. The appearance and design styles of the wood coffee table are diverse and can be selected according to different needs and occasions.
DIOUS Furniture is a reliable furniture manufacturer, wholesale office furniture, accept Original Equipment Manufacturer and Custom Service.
Characteristics Of Wood Coffee Table By DIOUS Furniture
Environmental protection: wood coffee table is made of natural wood, compared with other materials, more environmentally friendly, in line with the pursuit and requirements of modern people for environmental protection.
Durability: wood coffee table material is strong, durable, long service life, not easy to be damaged, more stable and reliable in the process of use.
Esthetic: wood coffee table uses the texture and color of natural wood, can show the natural beauty of wood, more can reflect its unique rhythm and texture, make the coffee table more beautiful and high-end.
Safety: wood coffee table in the production process does not use harmful substances, than other coffee table is more environmentally friendly, safe, harmless to the human body, and more safe to use.
Comfort: wood coffee table uses natural wood, texture is warm and comfortable, and it is more comfortable to use, so that people feel more relaxed and comfortable during use.
Wide application: wood coffee table is suitable for different styles of decoration, such as modern simplicity, Nordic style, Chinese style classics, etc., can be well combined with different decoration styles to the overall sense of unity and coordination.
A Specific Product Designed By DIOUS Furniture
The office furniture's traditional texture is displayed in part by its beautiful and understated wood design, which also guarantees its high caliber and consistency of performance.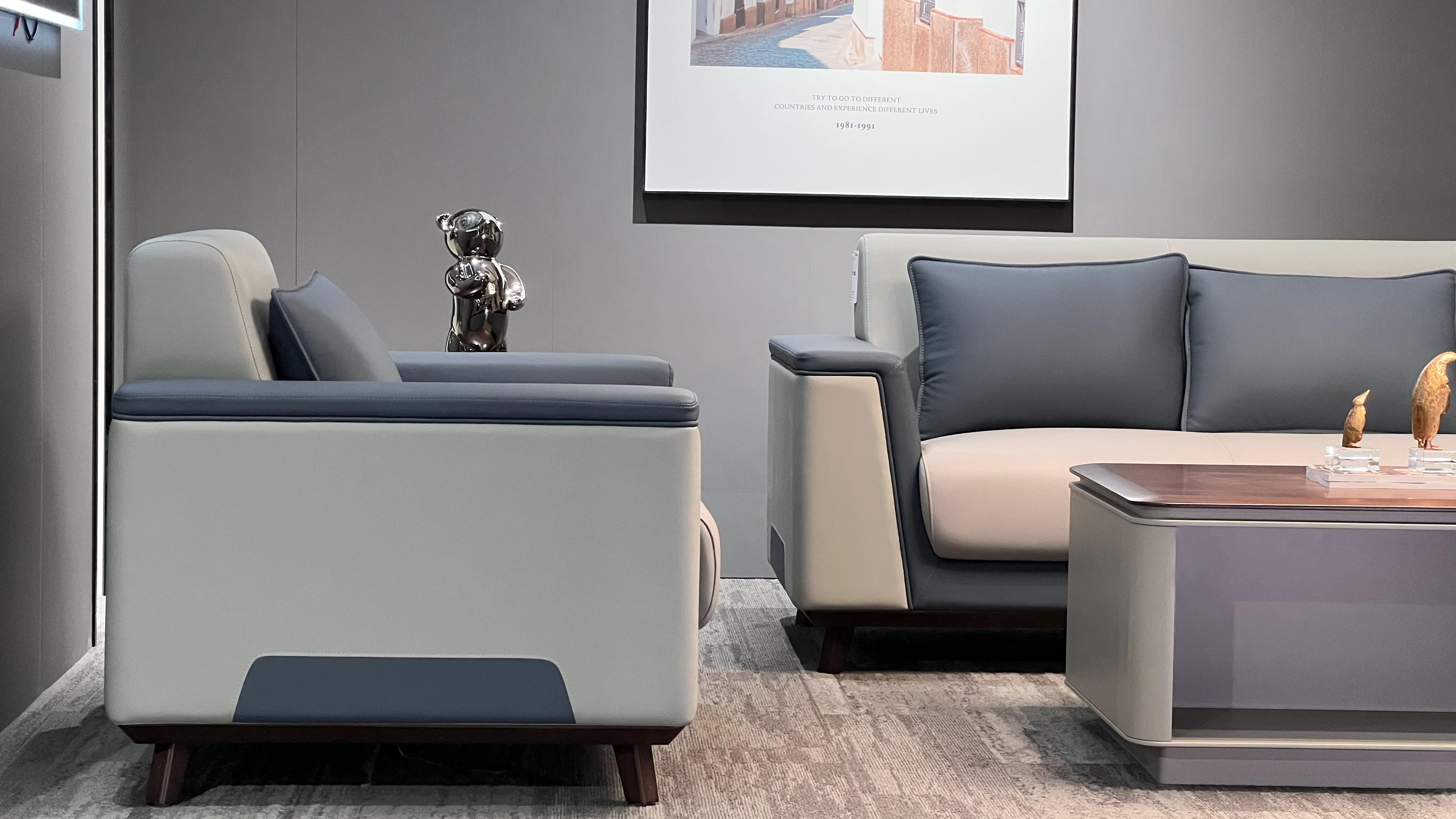 For writing, eating, or using a laptop while sitting on the couch, this coffee table is stylish and functional. Under the tables, there is a sizable storage space for keeping everyday necessities organized and nearby.
Our commitment to sustainability means that we consider the life cycle of our goods while designing them.
Dious has always been dedicated to preserving the natural and social environment via the use of energy-saving practices into our work and design. In order to reduce the effects of global warming and other potential aspects of the life cycle, we take on obligations to the national path towards peak emissions and carbon neutrality. We work to achieve carbon neutrality, which would bring about a profound and extensive systemic social and economic transformation. To achieve the aim, we carefully and ethically select materials and monitor quality.
Conclusion
DIOUS Furniture is dedicated to helping customers construct relaxing, environmentally responsible workstations by offering comprehensive solutions based on a range of industry-standard components and distinctive alternatives. Our goods and services are available to several companies throughout the globe. The vast number of attentive and motivated employees we have is one of the many benefits of our exceptional design.
What Can We Do for You

ODM & OEM

Customization

Fast Delivery from Stock

CAD Layout & Rendering
No.422, Jin'ou Road, Jianghai District, Jiangmen City, Guangdong, China
Follow Us