The Chinese University of Hong Kong,Shenzhen (CUHK-Shenzhen)
---
Time of issue:Jan 24,2022
The Chinese University of Hong Kong, Shenzhen (CUHK-Shenzhen) is committed to providing top-quality higher education that features an integration of the East and the West and fosters an enriching research environment.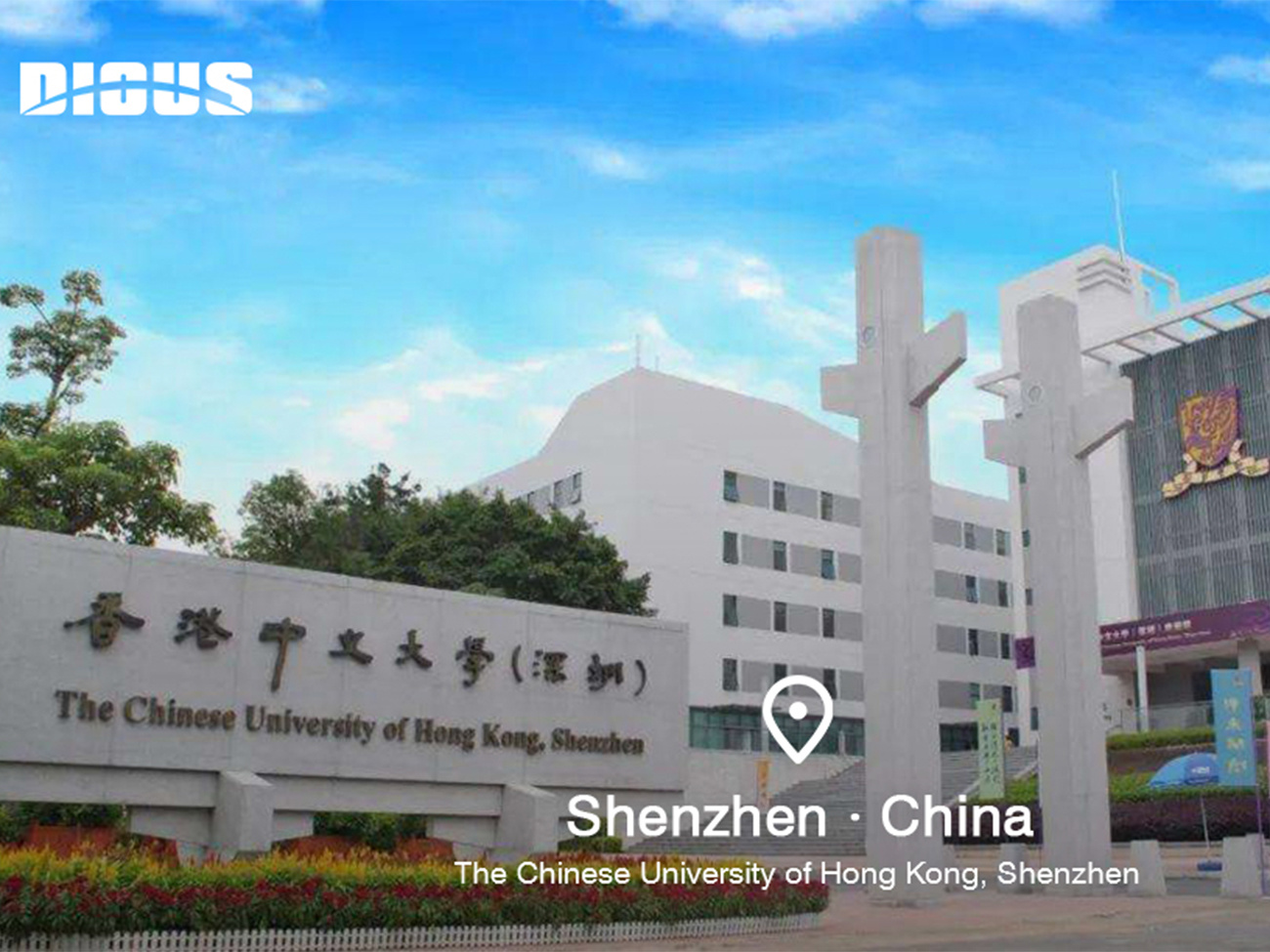 We are honored to provide education furniture solutions for Shaw College's dormitory and Harmonia College's teaching area of CUHK-Shenzhen. The design style, which fully considers functionality and practical comfort, is committed to creating a spacious, bright, simple living environment for students.
Shaw College's dormitory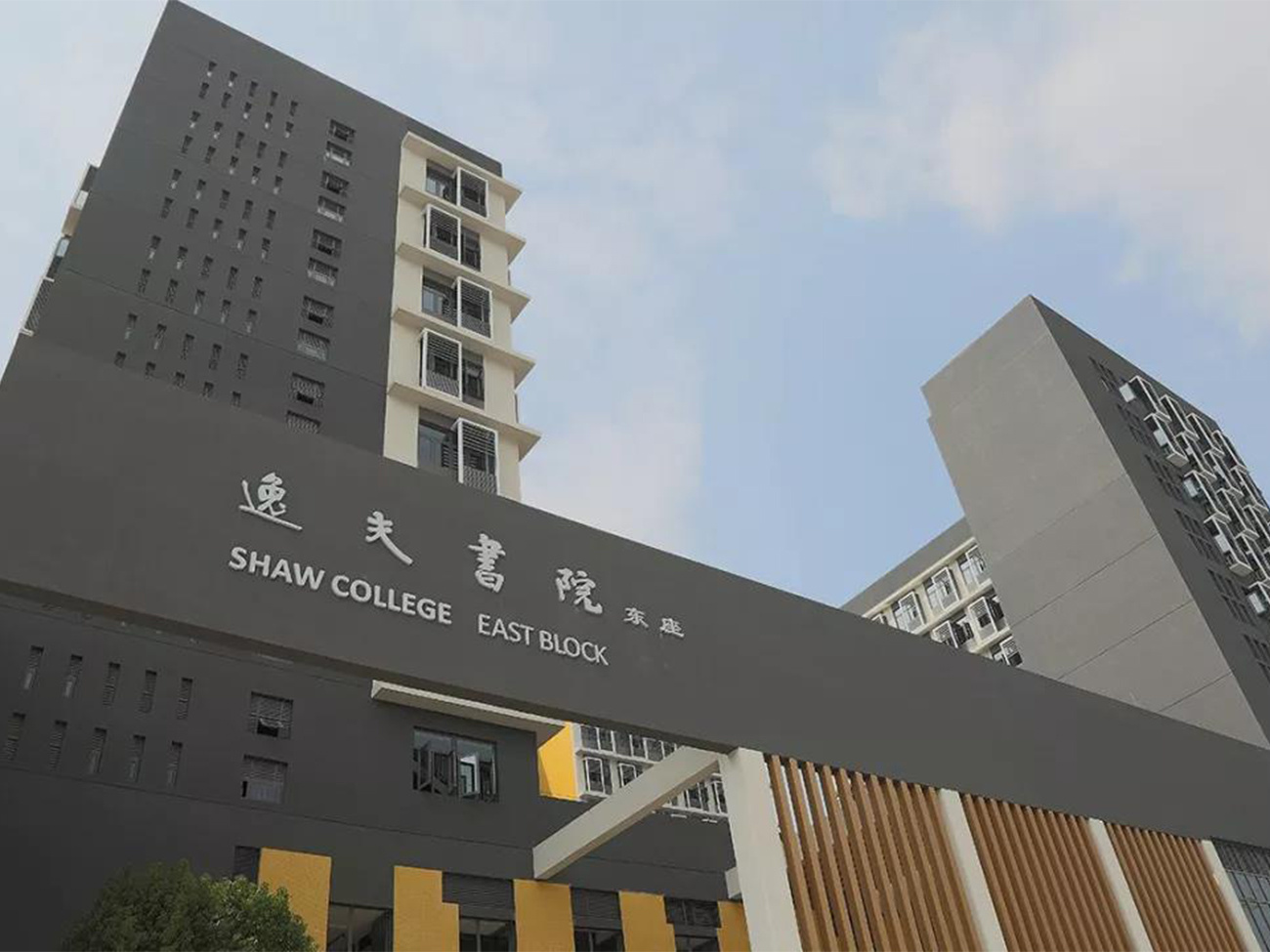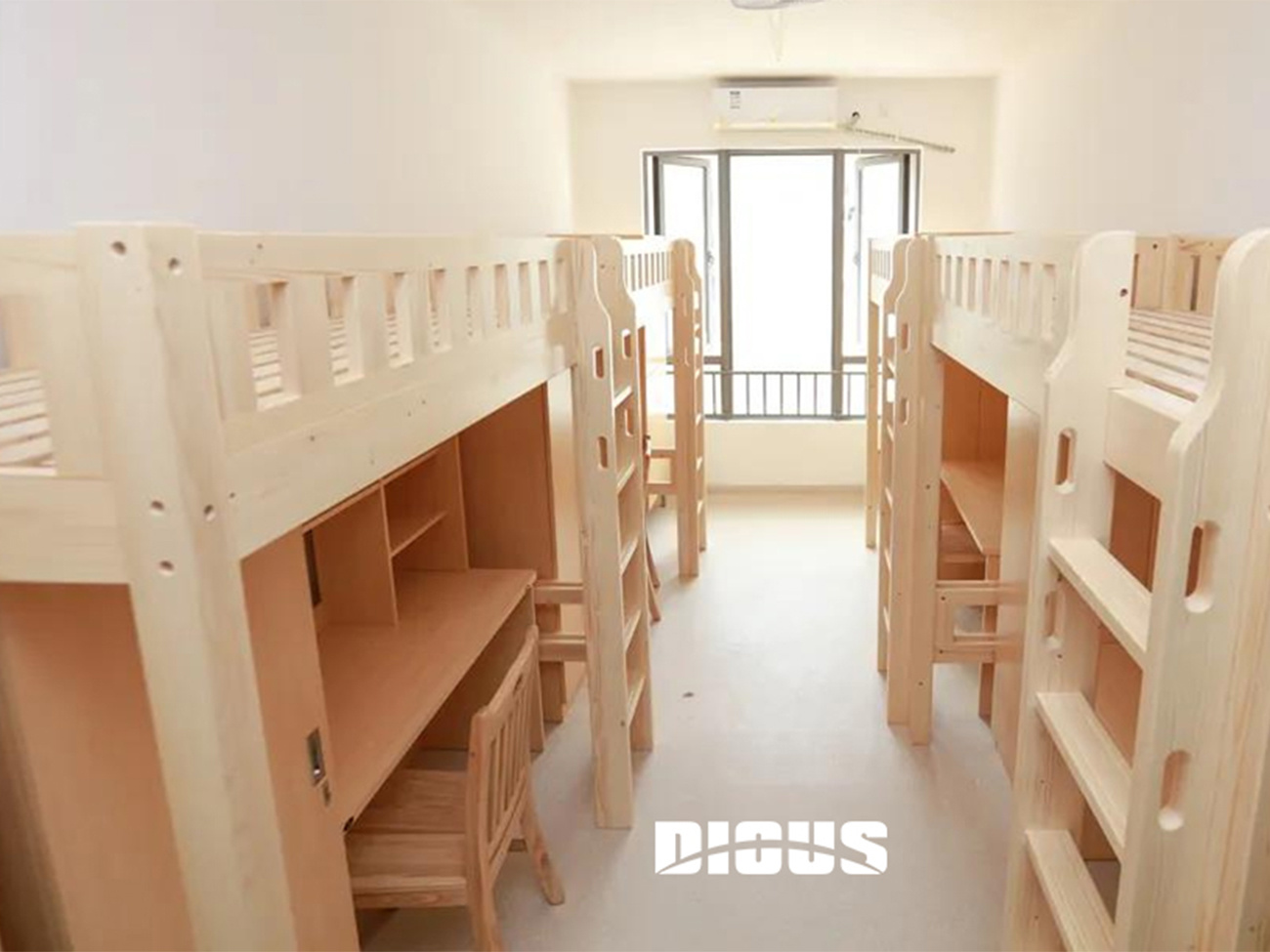 Shaw College's dormitory furniture adopts the design of symmetrical layout to display the traditional Chinese space spirit. Each dormitory is equipped with 4 bunk beds( with desk and wardrobe), providing enough space for students.
Harmonia College's teaching area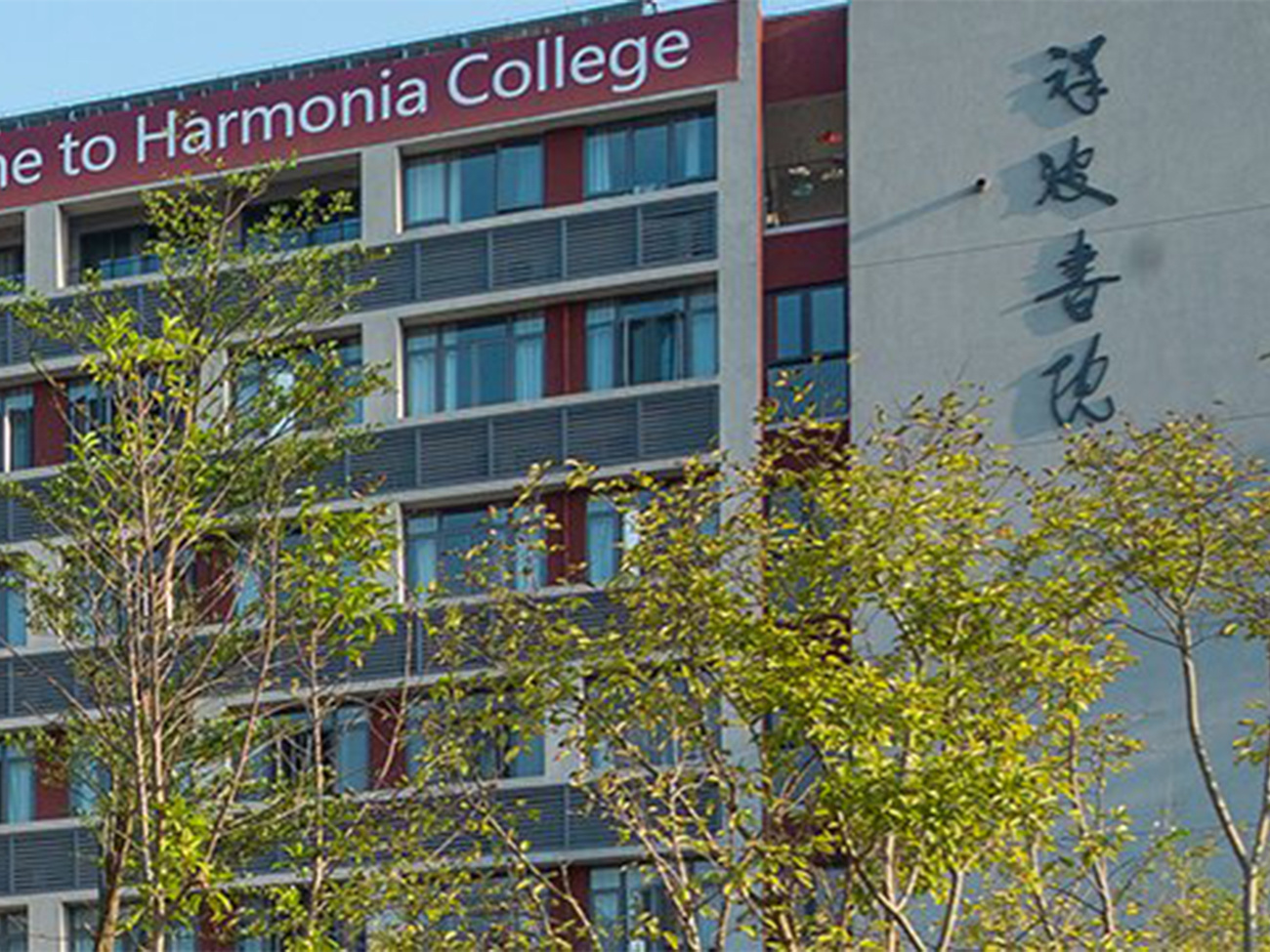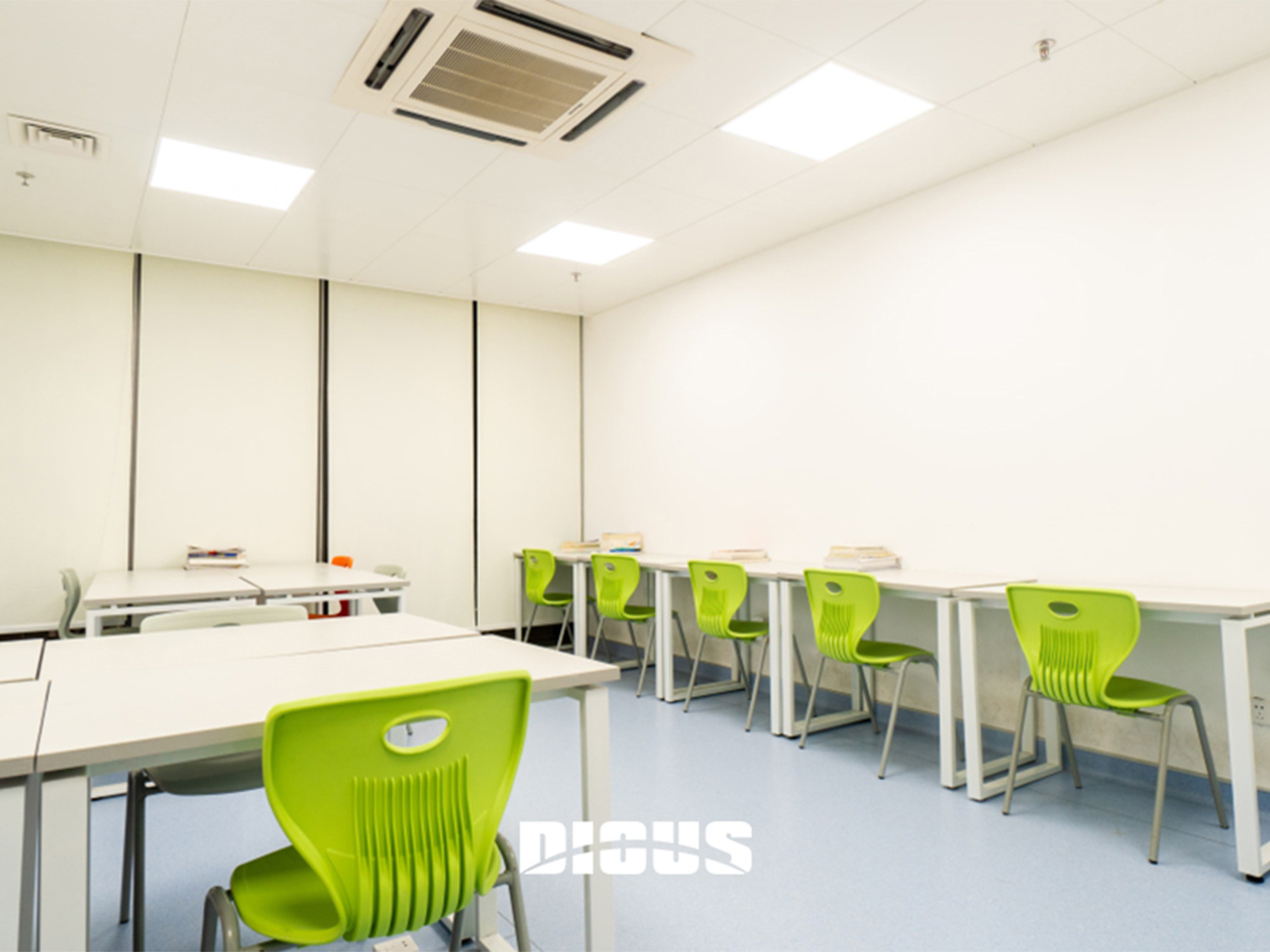 Each student in the teaching area has an independent seat, with a white desk, or a light green or bright orange seat, creating a comfortable and quiet space.
University,education furniture solutions,educational furniture solutions,Chinese University of Hong Kong
REFER TO OTHER CASES
---
undefined
No.422, Jin'ou Road, Jianghai District, Jiangmen City, Guangdong, China
Follow Us