Invest in Durability and Quality with DIOUS Furniture's High-Grade Materials for their Office Tables
Are you tired of constantly replacing office furniture that can't withstand the daily wear and tear of your busy workplace? Look no further than DIOUS Furniture's high-grade materials for their office tables! Investing in durability and quality saves you money in the long run and creates a more comfortable and efficient work environment. Learn why DIOUS Furniture is the perfect choice for your office needs.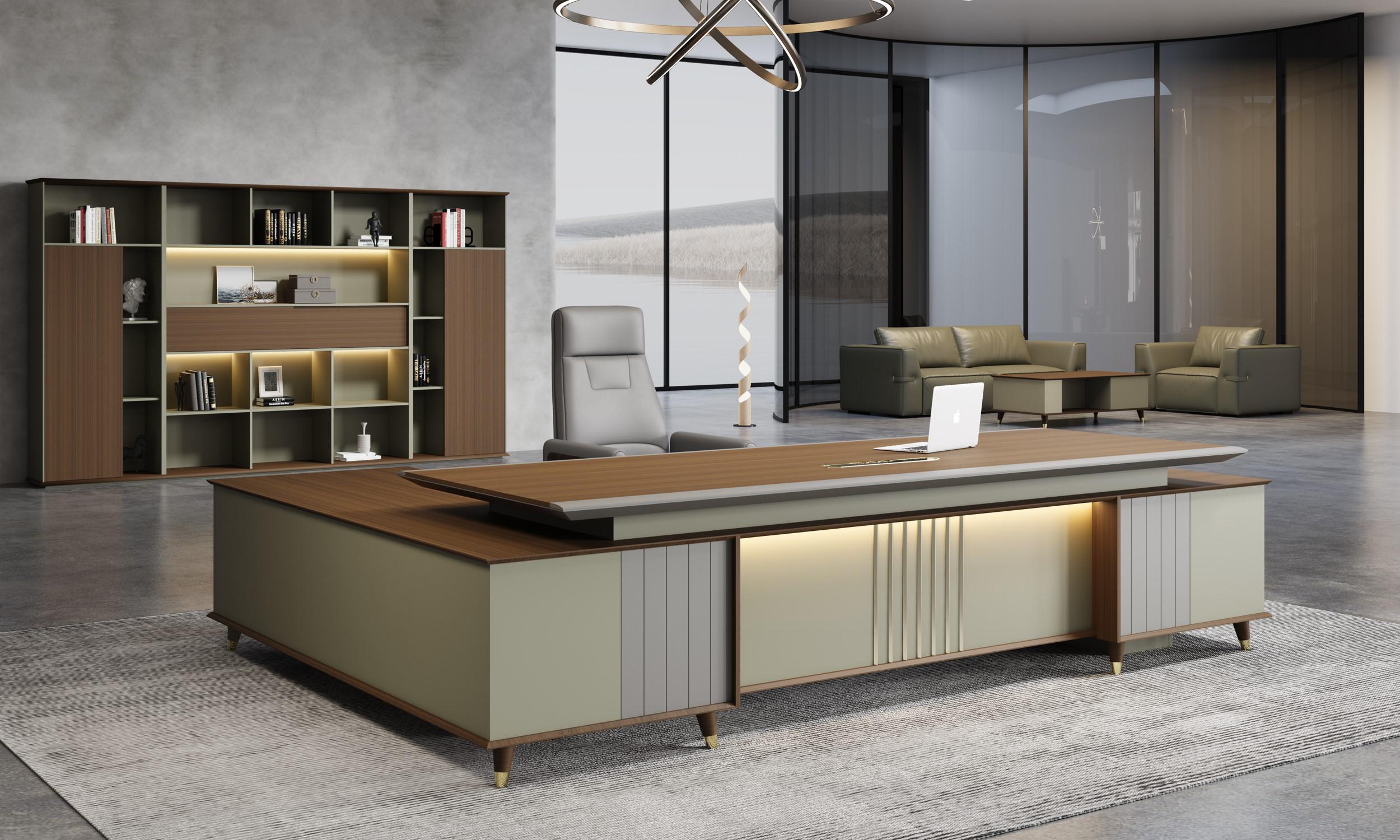 Introduction to DIOUS Furniture
If you are looking for a way to invest in the durability and quality of your office tables, look no further than DIOUS Furniture. Their high-grade materials make them an excellent choice for those who want their furniture to last. Here is a closer look at what DIOUS Furniture has to offer.
DIOUS Furniture is a company that specializes in the production of high-quality office furniture. Their products are made from the finest materials available to ensure that their furniture is built to last.
DIOUS Furniture offers office tables, including executive desks, conference tables, and workstations. Their products are designed to meet the needs of any business, and they offer a variety of finishes and styles to suit any decor.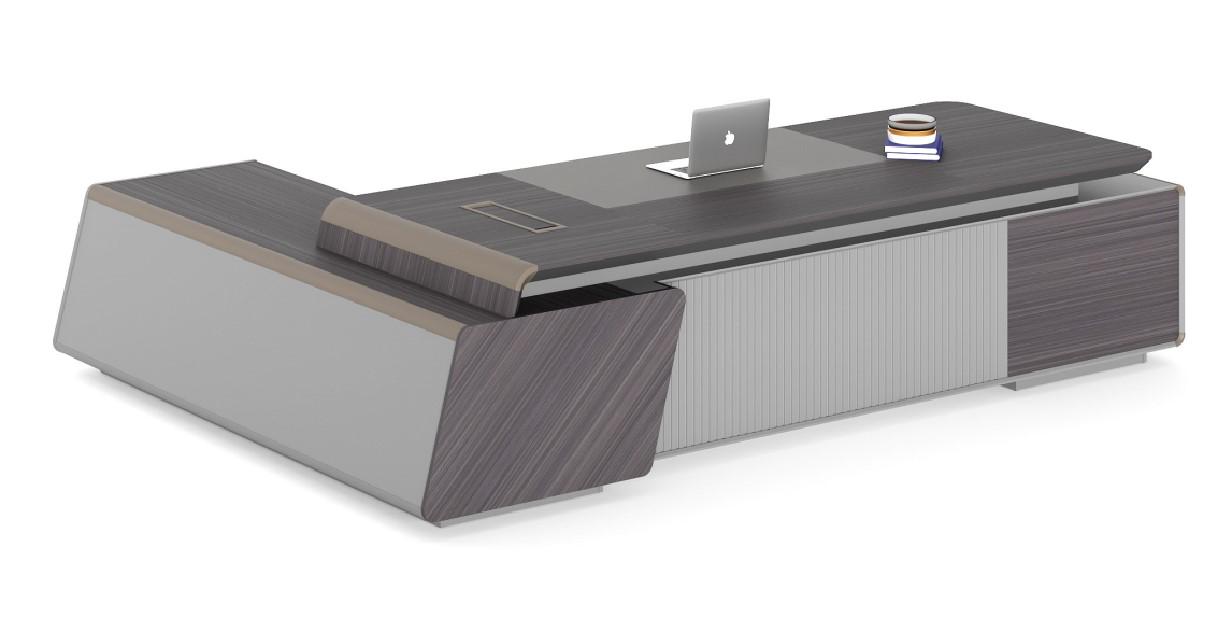 Reasons Why Quality Matters When Choosing Office Tables
When choosing office tables, quality should be a top priority. Here are a few reasons why:
1. Durability - A quality table will withstand daily use for years. This is especially important if you have a high-traffic office or your employees are known for being hard on furniture.
2. Functionality - A well-made table will be functional and comfortable. It should also offer ample storage space and accommodate different types of office equipment.
3. Aesthetics - A quality table will enhance the look of your office space and make it more inviting for clients and customers.
4. Value for Money - Investing in a quality table may cost more upfront, but it will save you money in the long run as you won't have to replace it as often. Additionally, a good table will hold its value better than a cheaper one, so you could even make some money back if you decide to sell it down the line.
DIOUS Furniture's Executive Tables
The executive desk serves as the location where the leader works the longest. It directly affects users' daily work and the office's main style. The executive desk is not only your workplace but your office's heart.
DIOUS Furniture has several executive tables, usually featuring a rectangular work surface supported by two bases. Pedestals provide sturdy storage space, typically consisting of storage drawers, cabinets, or filing drawers. In addition, DIOUS Furniture desks vary in shape, material, style, and size. Regarding boss office table design, the L-shaped executive office desks can reasonably use the space and provide customers with additional office space; the I-shaped executive tables render the beauty of a fusion of curves and straight lines for the office space, showing the atmosphere. From the material point of view, DIOUS Furniture's modern executive desks are usually made of laminate, wood, engineered wood, and metal. Customers can choose office tables of different shapes, materials, and sizes according to the size of their office and the style they want.
Conclusion
Investing in office furniture from DIOUS Furniture can be an excellent decision for any business. With their high-grade materials and superior craftsmanship, these tables are built to last. Not only is their furniture of the highest quality, but it also comes with a wide range of customization options to tailor your office space to fit your needs and preferences. If you want durable and quality tables for your office, contact DIOUS Furniture –we'll have what you need!
What Can We Do for You

ODM & OEM

Customization

Fast Delivery from Stock

CAD Layout & Rendering
No.422, Jin'ou Road, Jianghai District, Jiangmen City, Guangdong, China
Follow Us