Upgrade Your Workspace: The Top Benefits of DIOUS Furniture's Executive Office Table
Are you tired of working in a cluttered and uncomfortable workspace? It's time to upgrade your office with DIOUS Furniture's Executive Office Table. This sleek and stylish table offers more than just aesthetics; it has several benefits that elevate your work experience. From boosting productivity to improving posture, this top-of-the-line table is a must-have for any modern professional. Discover how DIOUS Furniture can transform your workspace and take your career to the next level.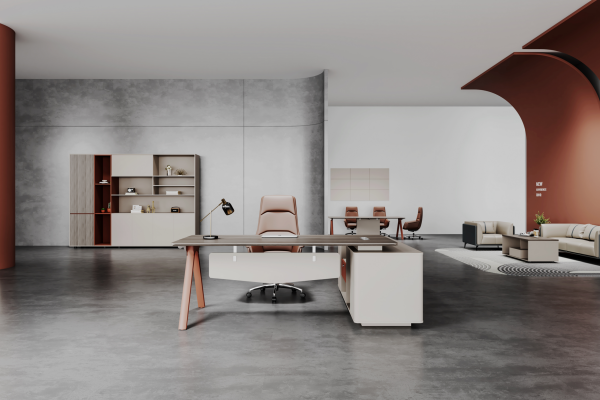 Introduction to DIOUS Furniture's Executive Office Table
An executive office table is a type of desk typically used by executives or other high-level employees. It is usually more extensive and more elaborate than a regular office desk and may have features such as built-in storage or drawers, a keyboard tray, and a buffet. Executive office tables are often made of wood, and are designed to be both stylish and functional.
The benefits of using an executive office table include having more storage and workspace, staying organized, and having a desk that reflects your status within the company. An executive office table can also make you feel more professional and successful, boosting your confidence and productivity. If you are considering upgrading your workspace with an administrative office table, DIOUS Furniture offers many great options.
Benefits of Choosing an Executive Office Table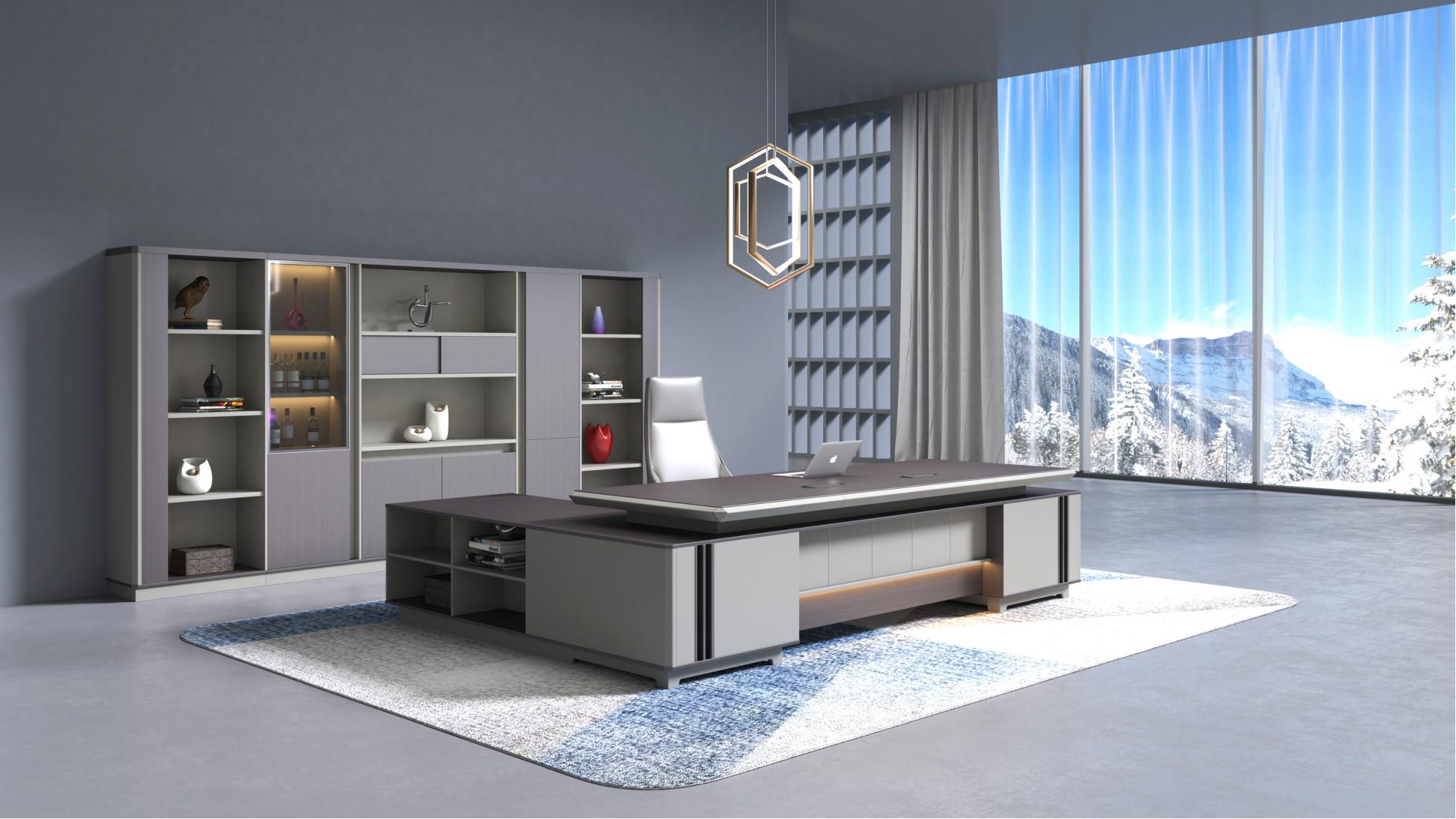 An executive office table is a crucial piece of furniture in any business or professional setting. It can provide several essential benefits, including:
-A professional appearance: Executive office table design is professional. It can make your workspace more polished and professional. Meeting with clients or customers in your office can be beneficial.
-Increased storage and organization: An executive office table can provide additional storage space for files, documents, and other items. Additionally, it can help you keep your workspace more organized.
-Improved ergonomics: An executive office table can help improve your ergonomics by providing a larger work surface and proper keyboard and mouse placement. This can help reduce fatigue and prevent injuries.
-Increased productivity: By creating a more efficient workspace, an executive office table can help you be more productive. This can allow you to get more work done in less time.
Tips on Selecting the Right Table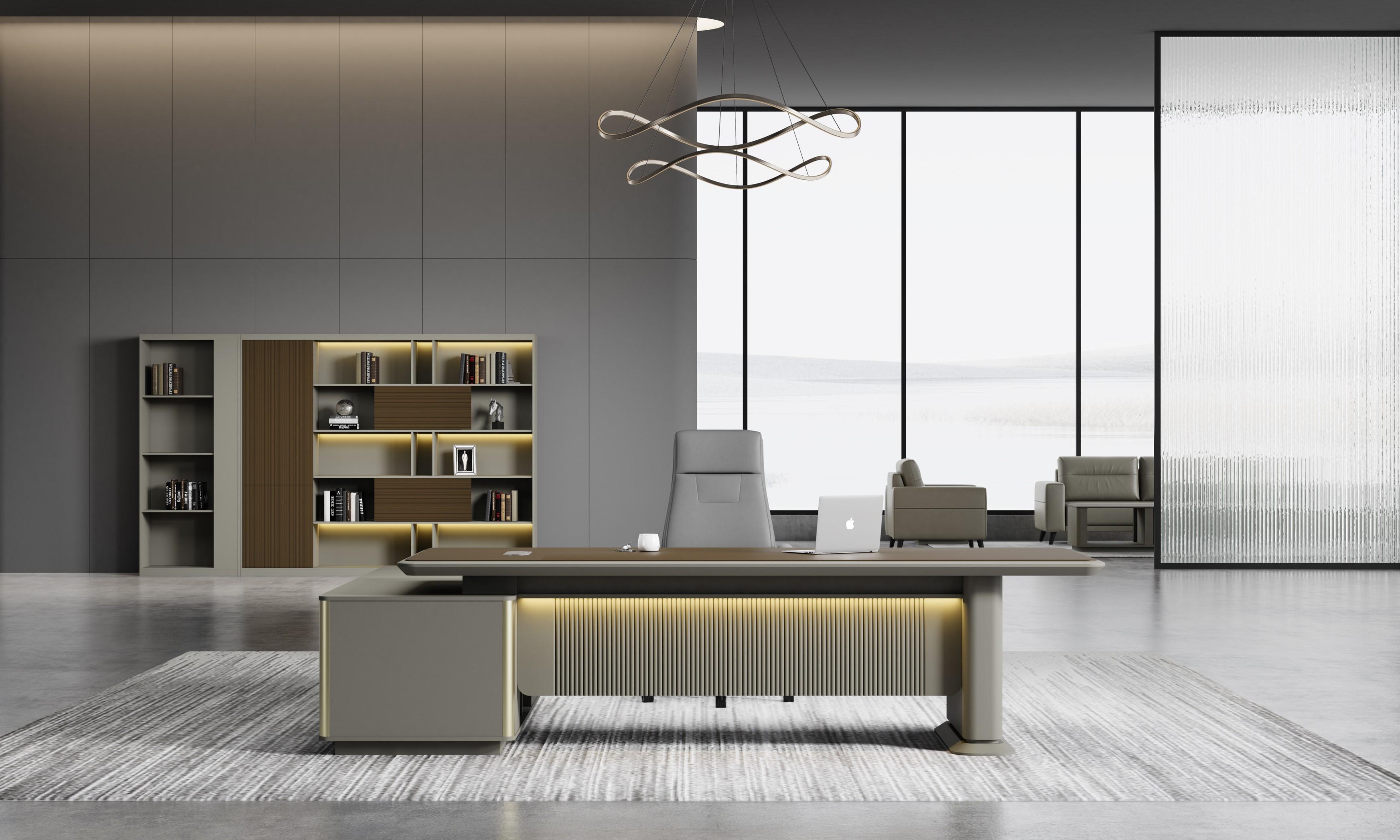 When it comes to choosing the right executive office table, there are a few things you need to keep in mind. Here are some tips on selecting the perfect table for your office:
1. Consider the size of your office space. You must ensure that your table will fit comfortably in the room.
2. Think about how many people will be using the table. You'll need a giant table if you have a large team.
3. Choose a style that fits with the rest of your office décor. You want your table to look professional and stylish.
4. Make sure the table is made from high-quality materials. You don't want your table to break or wear down quickly.
5. Consider your budget when selecting an executive office table. You can find tables at various price points, so find one that fits your budget.
Conclusion
In conclusion, upgrading your workspace with DIOUS Furniture's executive office table is a great way to add style and functionality to your work environment. With its sleek design, ergonomic features, and advanced technology, this table can help you optimize productivity while creating an aesthetically pleasing space. Investing in quality furniture like DIOUS Furniture's Executive Office Table will be smart whether working from home or in the office.Contact us today!
What Can We Do for You

ODM & OEM

Customization

Fast Delivery from Stock

CAD Layout & Rendering
No.422, Jin'ou Road, Jianghai District, Jiangmen City, Guangdong, China
Follow Us