Invest in Quality: Why DIOUS Furniture's Large File Cabinet is a Smart Choice?
Do you struggle to find important documents when you need them? Investing in a quality file cabinet can make all the difference. And if you're looking for the perfect solution, look no further than DIOUS Furniture's Large File Cabinet. This post will explore why this Cabinet is a smart choice and how it can help streamline your work life.
Introduction to DIOUS Furniture's large file cabinet
When choosing a file cabinet, there are many factors to consider. Size, price, and quality are all crucial factors. However, one factor that is often overlooked is the warranty.
DIOUS Furniture offers a large file cabinet perfect for home and office use. This file cabinet features a lockable drawer ideal for keeping your documents safe and secure. The file cabinet also includes a built-in shelf for storing folders or other items.
The warranty is one of the best features of DIOUS Furniture's large file cabinet. This file cabinet comes with a warranty. This means that if anything happens to your file cabinet within the ownership, DIOUS Furniture will replace it free of charge.
Investing in quality furniture is always a wise choice. With DIOUS Furniture's large file cabinet, you can rest assured that a comprehensive warranty protects your investment.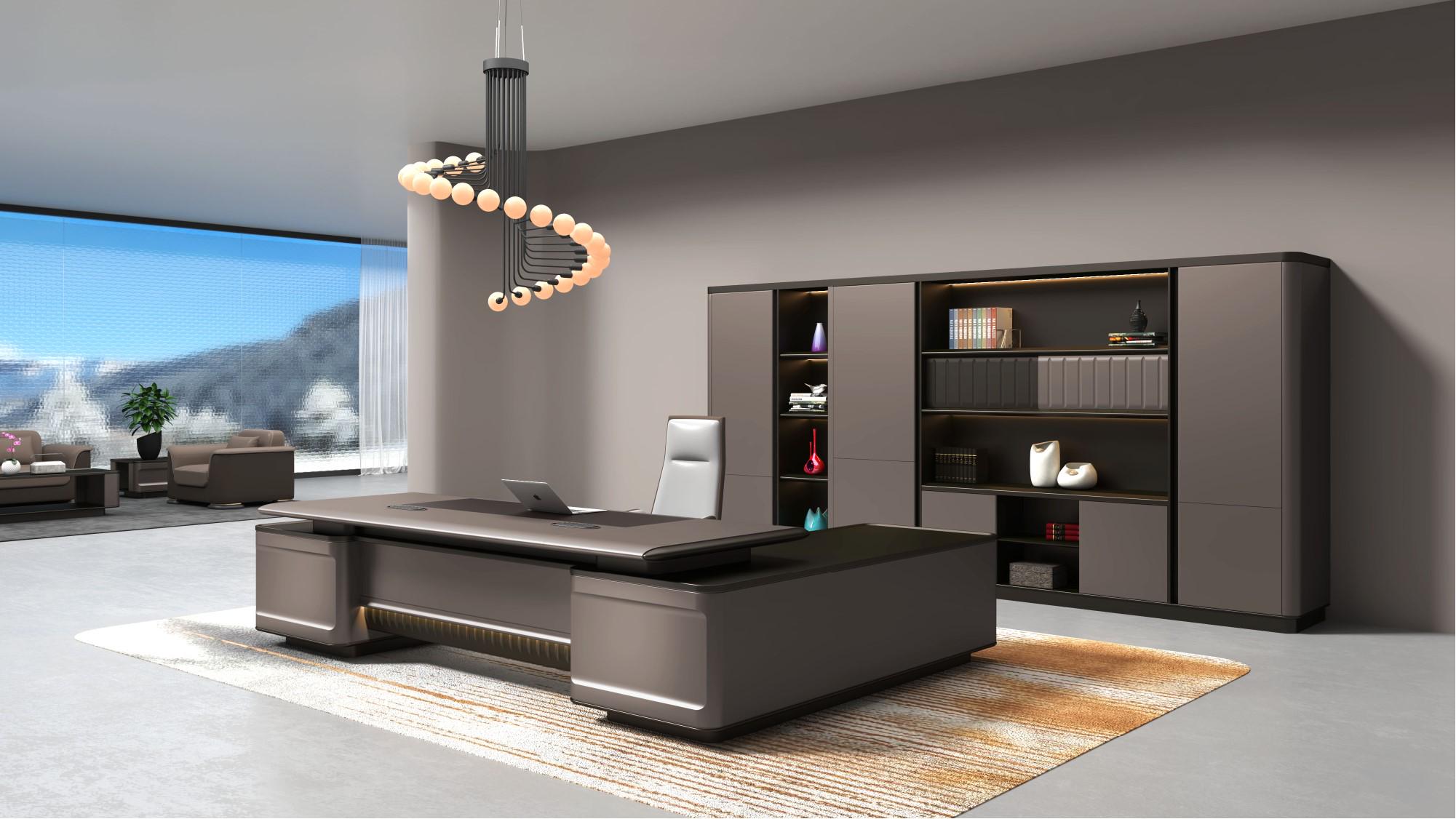 Features of DIOUS Furniture's Large File Cabinet
When it comes to filing cabinets, there are a lot of features to consider. Here are just a few of the reasons why DIOUS Furniture's Large File Cabinet is a great choice:
- Plenty of space: With several drawers, this Cabinet can hold a lot of files. It's perfect for a busy office.
- Stylish design: The sleek, modernist Cabinet'sesign of this Cabinet in any workplace.
Benefits of Investing in Quality Products
When it comes to office furniture, it pays to invest in quality. Not only will quality furniture last longer, but it will also help you create a professional image for your business. DIOUS Furniture's Large File Cabinet is an excellent example of quality furniture built to last. Made from solid wood with a durable finish, this file cabinet is designed for heavy use. It features several drawers that can easily store all your essential files and documents.
Testimonials from Satisfied Customers
When it comes to finding a quality file cabinet, many consumers are faced with a difficult decision. With so many products on the market, it can be hard to know the suitable investment. However, those who have decided to invest in DIOUS Furniture's Large File Cabinet have found it an intelligent choice for several reasons.
First and foremost, the quality of the file cabinet is impeccable. It is made from high-quality materials that are built to last. Additionally, the file cabinet features several convenient features that make it easy to use. For example, the drawers glide smoothly, and the locks are secure.
Another reason why the Large File Cabinet is a smart choice is that it is incredibly versatile. It can be used in a home office or business setting. Additionally, it can be used for both personal and professional storage needs.
Finally, those who have purchased the Large File Cabinet have been very satisfied with their purchase. They have left positive testimonials and reviews, praising the product for its quality, durability, and versatility.
Conclusion
Investing in quality furniture like DIOUS Furniture's Large File Cabinet is a wise choice that will save you time, money, and hassle. Not only does it provide excellent storage for your documents and supplies, but it also looks great in any space with its sleek design and modern look. Plus, with its durable construction and generous warranties, this file cabinet will last you for years. So invest in DIOUS Furniture now to enjoy the benefits later! Don't hesitate to contact DIOUS Furniture today!
What Can We Do for You

ODM & OEM

Customization

Fast Delivery from Stock

CAD Layout & Rendering
No.422, Jin'ou Road, Jianghai District, Jiangmen City, Guangdong, China
Follow Us