Apartment furniture solution for Zhuzhou Minicipal Party School
---
Time of issue:Jan 21,2022
Zhuzhou Municipal Party School was founded in 1958. It is an education institution which specifically trains cadres of the Chinese Communist Party.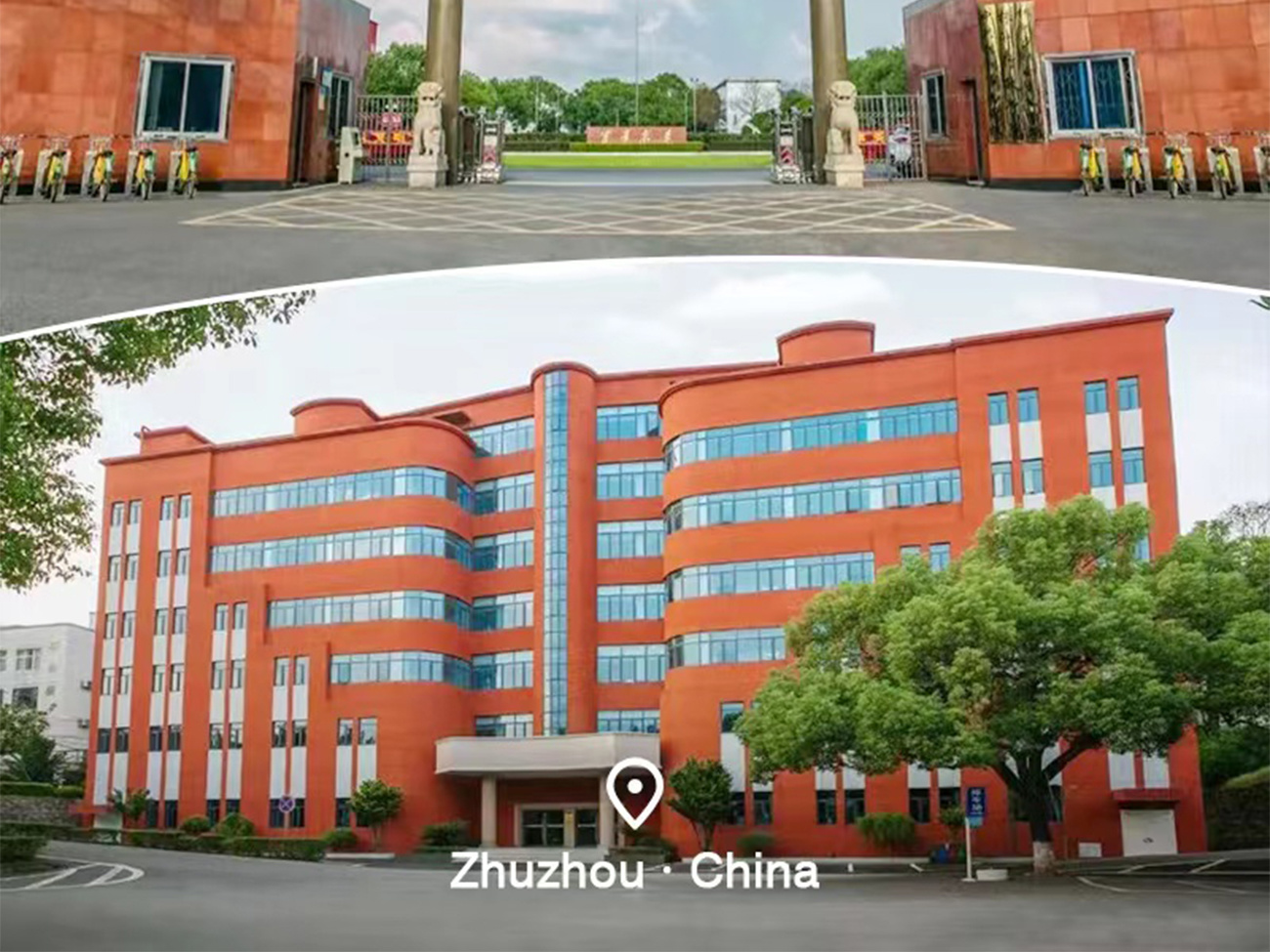 Our apartment furniture solution for Zhuzhou Municipal Party School is uniform styled wood furniture, with dual colors of light cherry and dark cherry, beautiful grains and dedicated aesthetics.
BEDROOM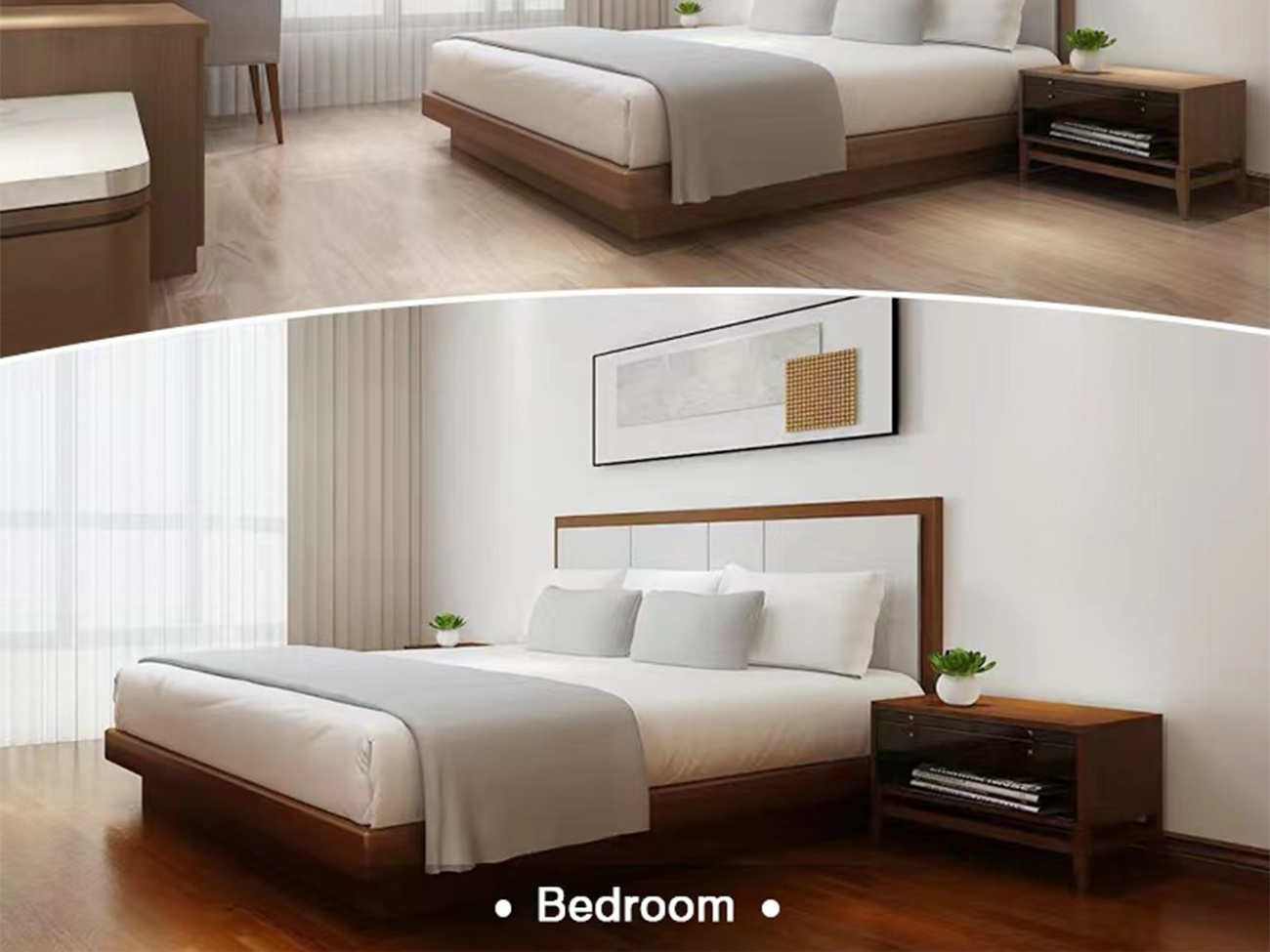 Bedrooms'design focuses on comfort. The overall design is simple and elegant, using the color combination of cherry and white to display a sense of spacious and bright space.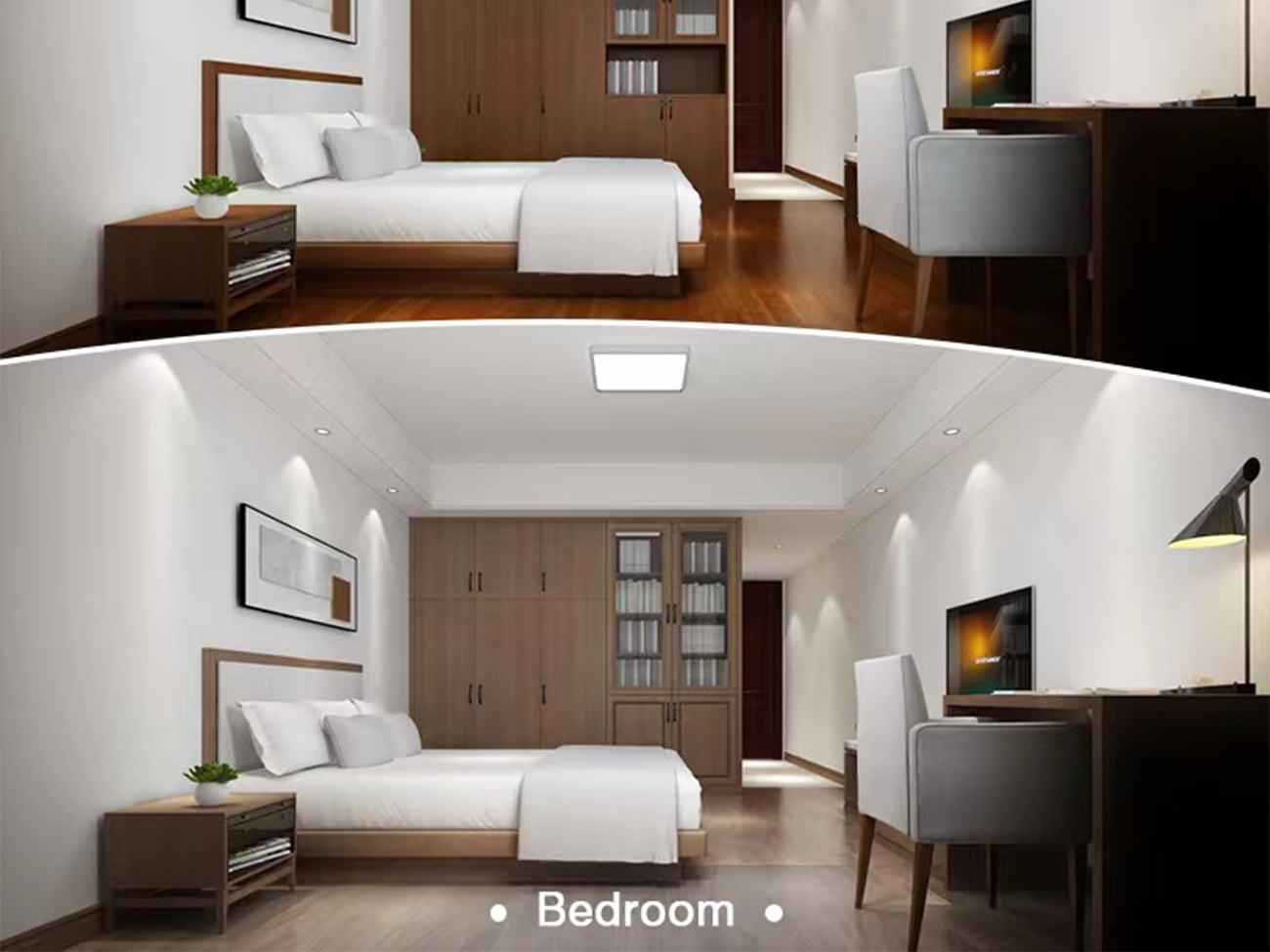 The multi-functional wardrobe is combined with the storage space, which can store a large number of books, and provide certain storage space for daily sundries.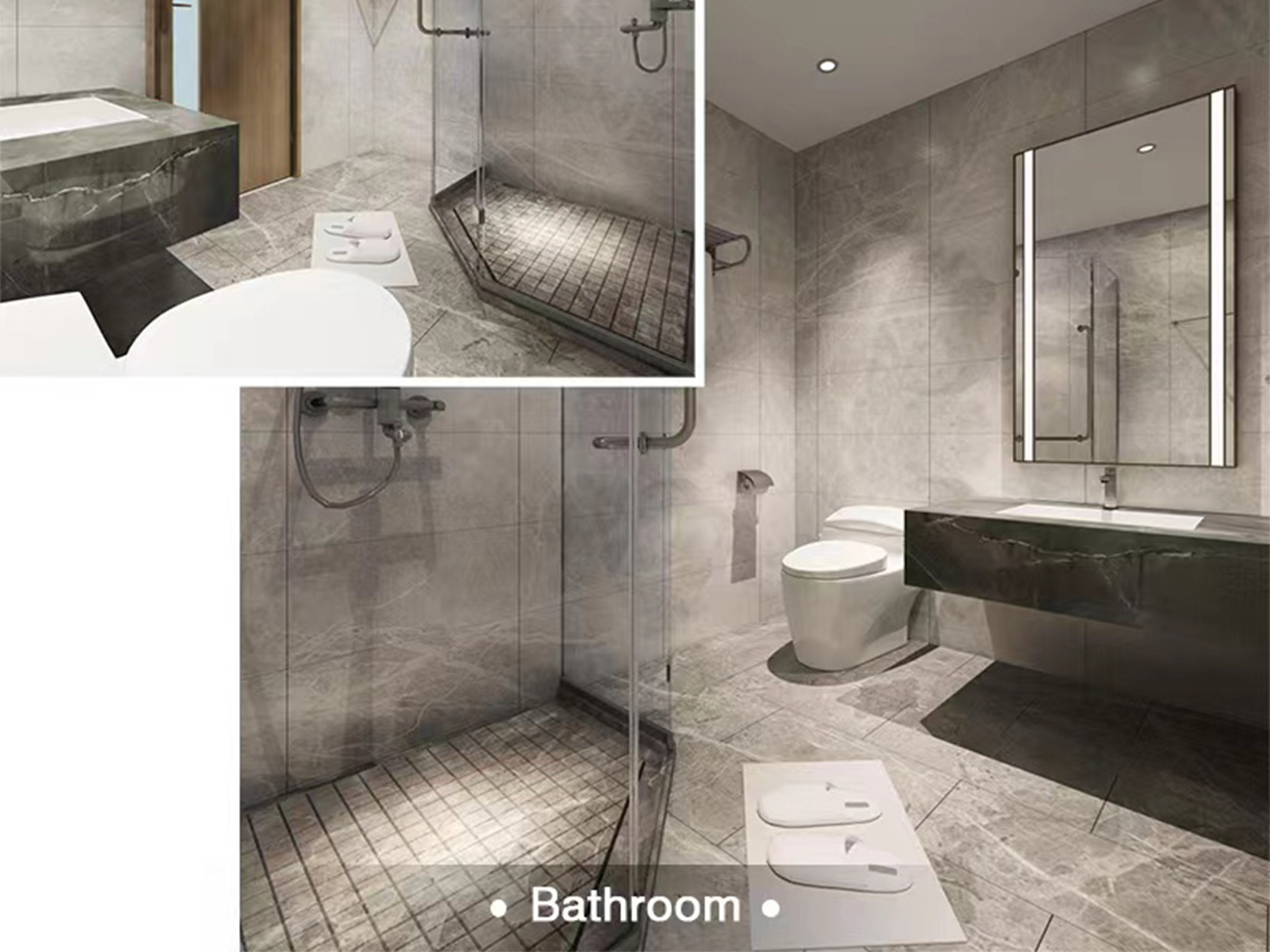 We use the gray tone design for the shower room and scientific space dividing, big washbasin, apcacious shower room, creating a clean and efficient space.
Apartment furniture solution,studio apartment furniture solutions,Zhuzhou Minicipal Party School
REFER TO OTHER CASES
---
undefined
No.422, Jin'ou Road, Jianghai District, Jiangmen City, Guangdong, China
Follow Us