China Mobile Communications Corporation (CMCC)
---
Time of issue:Dec 07,2021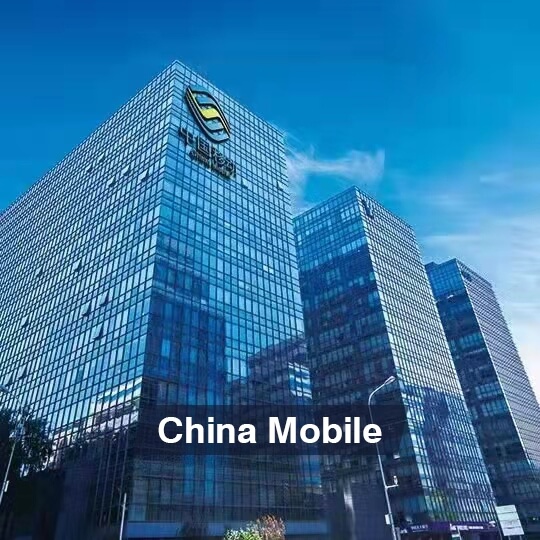 China Mobile- Fortune Global 500
China Mobile is currently the world's largest telecommunications operator, embracing the largest network and brand value, with a registered capital of about 46 billion US dollars, an asset scale of more than 261 billion US dollars, and a total of nearly 500,000 employees.
Staff Area
We are honored to win the bidding and serve China Mobile Guangdong with office furnitures. Based on client's requirements, panel system is widely used in staff area to ensure high efficiency and privacy, and sufficient storage space with cabinets in front of seats or along corridor. Folding bed design is considerate for employees to rest after lunch, letting them keep energetic and efficient for PM work.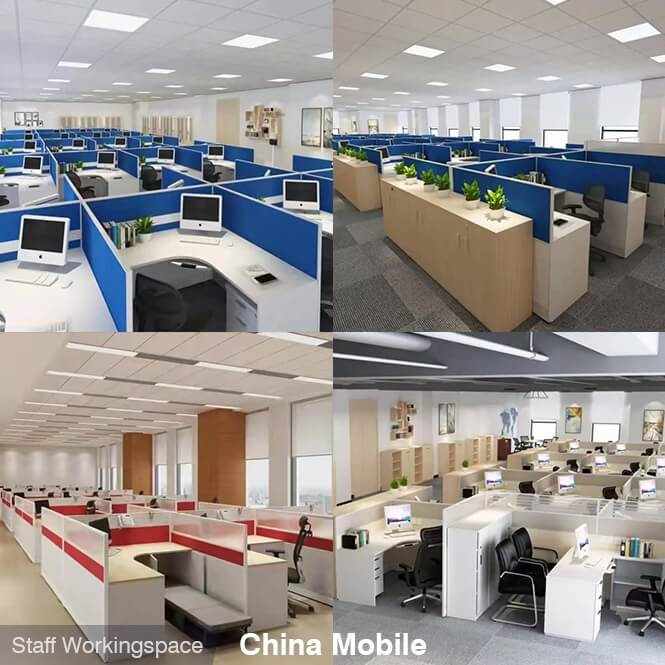 Administrative Area
The management workingstation is seperated by screens in the open office area, which can reasonably connect and facilitate communications with various departments, and improve work efficiency.
collaborative space
For collaboration space, comfortable sofas were provided for waiting or rest. The meeting table with foldable chairs creates a place for group discussions, or reception.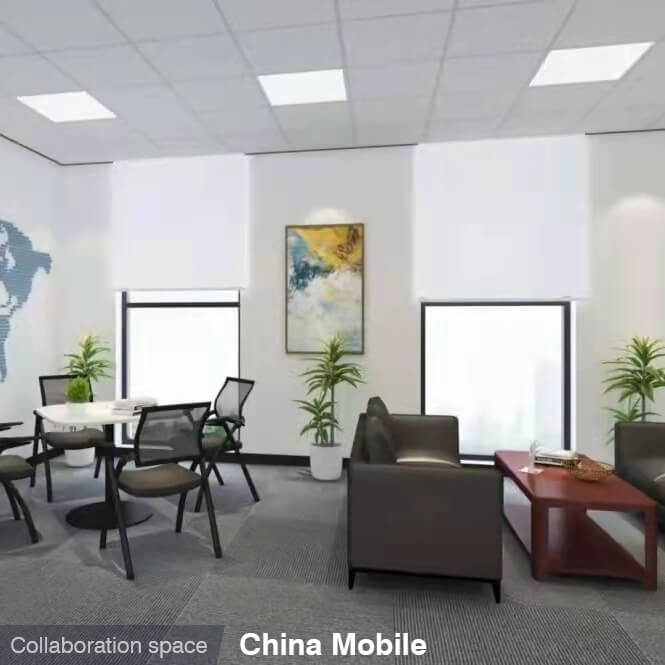 REFER TO OTHER CASES
---
undefined
No.422, Jin'ou Road, Jianghai District, Jiangmen City, Guangdong, China
Follow Us