Commercial Showroom Furniture Solution For HAVAL 4S Store in Jeddah, Saudi Arabia
---
Time of issue:Aug 02,2022
We are pleased to provide commercial showroom furniture design solutions for Haval 4S store in Jeddah, Saudi Arabia. The overall furniture solution presents the brand image of "exquisite and high-quality", bringing customers unexpected experiences.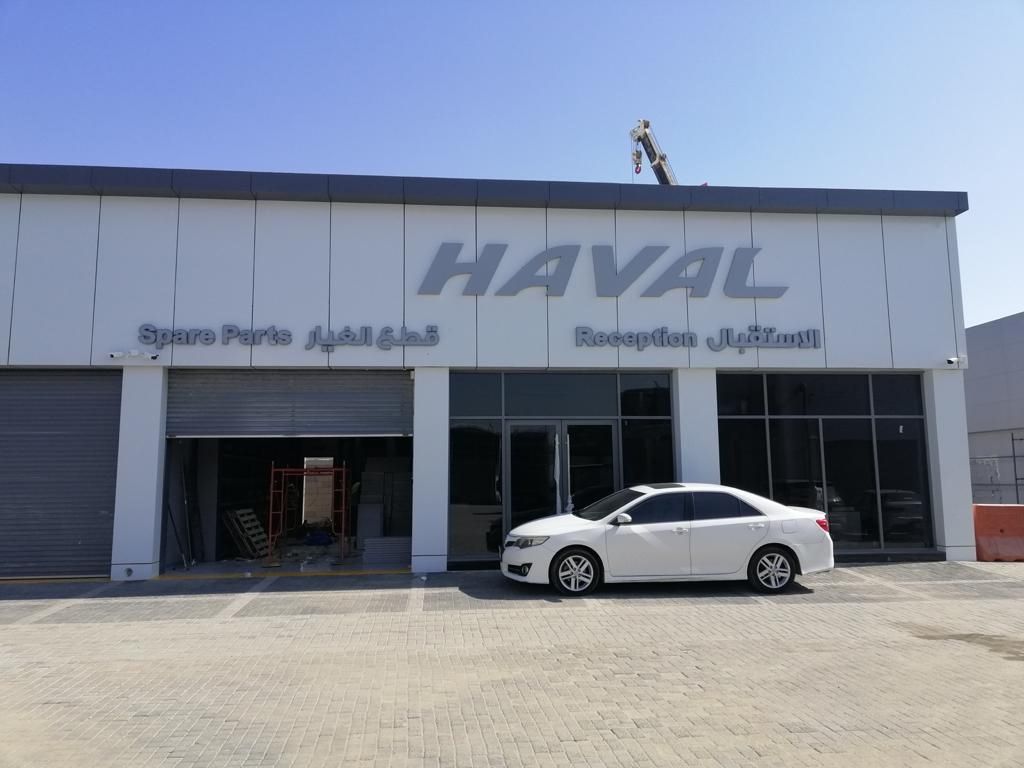 Public area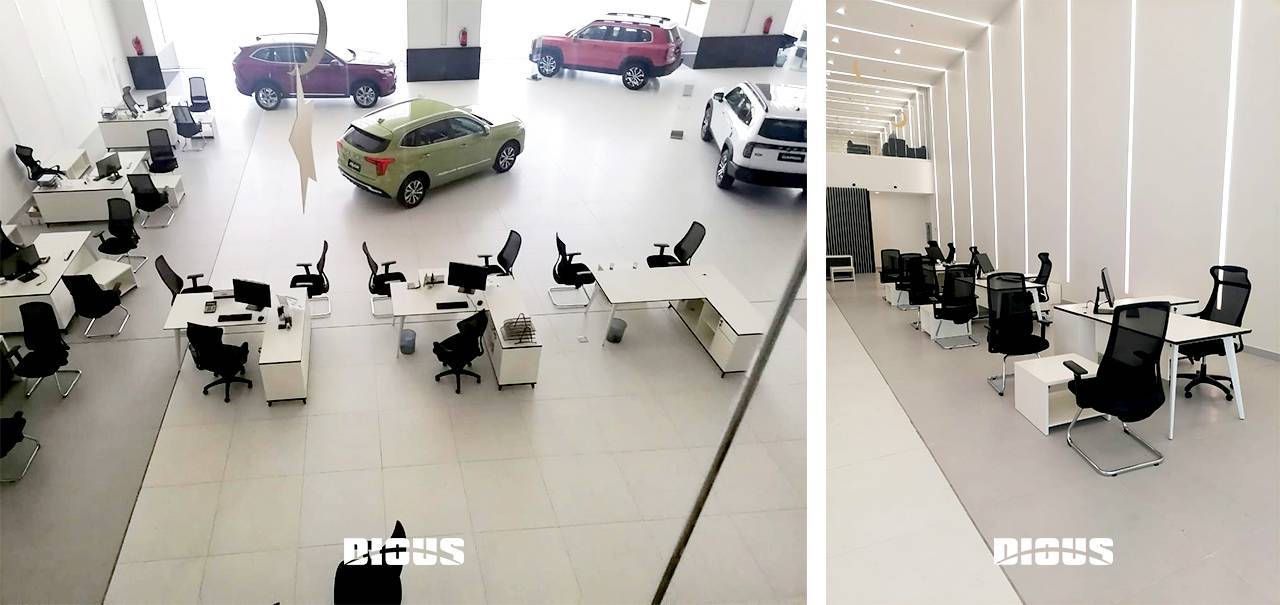 Business negotiation area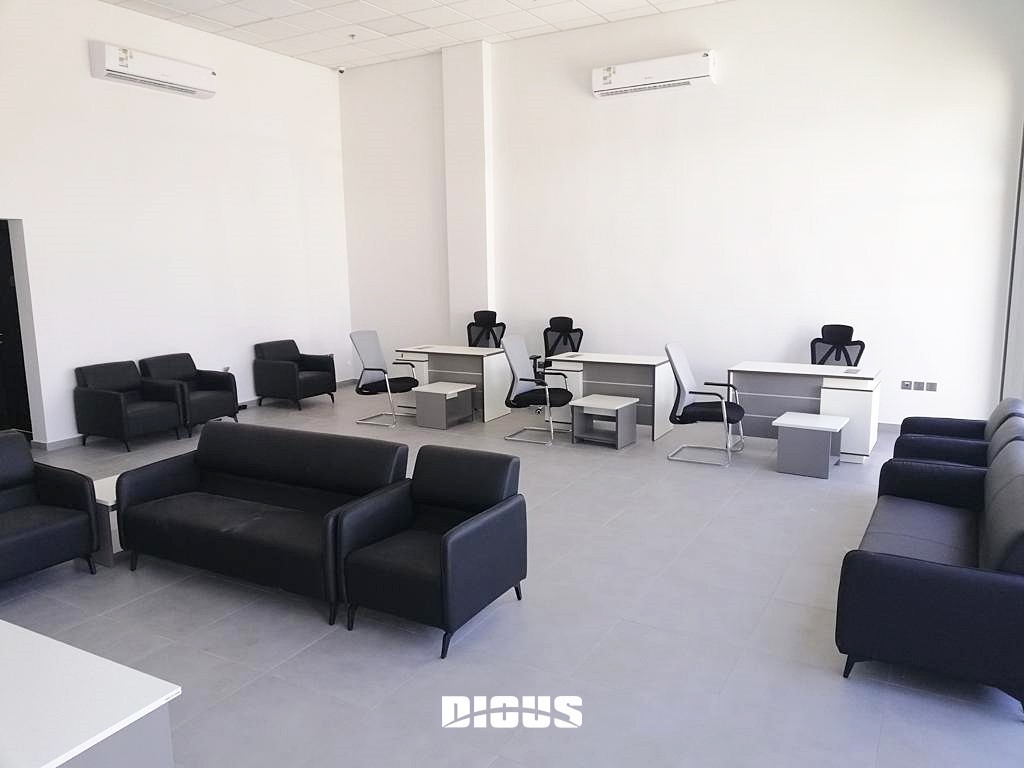 Office area

Our furniture solution is suitable for various applications. The light color combining with simple design conveys delicacy and elegance, giving people fresh feeling.
The main colors of the working space is black, white, and gray, highlighting the rigorous, efficient, and professional office culture.
In this case, we proposed our Paries series and Lambo series, which are both a full range of collection with various products, catering to different applications and styles.
furniture solution, commercial showroom furniture design,HAVAL 4S Store in Jeddah, Saudi Arabia
No.422, Jin'ou Road, Jianghai District, Jiangmen City, Guangdong, China
Follow Us