Commercial Showroom Furniture Solution For SAIC MAXUS 4S Shop in Jeddah, Saudi Arabia
---
Time of issue:Aug 05,2022
'MAX' means 'unlimited, vast'. 'MAXUS' means we are the most powerful. 'SAIC MAXUS' represents a strong brand vision to go all the way forward.
The furniture service provided by Dious in this case combines the SAIC MAXUS oval logo design aesthetic with a modern furniture layout, which aims to allow the customer to enjoy an elegant atmosphere while taking the time to choose a new car.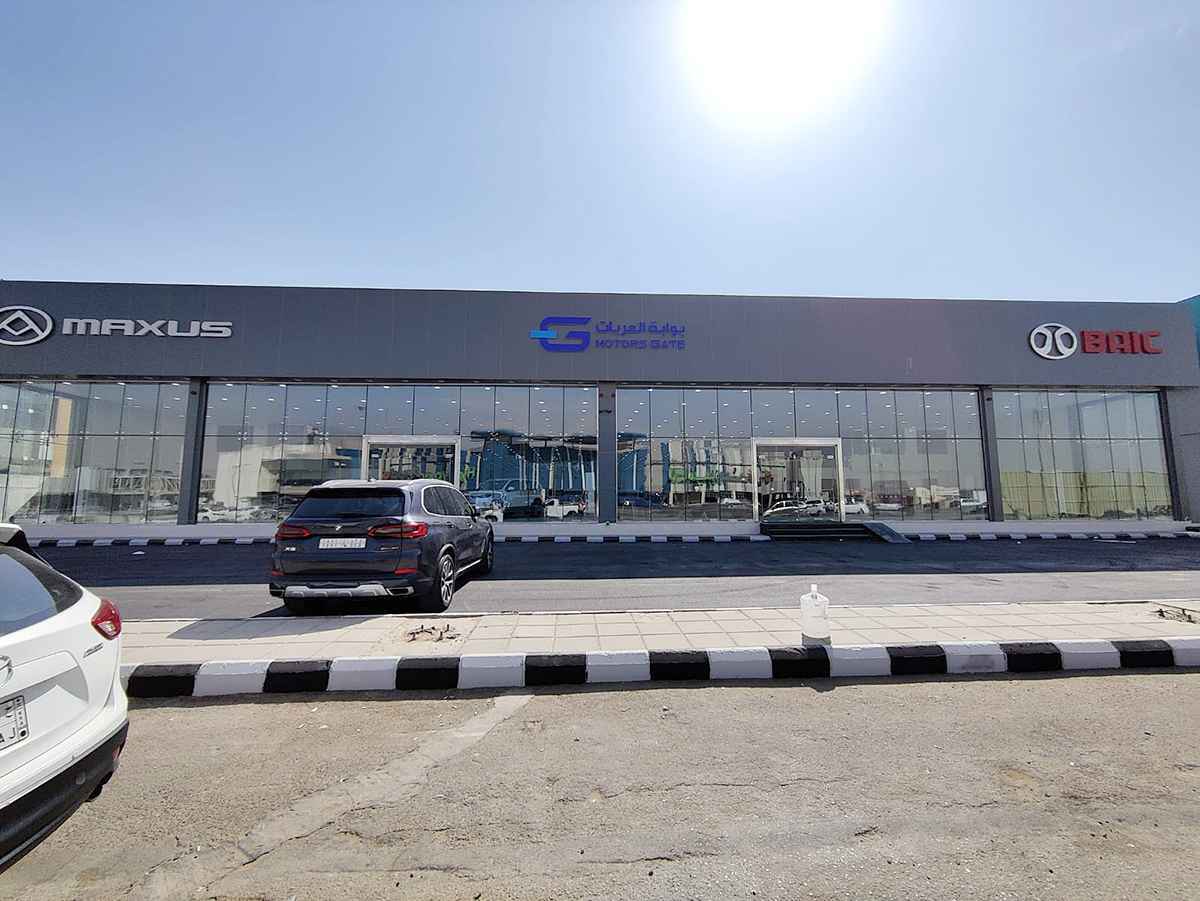 LOBBY DISPLAY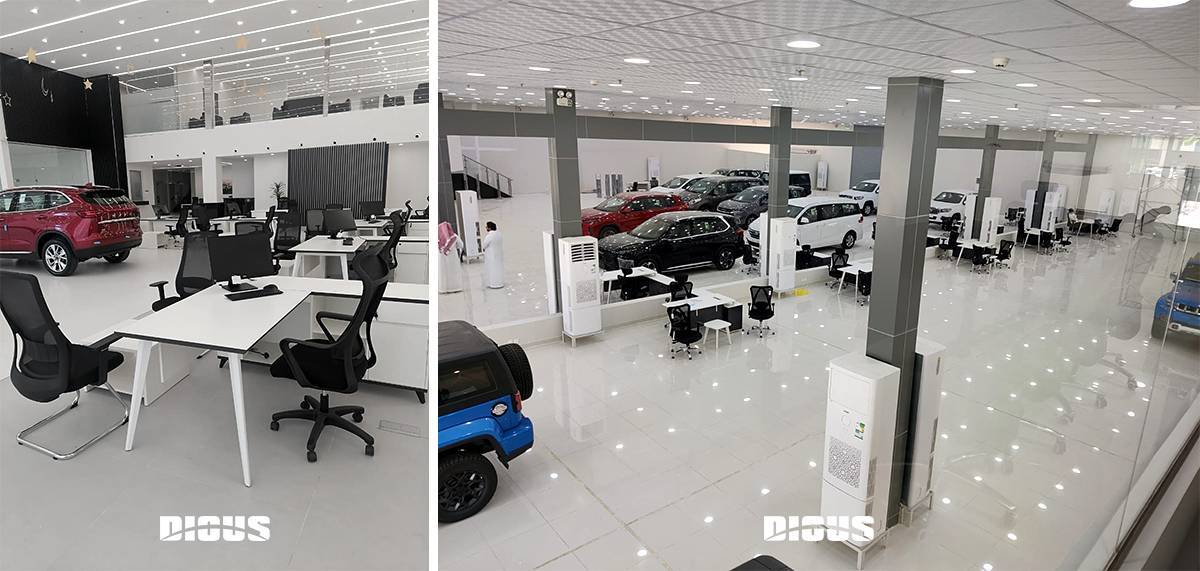 The Paris series desks in the lobby are neatly arranged in straight lines, using thinner table tops to reduce the clumsiness and elegant legs designed to reduce thickness from top to bottom for a simple and modern look.
The pure white executive desk and the classic black ergonomic mesh chair, with interior decorations, make the space more spacious, which is in line with the characteristics of SAIC MAXUS.
SALES SERVICE CENTER

The smooth lines of the desktop and the diverse choice of materials enrich the layering of the office environment and fully demonstrate the uniqueness and elegance of the SAIC MAXUS brand ethos.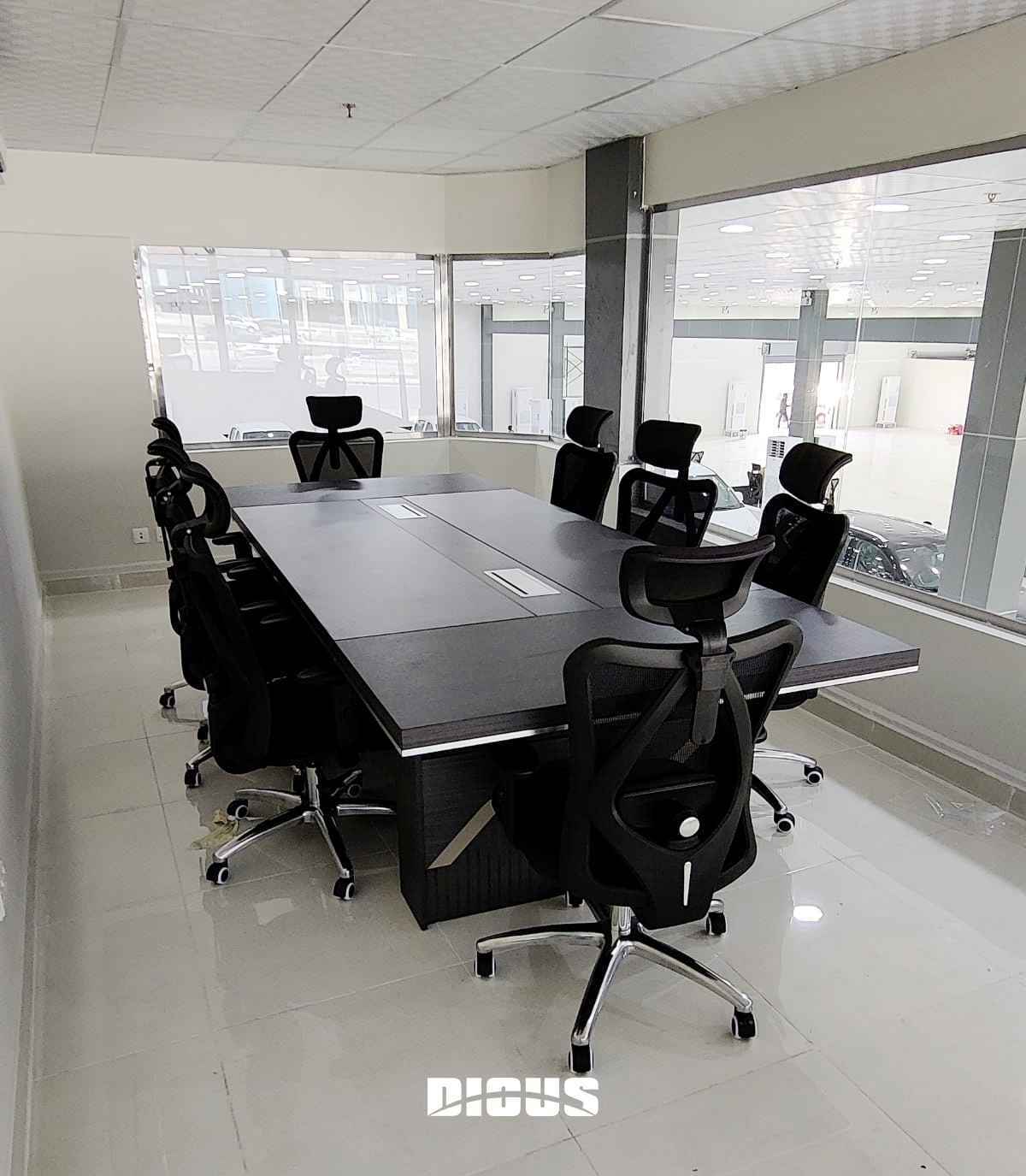 The rectangular meeting table facilitates the exchange of ideas and ergonomic chairs ensure comfortable and effective collaborative space.
commercial showroom furniture solution ,service center design,SAIC MAXUS 4S Shop in Jeddah, Saudi Arabia
No.422, Jin'ou Road, Jianghai District, Jiangmen City, Guangdong, China
Follow Us