Hotel Furniture Solution for Beijing Tibet Exchange Center Hotel
---
Time of issue:Apr 11,2022
Beijing Tibet exchange center is located in Dongcheng new area, the administrative center and education center of Lhasa city, with a distant view of the famous Potala Palace to the west and the Lhasa River to the southeast, with superior landscape resources, a total construction area of about 62800 square meters.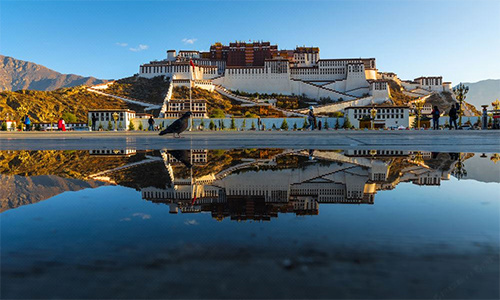 We are glad to provide furniture solutions for the hotel lobby, guests rooms,canteens and conference rooms of the Beijing-Tibet Exchange Center Hotel. The overall design style interprets the unique artistic conception of Tibet by combining the traditional courtyard houses in Beijing with the local architectural features of Tibet.
HOTEL LOBBY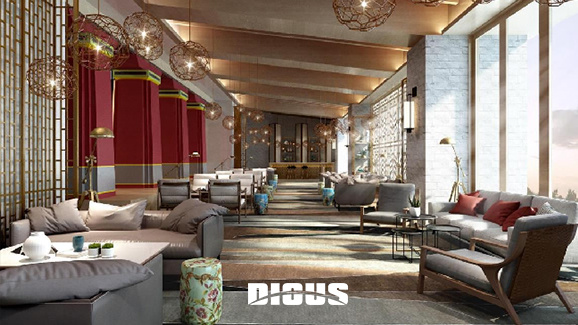 The overall furniture of the reception area is designed with unique Tibetan color elements, with solid wood low chairs and sofas, combining Chinese elegance with modern elements, abstract art and Chinese furnishings to creat a multi-layered style.
KING & QUEEN BEDROOM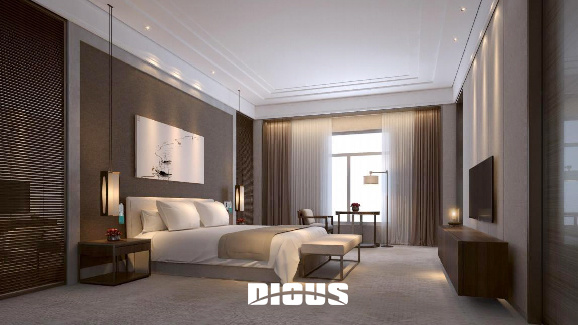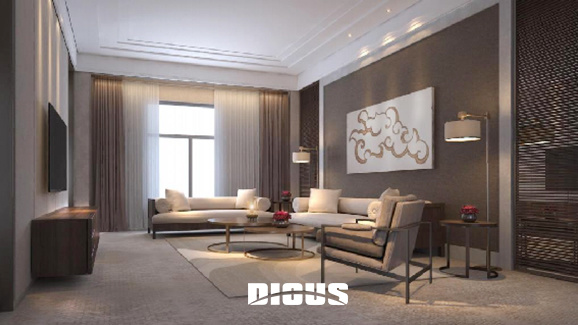 TWIN ROOM
The style of all guest rooms adopts the classical charm of the East, with the choice of plain beige and white, dark gray and light brown tones, as well as natural textural modification to create a comfortable and relaxing atmosphere.
CONFERENCE ROOM
The meeting room designed with a symmetrical design with smooth lines, and the rustic wood texture conveys the classical oriental charm.
CANTEEN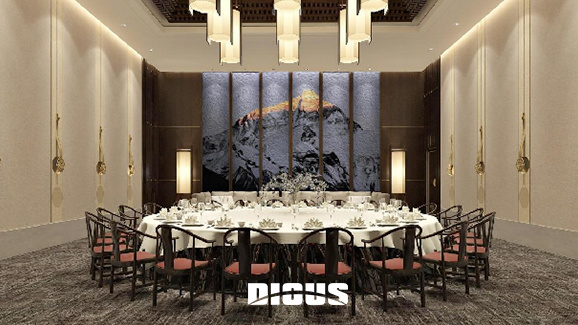 The canteen table use a rounded table edge, and the backrest of the chairs are designed according to the artificial mechanics, comfortable and prestige. The warm lights help to create a easeful environment.
apartment furniture solutions,Hangzhou Binjiang Real Estate Group Co., Ltd,apartment furniture
REFER TO OTHER CASES
---
undefined
No.422, Jin'ou Road, Jianghai District, Jiangmen City, Guangdong, China
Follow Us