Hotel Furniture Solution for Crowne Plaza Dalian Xinghai
---
Time of issue:Jan 24,2022
Crowne Plaza Dalian Xinghai is situated in the city's southwestern part in the iconic Xinghai Square area with broad commercial activities, including shopping, tourism convention, and exhibition events.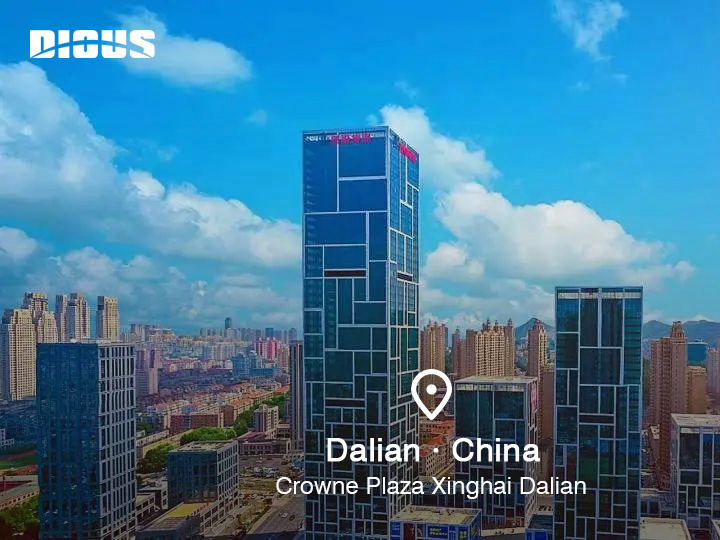 We are pleased to propose the furniture solution for the guest bedrooms of Crowne Plaza Dalian Xinghai Hotel. The overall design is modern and simple, ensuring a good-quality sleep over the night.
TWIN BEDROOM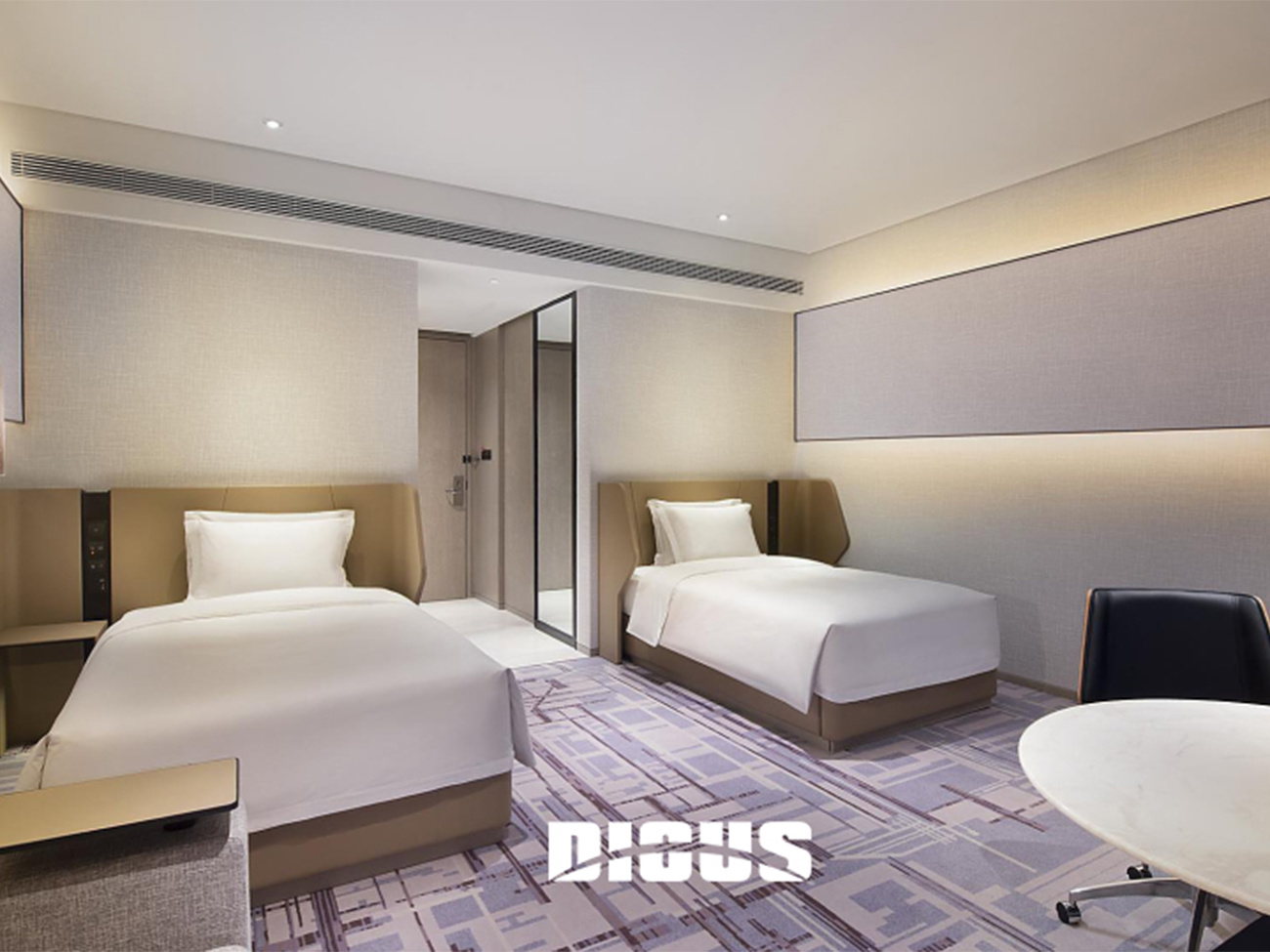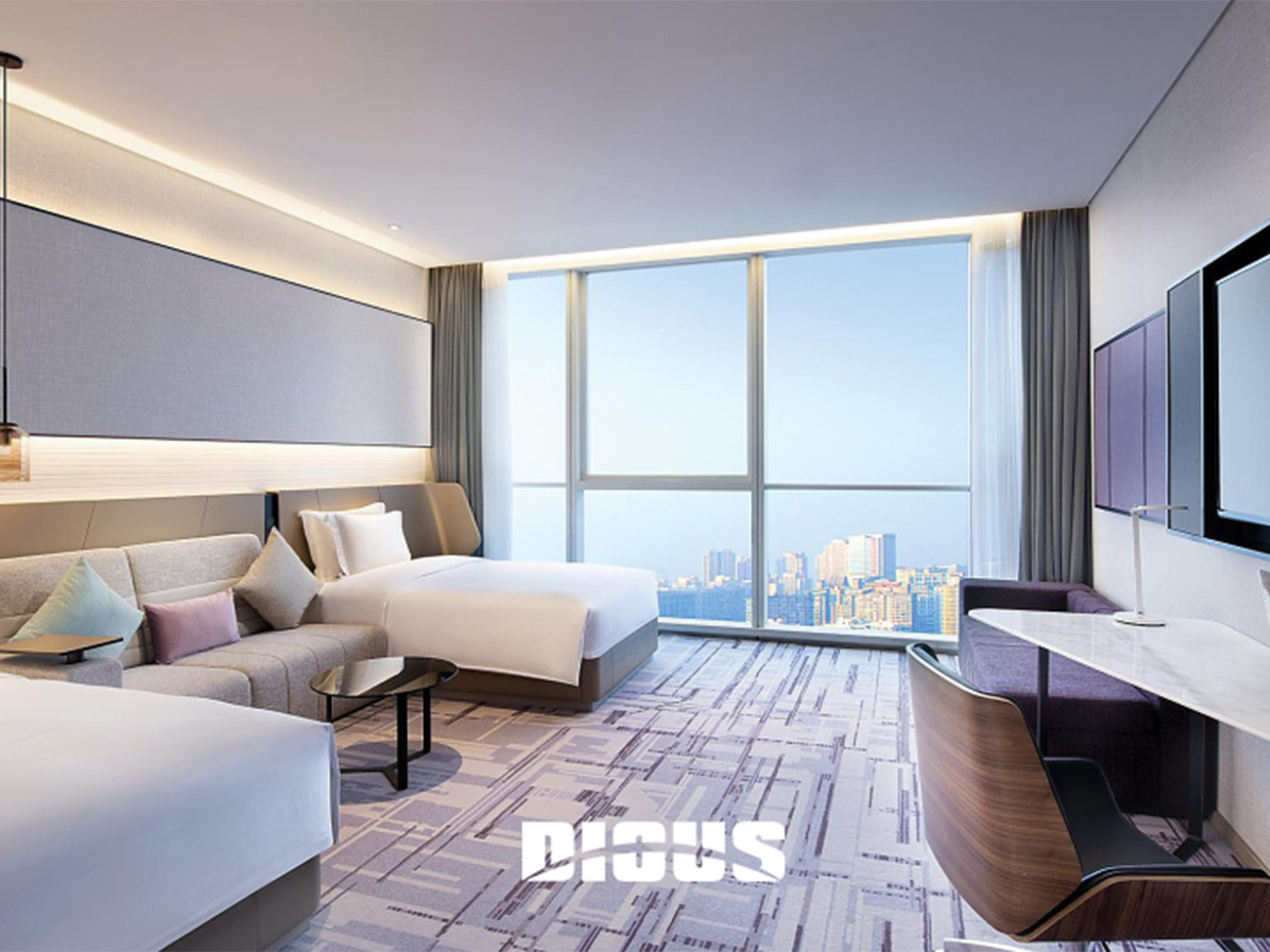 The hotel's twin bedroom is furnished in a new modern style, with reasonable space distribution and open wardrobes to make the room more spacious and efficient.
SUITE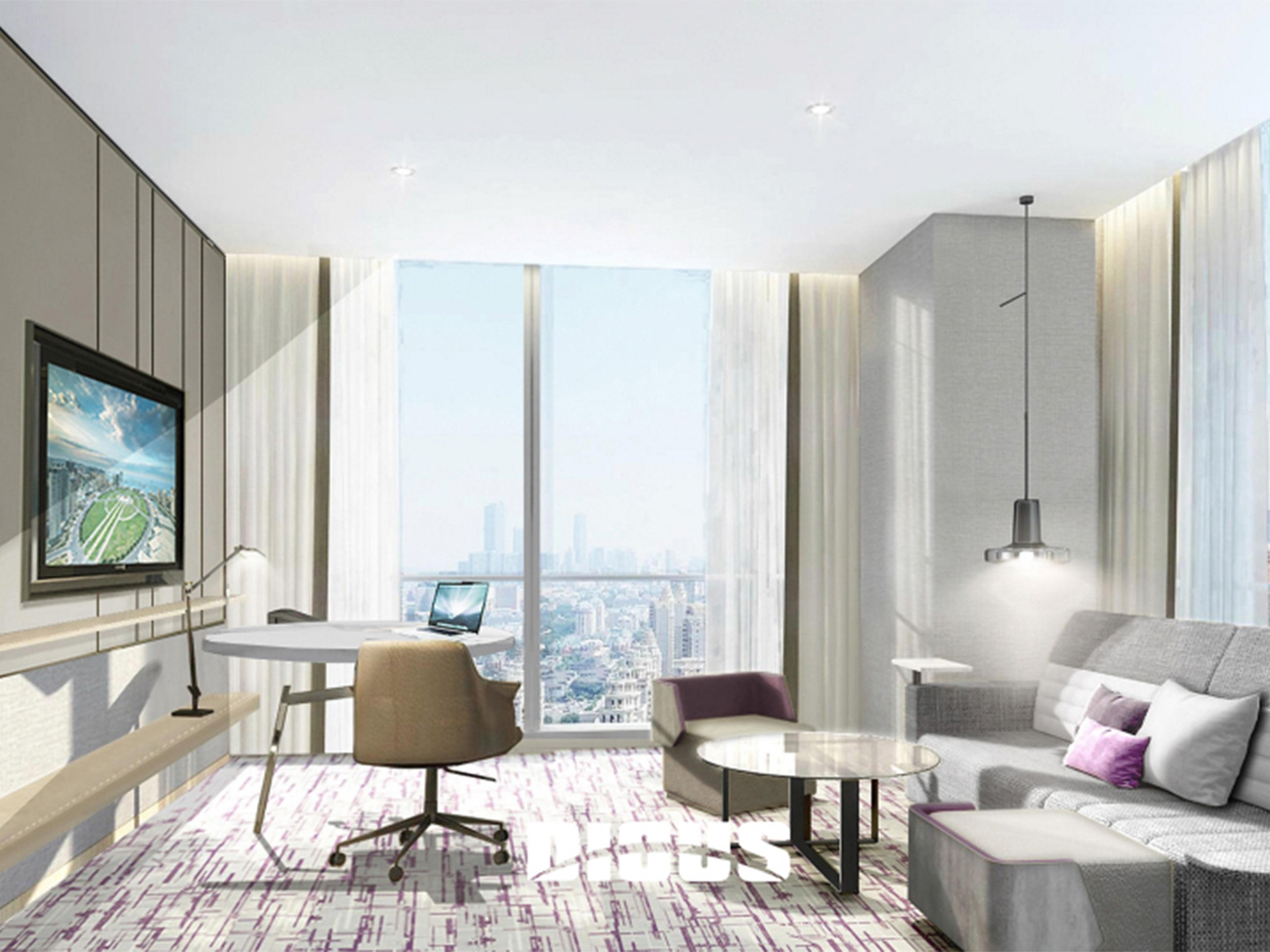 The suite is equipped with round table for work and coffee table together comfortable sofa for chatting. You can get a good view of the city to enjoy the beauty and relax.
Crowne Plaza Dalian Xinghai,hotel furniture solutions,hotel furniture suppliers
REFER TO OTHER CASES
---
undefined
No.422, Jin'ou Road, Jianghai District, Jiangmen City, Guangdong, China
Follow Us