Hotel Furniture Solution for Wing Mau Building
---
Time of issue:Apr 15,2022
Located in Qian'an City, Hebei, Wing Mau Building is a large commercial complex integrating catering, conference and office, with a total of 21 floors, which is built by Tangshan Loncin Real Estate Development Co.
We are glad to provide furniture solutions for the lobby reception, training room, staff workstation, conference room and canteen of Wing Mau Building, using the international mainstream minimalist design style to create high-quality, comfortable and artistic commercial space.
HOTEL LOBBY RECEPTION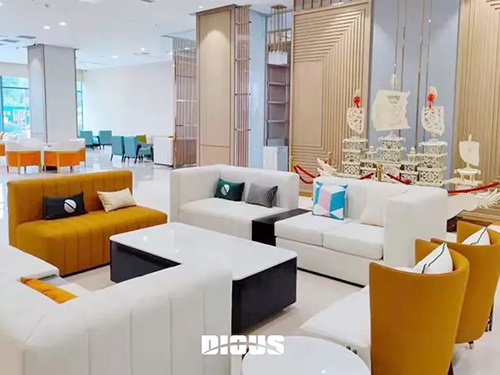 The hotel lobby furniture design adopts the color combination of mild white and warm orange to give a different visual experience and create a comfortable and elegant atmosphere.
TRAINING ROOM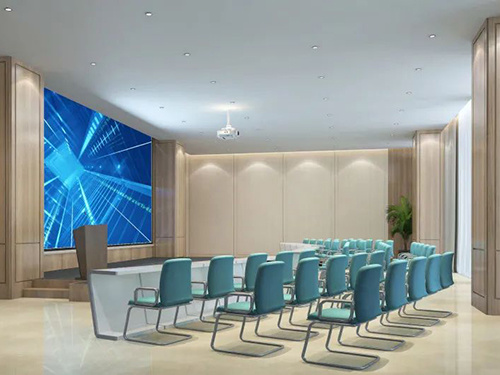 The training room is equipped with lake-green training seats, and the log-colored walls are matched with light beige marble patterns, which are colorful and changeable, further enriching the learning experience.
CONFERENCE ROOM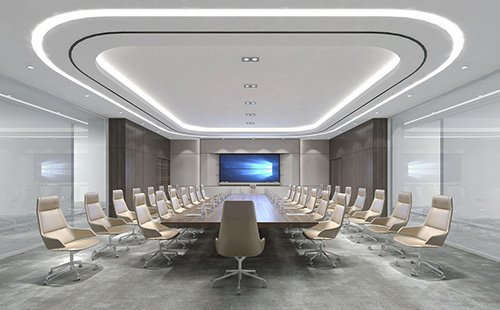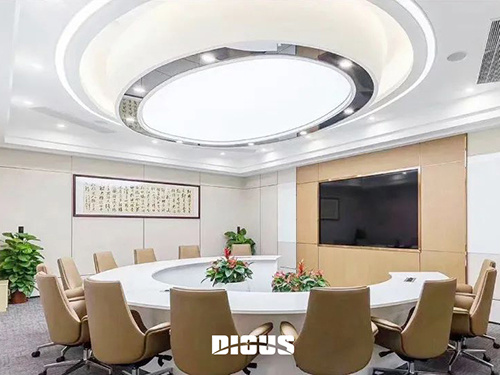 The conference room is furnished with a circular conference table, which is simple and fashionable to facilitate communication and achieve a sense of space and practical function at the same time.
The intelligent meeting room is equipped with white round table and modern leather chairs, creating a modern luxury style differing from traditional meetings.
VIP RECEPTION ROOM
The new Chinese sofa in the VIP reception room blends with the ink wall painting, showing the unique charm of modern furniture and providing a quiet and comfortable environment for negotiating meetings.
STAFF WORKSTATION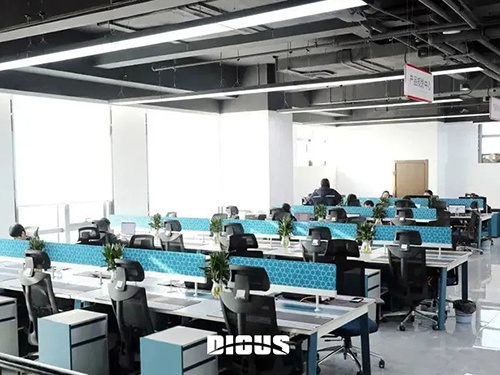 The office area is an important space belonging to the employees. We take the main color of the enterprise into the table screens, focusing on reflecting the modern and cultural sense of the enterprise, to enhance the company's image.
CANTEEN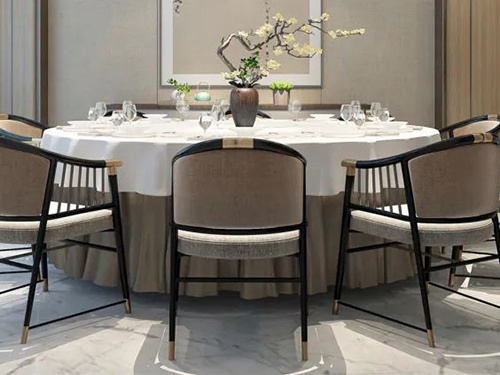 The round canteen table and brown chairs are with oriental aesthetics, warm and elegant.
Solution,apartment furniture solutions,Hangzhou Binjiang Real Estate Group Co., Ltd,apartment furniture
REFER TO OTHER CASES
---
undefined
No.422, Jin'ou Road, Jianghai District, Jiangmen City, Guangdong, China
Follow Us