Lauris Series — technology modern office
With the Lauris series, you can enjoy modern technology and a generous, decent appearance, making the limited space feel filled with endless passion.
---
Time of issue:2022-06-16
The design of the Lauris series is full of technology, and the appearance is generous and decent, making the limited space full of infinite passion.
Office area
The executive desk of the Laurice series features a two-color collision design and the front panel is decorated with embossed ripples, bringing unique visual enjoyment. The intelligent line box is configured with a voice control function and wireless charging, and the functional sub-cabinet can be optional left and right, with powerful storage, which is conducive to the diversification of office space.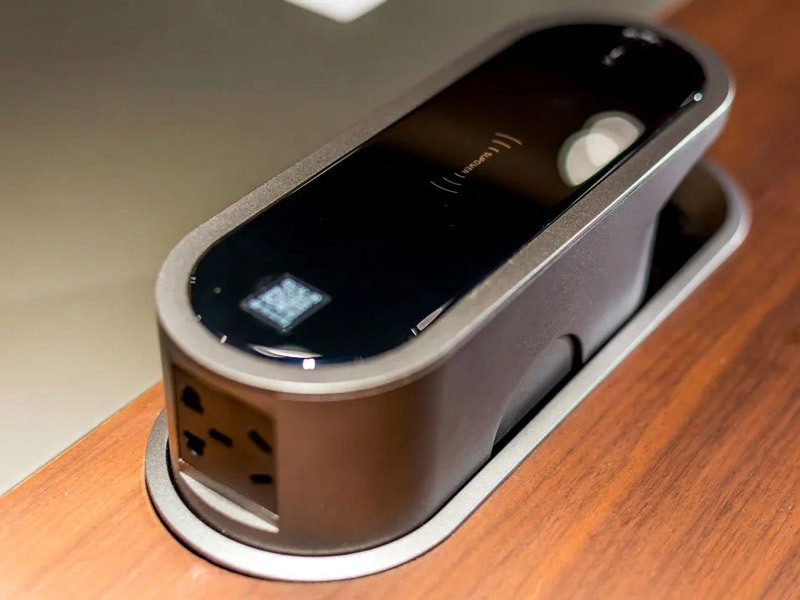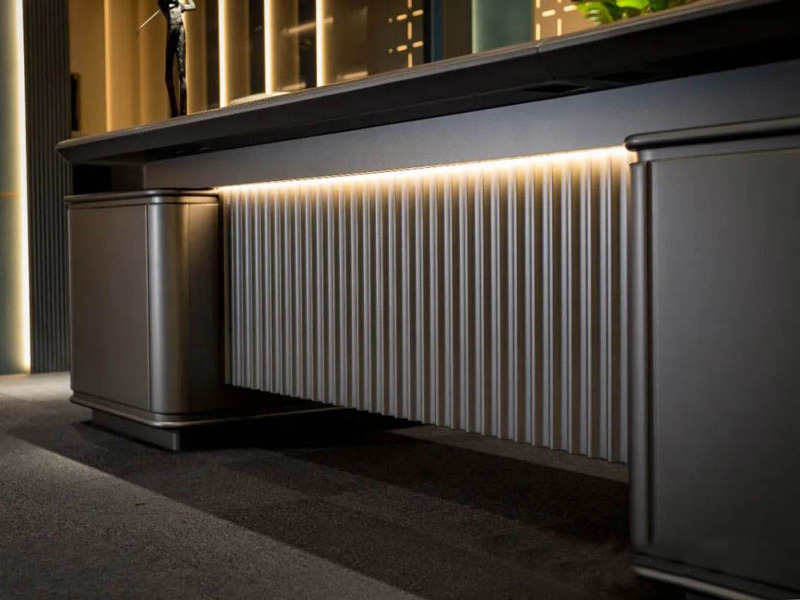 The filing cabinet with the purple teak wood tone, and the tawny glass sliding door is paired with a bright yellow high-back chair to create a calm environment.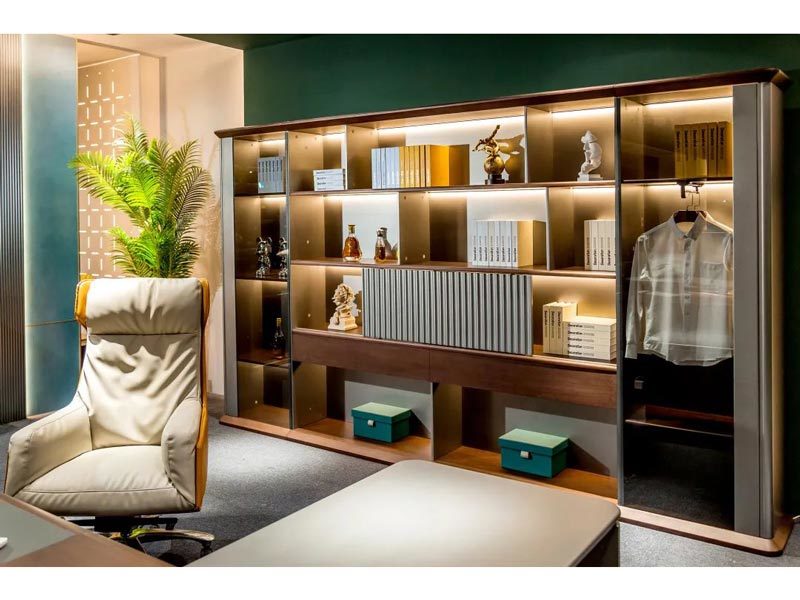 Conference area
Easily movable wire boxes are installed on the desktop of the conference table, which emphasizes its clean lines. Conference chairs with rounded curved corners can prevent collisions and provide a different conference experience.
Leisure area
In the office, the sofa is available for relaxing or receiving customers.
The Lauris series sofa has a three-dimensional wide armrest design, a balanced backrest, which brings a comfortable seating experience. The mint green color paired with the exquisite marble texture coffee table is elegant.
Click the video to explore technology modern office:
https://youtu.be/KA5aRLrLWUw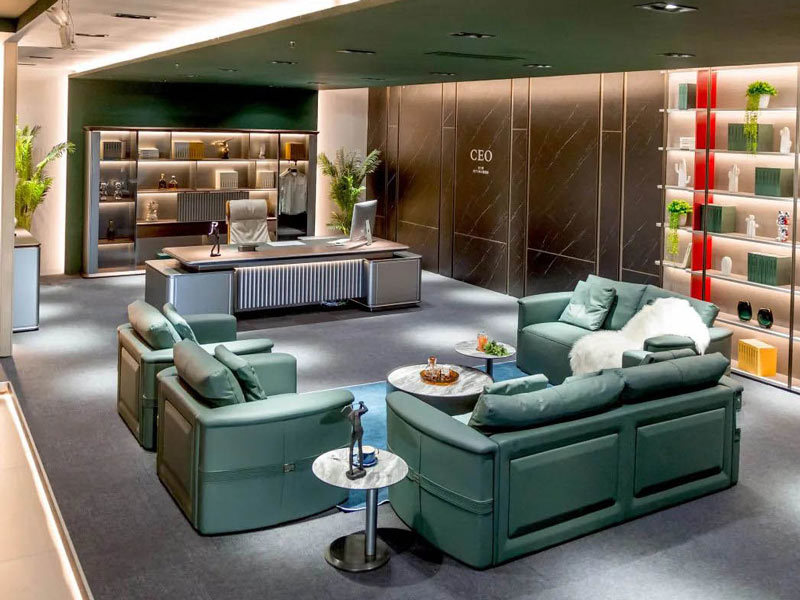 modern office furniture,office decor,interior design
PUPULAR NEWS
---
undefined
No.422, Jin'ou Road, Jianghai District, Jiangmen City, Guangdong, China
Follow Us