Loulan Series — elegance in modern private office space series
A unique office environment is created by the Loulan series, which exudes an elegant oriental charm.
---
Time of issue:2022-06-16
Loulan series executive desk's design is inspired by the tail wing of an airplane, with the elegant streamlined slanting cut and a simple line shape, which has an extraordinary temperament.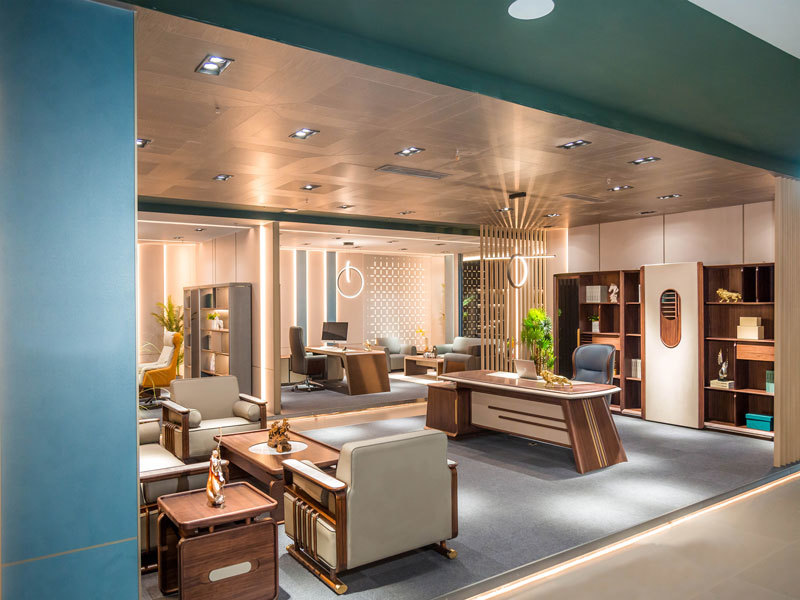 The desktop is equipped with a multi-functional cable box, rich in technology. The drawer handle of the side cabinet is easily stretched, and users can arrange their items in the space of the side cabinet to feel relaxed at work.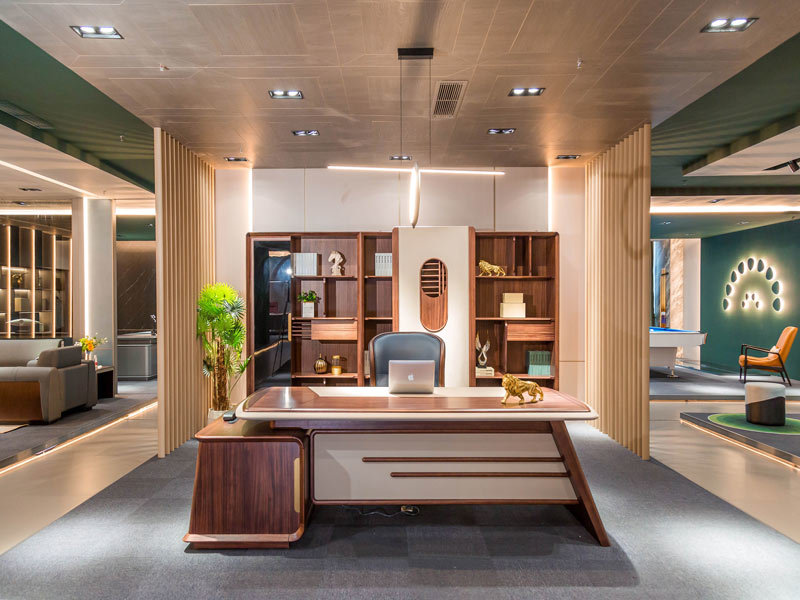 With a strong bearing capacity, this sofa set has a Wujin wood paint frame. The curved-shaped handrail design, embedded with exquisite rock panel embellishment, showcases its exclusive style and creates a modern oriental aesthetic.
The Loulan series exudes elegant oriental charm, creating a unique office environment.
Click the video to explore more about the Loulan series!
YouTube: https://youtu.be/QM8RDDBx55U
.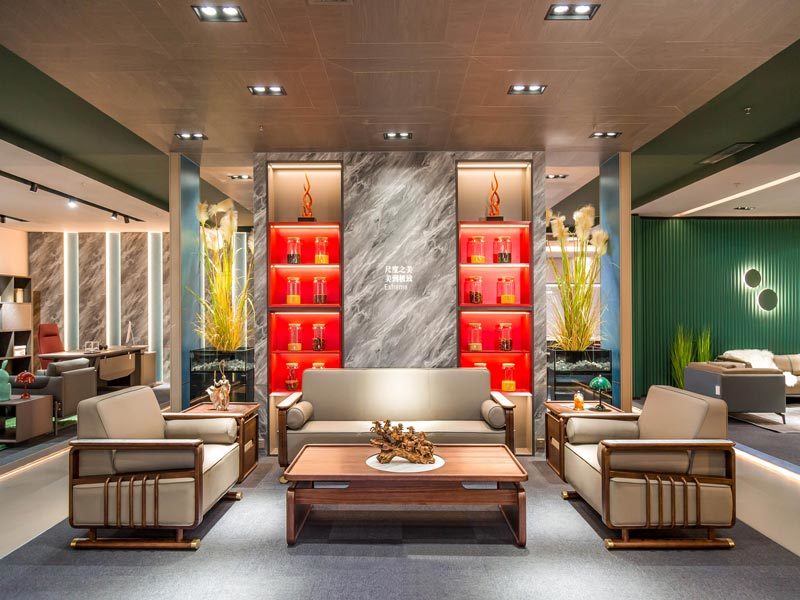 executive desks,modern office,Loulan series
No.422, Jin'ou Road, Jianghai District, Jiangmen City, Guangdong, China
Follow Us