Nanjing Institute of Technology
---
Time of issue:Jan 18,2022
Nanjing Institute of Technology (NJIT), located in Nanjing, is an ordinary university administered directly by Jiangsu Province. Here, engineering is the mainstay. Multiple disciplines develop in a coordinated way, and applicable talents are cultivated.
We are honored to propose furniture solutions for reception rooms, dinning rooms, guest rooms and meeting rooms of Nanjing Institute of Technology. In the design style, the landscaping technique, with the characteristics of oriental aesthetics, is adopted, which combines Chinese elements with modern aesthetics. Our proposal coordinates with different environmental spaces and uses corresponding design elements to create effective collaborative spaces.
DINNING ROOM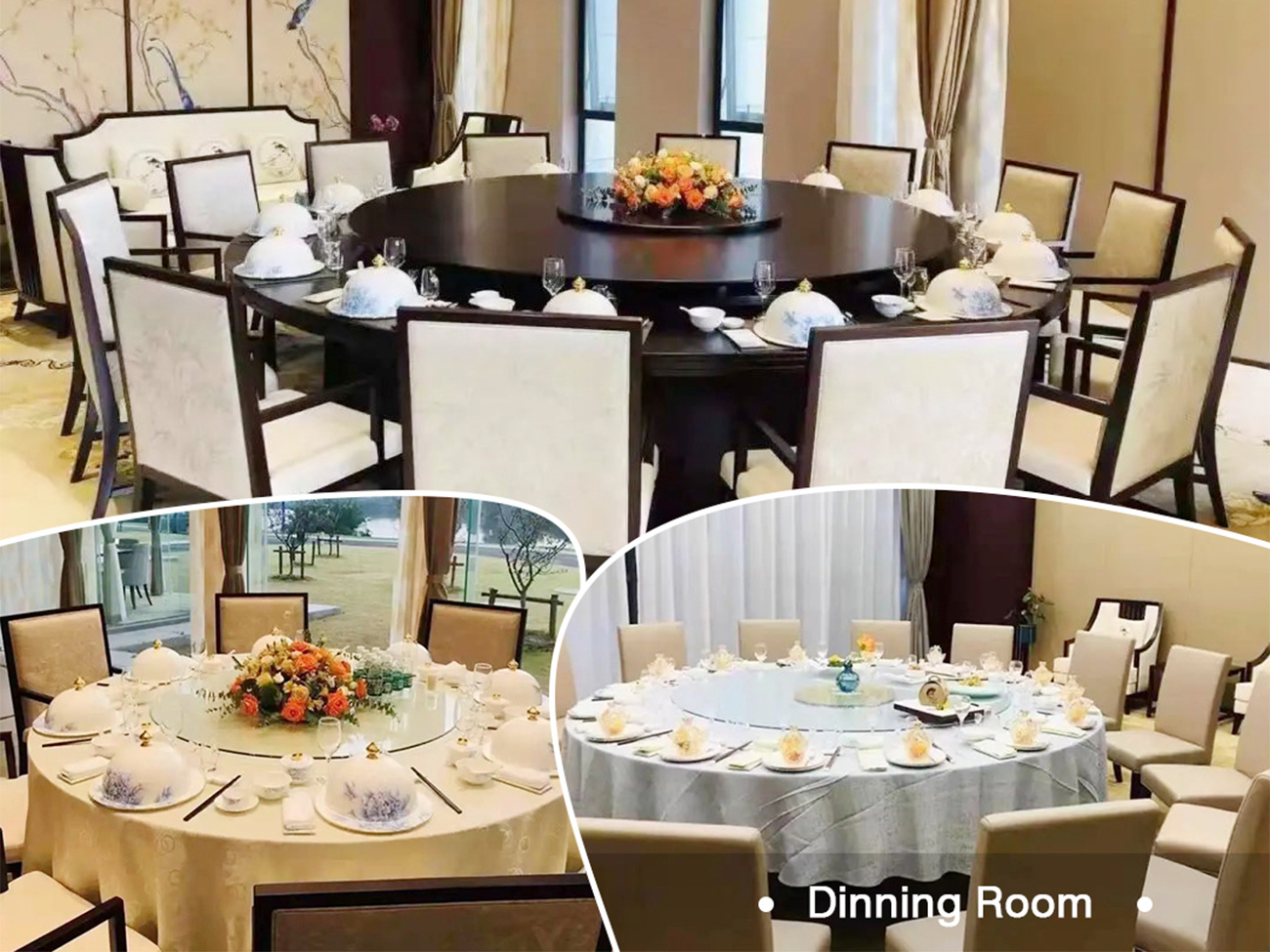 The dinning room furniture for business reception is mainly based on Chinese style, integrarted with modern elements, reflecting landscaping techniques of oriental aesthetics.
GUEST ROOM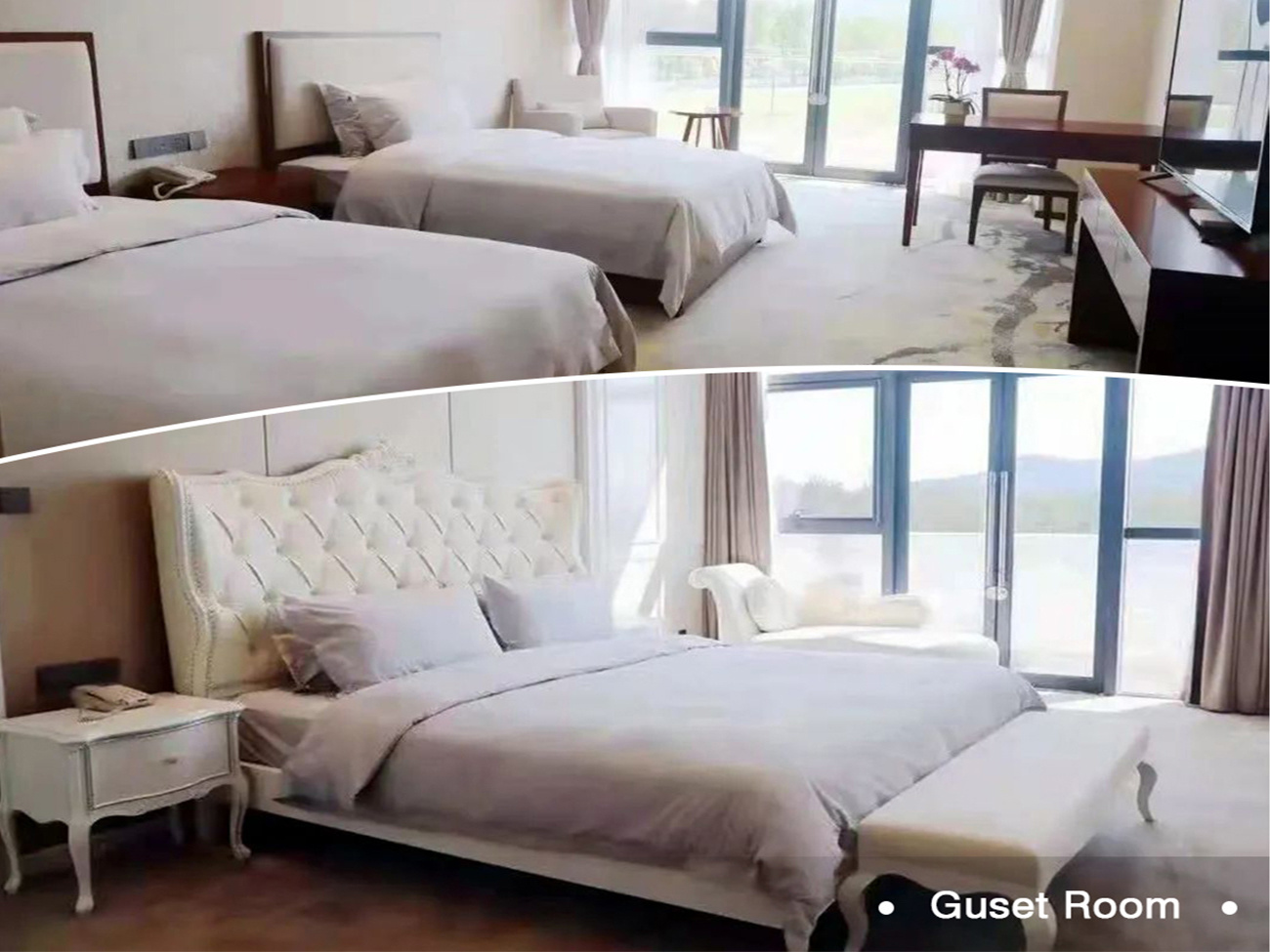 The guest rooms belong to modern hotel suite furniture, double room with simple straight lines reflecting neatness and simplicity, while single-bed room with light luxury classic european style.
MEETING ROOM & RECEPTION ROOM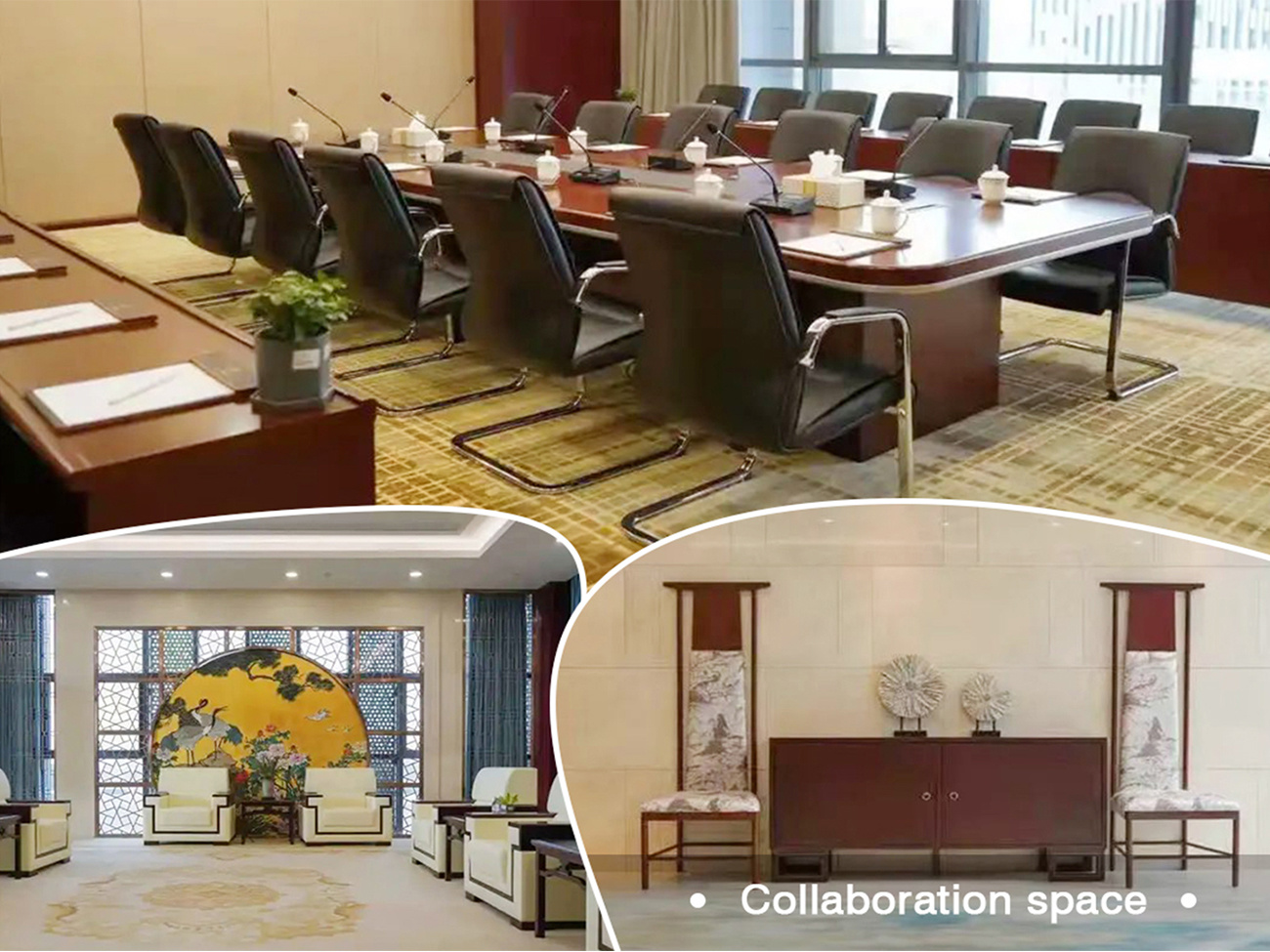 The design style of the meeting room caters to the style of public institutions, with painted veneer table without sharp corners, effective and formal.We select formal and classic style reception seaters for reception room. The seaters are designed with soft-touch leather combined with fabric for greater comfort.
Nanjing,Institute,Technology,NJIT
REFER TO OTHER CASES
---
undefined
No.422, Jin'ou Road, Jianghai District, Jiangmen City, Guangdong, China
Follow Us